Key Features and Benefits of BTC Casing in the Metallurgy, Minerals, and Energy Industry
---
Introduction: BTC casing plays a crucial role in the metallurgy, minerals, and energy industry, particularly in the production of oil pipes. This article explores the key features and benefits of BTC casing and its relevance to the pipe materials used in oil extraction. By understanding the advantages of BTC casing, professionals in this field can make informed decisions and optimize their operati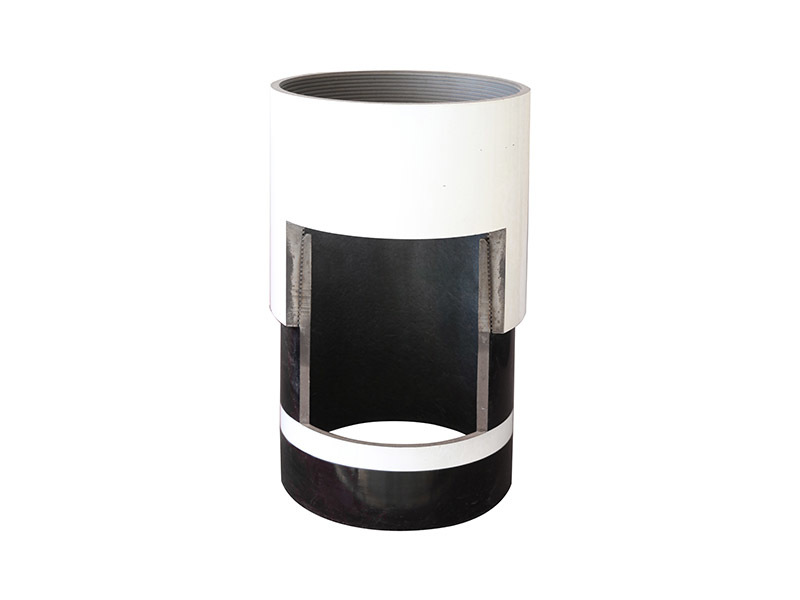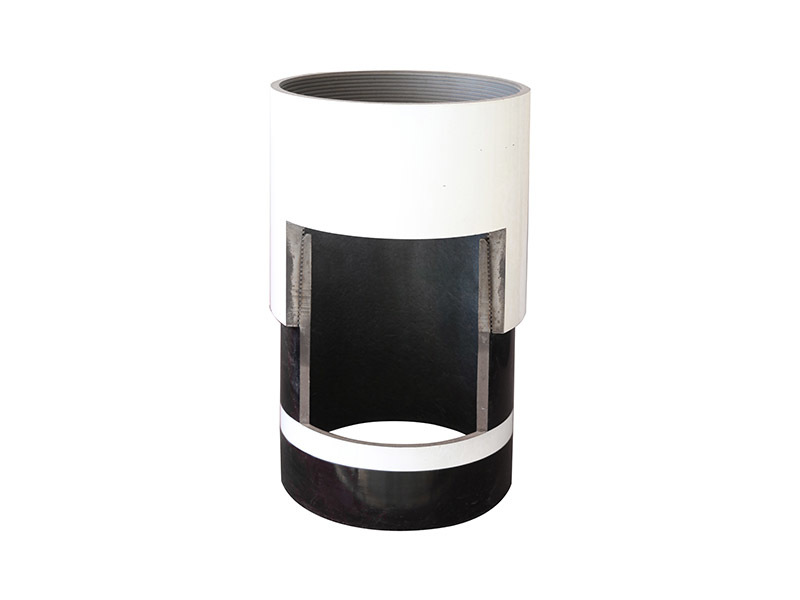 Introduction:
BTC casing plays a crucial role in the metallurgy, minerals, and energy industry, particularly in the production of oil pipes. This article explores the key features and benefits of BTC casing and its relevance to the pipe materials used in oil extraction. By understanding the advantages of BTC casing, professionals in this field can make informed decisions and optimize their operations.
1. Enhanced Strength and Durability:
BTC casing exhibits exceptional strength and durability, making it ideal for challenging oil extraction environments. The casing is designed to withstand high-pressure conditions, ensuring the safe and efficient extraction of oil from the reservoir. Its robustness and resistance to deformation enable it to maintain structural integrity throughout the extraction process.
2. Corrosion Resistance:
In the petroleum industry, where pipelines are exposed to corrosive elements, BTC casing offers excellent corrosion resistance. This enhances the longevity of the casing, ensuring long-term reliability and minimizing the need for frequent maintenance or replacement. BTC casing's resistance to corrosion is crucial in optimizing operational costs and reducing downtime.
3. Tight Connection:
One of the significant advantages of BTC casing is its tight connection mechanism. The casing joints are precisely manufactured to ensure a secure and leak-proof connection. This feature prevents fluid leakage and minimizes the risk of contamination, promoting a more efficient and safe extraction process. The tight connection also contributes to the overall structural stability of the wellbore.
4. Versatility and Adaptability:
BTC casing is highly versatile and adaptable to various oil extraction scenarios. It can be utilized in both vertical and horizontal drilling operations, accommodating different geological formations. This versatility enables professionals to select the appropriate casing specifications based on their specific requirements, ensuring optimal wellbore integrity and oil production rates.
5. Compatibility with Cementing:
The design of BTC casing allows for effective cementing operations. The casing provides a suitable space for cement placement between the casing and the wellbore, ensuring proper zonal isolation. This compatibility minimizes the risk of fluid migration between different geological formations and enhances the overall wellbore integrity.
Conclusion:
BTC casing offers numerous advantages in the metallurgy, minerals, and energy industry, specifically in the context of pipe materials used for oil extraction. Its strength, corrosion resistance, tight connection, versatility, and compatibility with cementing operations make it a valuable choice for professionals in this field. By leveraging the benefits of BTC casing, professionals can optimize their operations, reduce costs, and improve overall efficiency in oil extraction processes.