API Tubing: A Comprehensive Guide to Petroleum Pipe
---
API Tubing: A Comprehensive Guide to Petroleum Pipe Introduction: In the metallurgy, minerals, and energy industry, specifically within the realm of pipe manufacturing for the oil and gas sector, API tubing holds great significance. This comprehensive guide aims to provide professionals in this field with valuable insights into API tubing, its applications, and its essential characteristics. 1. Wh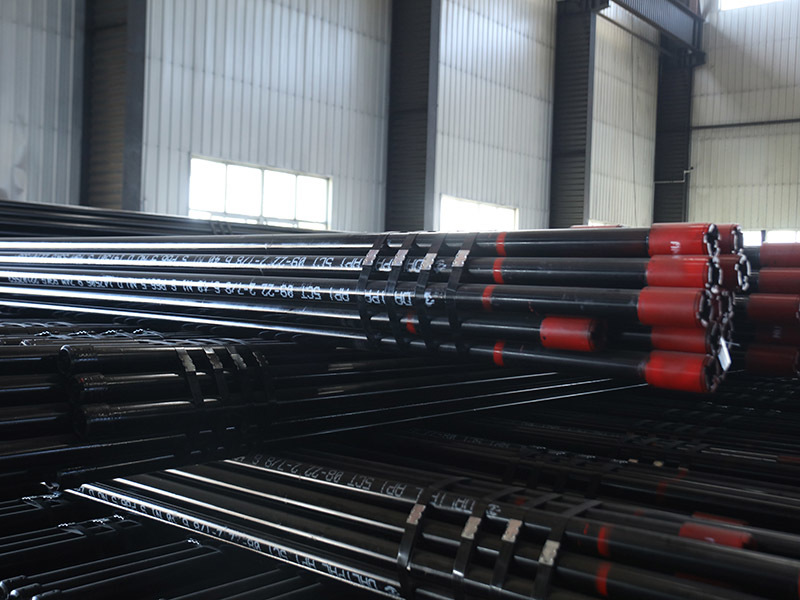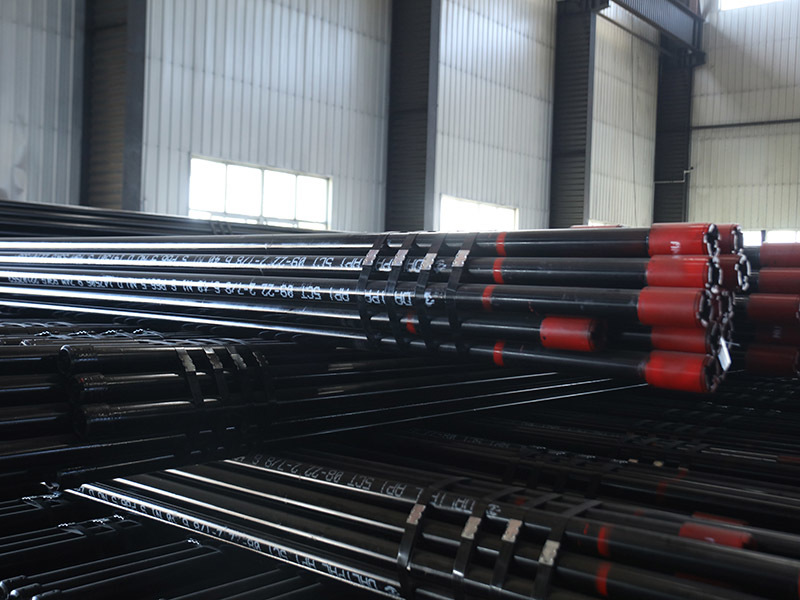 API Tubing: A Comprehensive Guide to Petroleum Pipe
Introduction:
In the metallurgy, minerals, and energy industry, specifically within the realm of pipe manufacturing for the oil and gas sector, API tubing holds great significance. This comprehensive guide aims to provide professionals in this field with valuable insights into API tubing, its applications, and its essential characteristics.
1. What is API Tubing?
API tubing refers to a type of pipe used in the oil and gas industry for various applications. It adheres to the standards set by the American Petroleum Institute (API), ensuring quality, reliability, and safety in petroleum operations.
2. Applications of API Tubing:
API tubing finds extensive use in petroleum operations, including:
- Well drilling: It serves as a conduit for drilling fluids, allowing the extraction of oil or gas from the wellbore.
- Well completion: API tubing is employed to support the production casing and control the flow of hydrocarbons to the surface.
- Well intervention: It facilitates well maintenance, stimulation, and workover activities.
3. Characteristics of API Tubing:
API tubing possesses specific features that make it suitable for petroleum operations:
- Strength and durability: API tubing is designed to withstand high pressures, corrosive environments, and extreme temperatures, ensuring reliable performance.
- Size range: It is available in various diameters and wall thicknesses to accommodate different well designs and production requirements.
- Threaded connections: API tubing is equipped with threaded connections, such as API Spec 5CT, which ensure secure and leak-resistant assembly.
- Material selection: Depending on the application and well conditions, API tubing can be manufactured from carbon steel or corrosion-resistant alloys.
4. API Tubing Grades:
API tubing is classified into different grades based on its mechanical properties, yield strength, and resistance to external forces. Common API tubing grades include:
- J55: Suitable for shallow to medium depth wells with low to moderate pressures.
- N80: Offers a balance of strength and cost-effectiveness, making it widely used in various well conditions.
- L80: Provides higher resistance to corrosion and is commonly used in acidic environments.
- P110: Designed for high-stress applications, including deep and sour wells, where strength and toughness are crucial.
5. Quality Control and Inspection:
To ensure the reliability and safety of API tubing, stringent quality control measures are implemented. Manufacturers conduct various inspections, including visual inspection, ultrasonic testing, and dimensional checks, to ensure compliance with API standards.
Conclusion:
API tubing plays a vital role in the metallurgy, minerals, and energy industry, specifically in the production and transportation of oil and gas. Understanding its application, characteristics, and grades enables professionals in the field to make informed decisions and ensure efficient petroleum operations. With its adherence to API standards, API tubing continues to serve as a reliable and essential component in the dynamic world of the oil and gas sector.