Key Considerations for API Tubing in the Metallurgical, Minerals, and Energy Industry
---
Introduction: API tubing plays a crucial role in the petroleum industry, particularly in oilfield operations. As a professional working in the metallurgical, minerals, and energy sector, it is important to understand the key considerations when it comes to API tubing for petroleum applications. This article will provide valuable insights into the features and benefits of API tubing, ensuring you m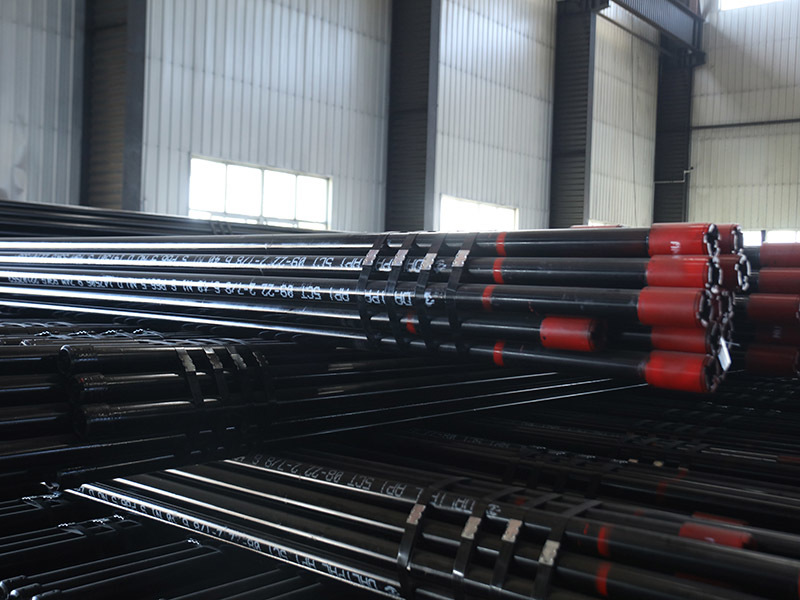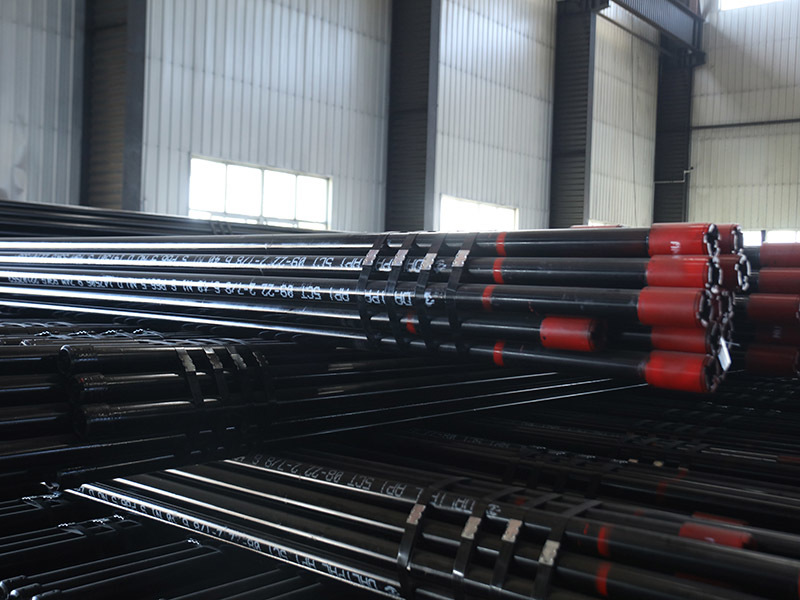 Introduction:
API tubing plays a crucial role in the petroleum industry, particularly in oilfield operations. As a professional working in the metallurgical, minerals, and energy sector, it is important to understand the key considerations when it comes to API tubing for petroleum applications. This article will provide valuable insights into the features and benefits of API tubing, ensuring you make informed decisions in selecting the right tubing for your specific needs.
1. Understanding API Tubing:
API tubing refers to oil pipes designed and manufactured according to the American Petroleum Institute (API) specifications. These specifications ensure the tubing meets stringent quality standards and can withstand the demanding conditions of oilfield operations. API tubing is available in various sizes, grades, and connections, allowing for customization based on well requirements.
2. Material Selection:
When choosing API tubing for petroleum applications, it is crucial to consider the material used. Common materials include carbon steel, alloy steel, and stainless steel. Each material has its own advantages and limitations, such as resistance to corrosion, high temperature, and pressure. Assessing the environmental conditions and fluid characteristics will help determine the appropriate material for API tubing.
3. Strength and Durability:
API tubing must possess excellent strength and durability to endure the harsh conditions encountered in oilfield operations. It should be able to withstand high pressure, extreme temperatures, and corrosive substances. API tubing with high tensile strength and impact resistance ensures prolonged service life and reduces the risk of failure.
4. Connection Types:
API tubing offers various connection types, such as external-upset-end (EUE) and non-upset-end (NUE). EUE connections provide enhanced strength and make the tubing suitable for environments with high tension and compression loads. NUE connections, on the other hand, are more cost-effective and suitable for low-pressure applications. Understanding the connection types and their respective benefits is crucial in choosing the right API tubing for specific well conditions.
5. Thread Compound Compatibility:
Proper thread compound selection is essential to ensure efficient sealing and prevent leakage in API tubing connections. Compatibility between the tubing material and the thread compound is crucial to avoid chemical reactions that may compromise the integrity of the connection. It is important to consult API guidelines and collaborate with knowledgeable suppliers to determine the most suitable thread compound for your API tubing.
Conclusion:
In the metallurgical, minerals, and energy industry, selecting the right API tubing for petroleum applications is vital. By considering factors such as material selection, strength and durability, connection types, and thread compound compatibility, professionals can make informed decisions that ensure optimal performance and safety in oilfield operations. Embrace the advantages of API tubing in terms of quality, reliability, and customization to enhance your overall productivity and efficiency in the petroleum sector.