API Tubing: An Essential Component of the Oil and Gas Industry
---
Introduction: API tubing plays a vital role in the metallurgy, mining, and energy industry, particularly in the field of petroleum production and transportation. Understanding the importance of API tubing and its technical aspects is crucial for professionals operating in this sector. This article delves into the significance of API tubing, its characteristics, and its applications within the indu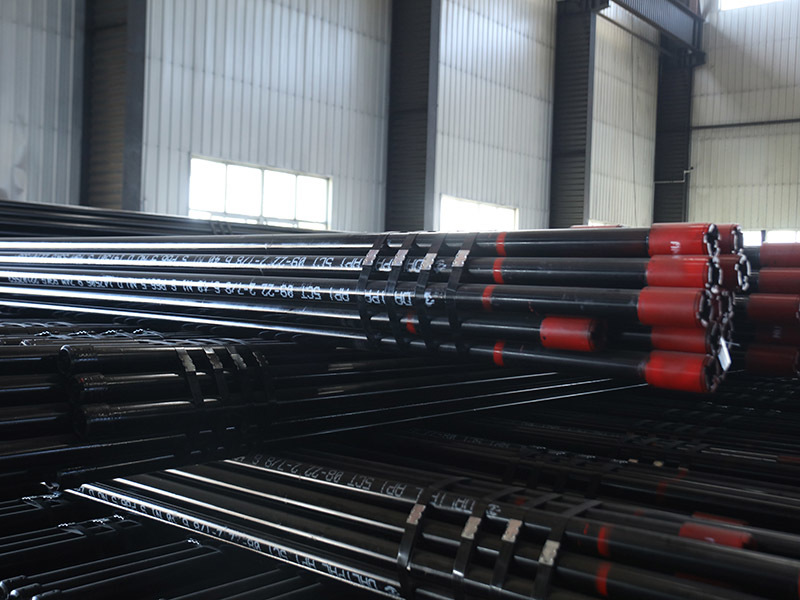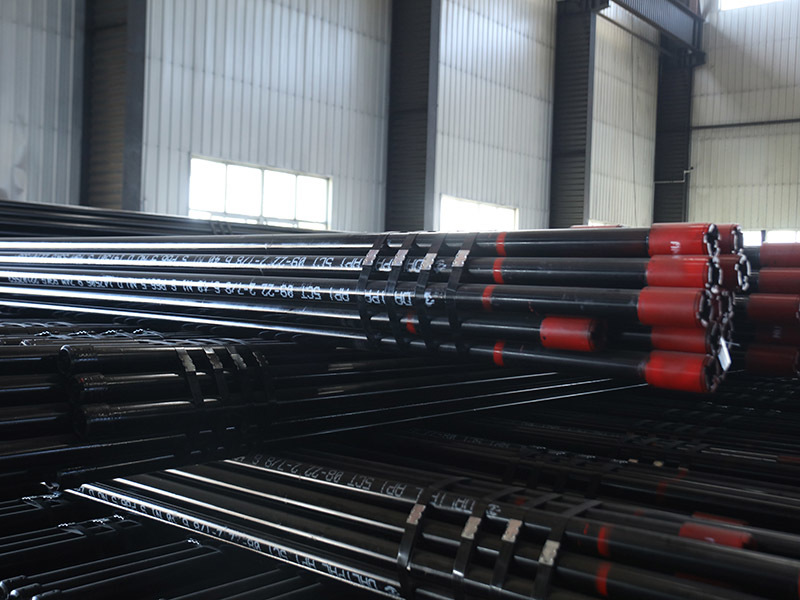 Introduction:
API tubing plays a vital role in the metallurgy, mining, and energy industry, particularly in the field of petroleum production and transportation. Understanding the importance of API tubing and its technical aspects is crucial for professionals operating in this sector. This article delves into the significance of API tubing, its characteristics, and its applications within the industry.
1. What is API Tubing?
API tubing, short for American Petroleum Institute tubing, refers to the pipes used in the extraction and transportation of petroleum and natural gas. These tubes are designed to withstand high pressure, extreme temperatures, and corrosive environments. API tubing is manufactured as per the standards set by the American Petroleum Institute to ensure its reliability and quality.
2. Characteristics of API Tubing:
API tubing possesses several crucial characteristics that make it ideal for the oil and gas industry:
a. Strength and Durability: API tubing is constructed from high-quality carbon steel, which provides excellent strength and durability. This allows it to withstand the demanding conditions encountered during drilling, production, and transportation.
b. Corrosion Resistance: The tubing is often coated with anti-corrosive materials or undergoes specialized treatments to enhance its resistance against corrosion caused by the extraction process and the transported substances.
c. Standardized Specifications: API tubing adheres to strict manufacturing standards set by the American Petroleum Institute. These specifications ensure consistency, interoperability, and compatibility with other industry equipment.
d. Size and Dimension Variety: API tubing is available in various sizes and dimensions to accommodate the diverse needs of the oil and gas industry. It allows for efficient production and transportation operations in different wellbore configurations.
3. API Tubing Applications:
API tubing finds extensive applications in the oil and gas industry, primarily in the production and transportation of petroleum. Some notable applications include:
a. Wellbore Integrity: API tubing is used to maintain the integrity of wellbores, preventing collapse or leakage during drilling and production processes. It provides structural support to the well and ensures safe and efficient extraction operations.
b. Fluid Transportation: API tubing serves as a conduit for fluid transportation, allowing the movement of petroleum and natural gas from the well to the surface or between various sections of the production facility. Its reliable and high-pressure resistant nature ensures the seamless flow of fluids.
c. Downhole Operations: In downhole operations, API tubing supports activities such as artificial lift systems, where it facilitates the extraction of petroleum from the well. It also enables the injection of chemicals or gases to enhance production efficiency.
d. Extraction Monitoring: API tubing is equipped with sensors and gauges that enable real-time monitoring of pressure, temperature, and other parameters inside the well. This data helps operators optimize production processes and identify potential issues or hazards.
Conclusion:
API tubing plays a crucial role in the metallurgy, mining, and energy industry, specifically in the production and transportation of petroleum. Its strength, durability, corrosion resistance, and adherence to standardized specifications make it an essential component in the oil and gas sector. Understanding the technical aspects and applications of API tubing is vital for professionals involved in this dynamic industry.