Slotted Casing: A Guide to its Applications in the Metallurgy, Mining, and Energy Industries
---
Introduction: Slotted casing plays a crucial role in the metallurgy, mining, and energy industries, particularly in the context of oil pipe applications. This article explores the diverse applications of slotted casing, shedding light on its significance and benefits in these sectors. 1. Enhancing Well Performance: Slotted casing serves as a vital component in oil wells, enabling efficient fluid f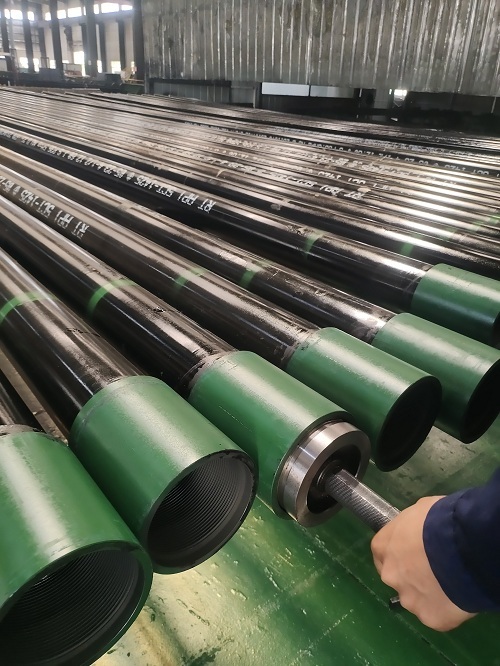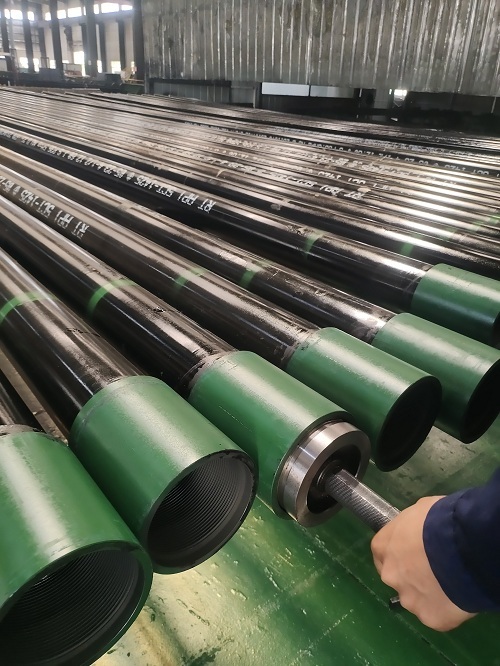 Introduction:
Slotted casing plays a crucial role in the metallurgy, mining, and energy industries, particularly in the context of oil pipe applications. This article explores the diverse applications of slotted casing, shedding light on its significance and benefits in these sectors.
1. Enhancing Well Performance:
Slotted casing serves as a vital component in oil wells, enabling efficient fluid flow and enhancing overall well performance. By creating precise slots or openings along the pipe, slotted casing allows for controlled inflow of oil, gas, or water while preventing unwanted solids from entering the wellbore. This optimization of fluid flow contributes to increased production rates and improved reservoir management.
2. Preventing Sand and Debris Ingress:
In mining and energy industries, slotted casing acts as a barrier against sand, gravel, or other solid particles that may interfere with extraction processes. The slots in the casing are designed to block larger particles while allowing the passage of desired substances. This protective function of slotted casing helps maintain operational efficiency and prevents equipment damage.
3. Water Well Construction:
Slotted casing finds extensive use in water well construction, especially in areas with sand or gravel formations. It acts as a filter, allowing groundwater to enter the well while blocking the entry of fine sediments or unwanted materials. This application ensures the quality and longevity of water wells, enabling safer and sustainable water extraction.
4. Horizontal Well Completion:
Horizontal wells, commonly used in the energy industry, require specialized tools and techniques for successful completion. Slotted casing proves instrumental in achieving effective horizontal well completions by facilitating fluid inflow from desired zones while maintaining wellbore stability. The slots in the casing allow for controlled placement of proppants and prevent the migration of unwanted formation materials.
5. Geotechnical and Environmental Applications:
Beyond the oil and gas sector, slotted casing finds relevance in geotechnical and environmental projects. It assists in ground stabilization, soil sampling, and groundwater monitoring activities. Slotted casing also plays a vital role in environmental remediation efforts by facilitating the extraction of contaminated groundwater while preventing the spread of pollutants.
Conclusion:
Slotted casing serves as a versatile solution in the metallurgy, mining, and energy industries, particularly in the context of oil pipe applications. From enhancing well performance to preventing sand ingress and facilitating horizontal well completions, the applications of slotted casing are diverse and impactful. By understanding the role of slotted casing, industry professionals can harness its benefits for improved efficiency and productivity in their respective fields.