Understanding Wire Wrap Casing in the Metallurgy, Mining, and Energy Industry
---
Wire wrap casing plays a crucial role in the metallurgy, mining, and energy industry, particularly in the production of oil and gas pipes. This article aims to provide a comprehensive understanding of wire wrap casing, its significance, and its applications within this sector. Wire wrap casing refers to a protective cover made of wire that is tightly wound around a pipe to reinforce its structure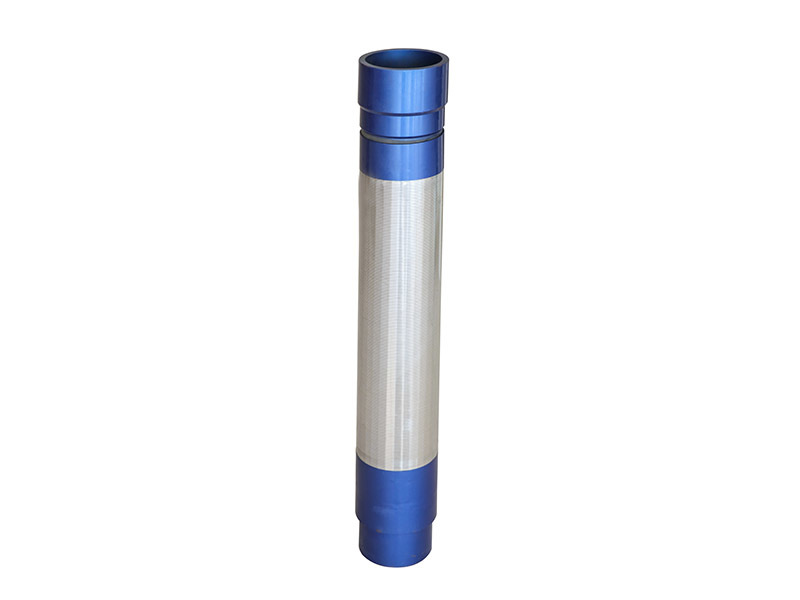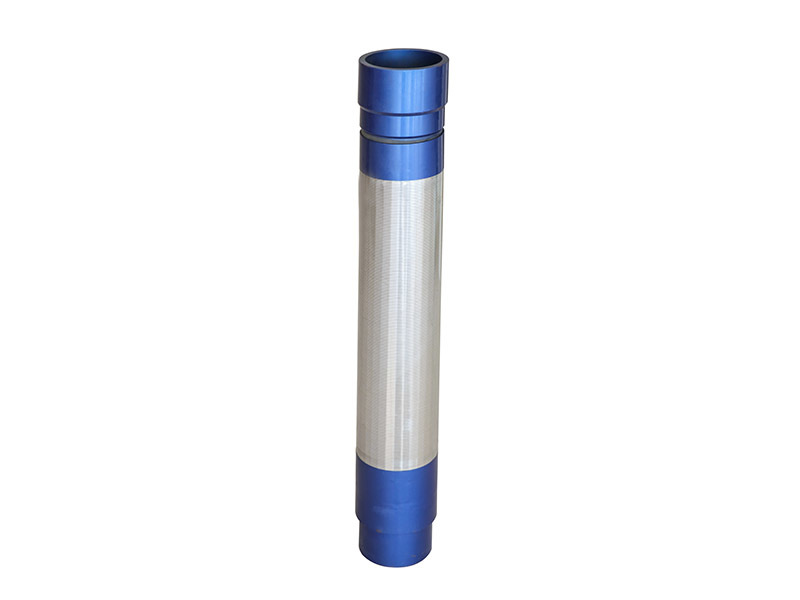 Wire wrap casing plays a crucial role in the metallurgy, mining, and energy industry, particularly in the production of oil and gas pipes. This article aims to provide a comprehensive understanding of wire wrap casing, its significance, and its applications within this sector.
Wire wrap casing refers to a protective cover made of wire that is tightly wound around a pipe to reinforce its structure and enhance its durability. The wire used for this purpose is typically high-quality steel wire, chosen for its strength and resistance to corrosion. This casing method offers numerous advantages, making it a popular choice in the industry.
One key advantage of wire wrap casing is its ability to provide additional support, helping the pipe withstand high pressure and maintain its integrity. This is especially critical in the oil and gas sector, where pipes are subjected to extreme conditions and must remain reliable over extended periods.
Moreover, wire wrap casing helps prevent damage caused by external factors such as corrosion, abrasion, and impact. By acting as a protective layer, it shields the inner surface of the pipe from corrosive substances, ensuring its longevity and reducing the risk of leaks or failures.
In terms of applications, wire wrap casing is widely used in the production of oil and gas pipes. These pipes are essential for transporting petroleum products over long distances, and their reliability is of utmost importance. The incorporation of wire wrap casing during the manufacturing process ensures the pipes can withstand the demanding conditions they encounter during extraction, transportation, and refining.
Additionally, wire wrap casing finds application in various other industries, such as mining and energy. In mining, wire wrap casing is utilized to reinforce pipes used for extracting minerals and ores, ensuring their durability in harsh environments. In the energy sector, wire wrap casing plays a role in constructing pipelines for transporting different forms of energy resources, including natural gas and renewable energy.
In conclusion, wire wrap casing is a vital component in the metallurgy, mining, and energy industry, particularly in the context of oil and gas pipe manufacturing. Its ability to reinforce pipes, protect against external damage, and enhance durability makes it an indispensable solution for ensuring the reliability and longevity of critical infrastructure. By understanding the significance and applications of wire wrap casing, professionals within these sectors can make informed decisions regarding its implementation and reap the benefits it offers.