Wire Warp Casing: Revolutionizing the Oil Pipe Industry with Innovative Technology
---
Introduction: In the realm of metallurgy, mineral resources, and energy, the oil pipe industry plays a crucial role. The demand for efficient and reliable pipes that can withstand harsh environments and extreme conditions is ever-increasing. Enter Wire Warp Casing, a technological marvel revolutionizing the petroleum pipe sector. In this article, we will delve into the world of Wire Warp Casing an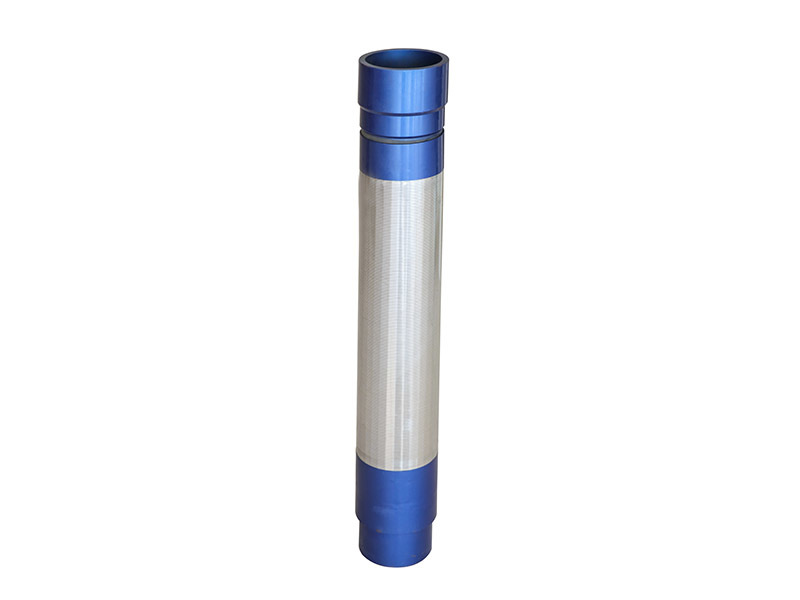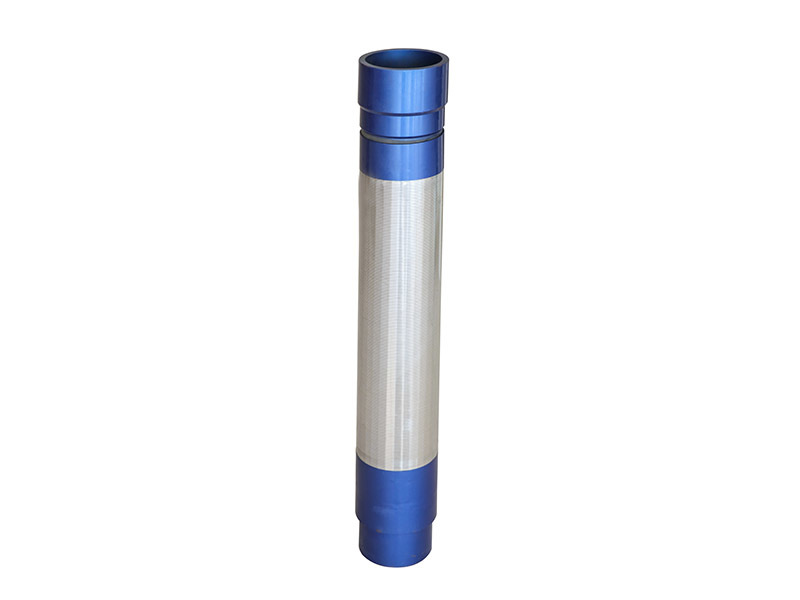 Introduction:
In the realm of metallurgy, mineral resources, and energy, the oil pipe industry plays a crucial role. The demand for efficient and reliable pipes that can withstand harsh environments and extreme conditions is ever-increasing. Enter Wire Warp Casing, a technological marvel revolutionizing the petroleum pipe sector. In this article, we will delve into the world of Wire Warp Casing and explore its invaluable contributions to the industry.
1. Reinventing Pipe Technology:
Wire Warp Casing represents a pioneering advancement in pipe technology. It combines innovative design principles with state-of-the-art materials to ensure superior performance and durability. The casing is meticulously engineered to withstand high pressure, corrosion, and other challenges faced in oil extraction and transportation processes.
2. Enhanced Strength and Flexibility:
Wire Warp Casing exhibits remarkable strength and flexibility, making it an ideal choice for petroleum applications. Its unique construction involves tightly wrapping high-tensile wires around the pipe's outer surface, providing added reinforcement and flexibility. This design allows the casing to endure the demanding conditions of oil drilling, while maintaining its structural integrity.
3. Resisting Corrosion:
Corrosion is a pervasive issue in the oil pipe industry, leading to significant financial losses and environmental concerns. Wire Warp Casing addresses this problem effectively. By utilizing corrosion-resistant materials and advanced protective coatings, it greatly extends the operational lifespan of pipes. This results in reduced maintenance costs and enhanced safety for oil extraction and transportation operations.
4. Improved Flow Efficiency:
In the pursuit of increased productivity, flow efficiency is a crucial aspect of oil pipe technology. Wire Warp Casing excels in this regard, thanks to its optimized inner surface design. The casing's smooth interior minimizes friction and pressure losses, allowing for seamless fluid flow. This translates into improved operational efficiency and reduced energy consumption during oil extraction and transportation processes.
5. Environmental Sustainability:
As the global focus on environmental sustainability intensifies, the oil pipe industry must adapt to minimize its ecological footprint. Wire Warp Casing contributes to this endeavor by employing eco-friendly materials and manufacturing processes. Its durability and longevity also reduce the need for frequent replacements, resulting in less waste generation and environmental impact.
Conclusion:
Wire Warp Casing represents a paradigm shift in the oil pipe industry, offering technologically advanced solutions for efficient oil extraction and transportation. Its exceptional strength, flexibility, corrosion resistance, improved flow efficiency, and environmental sustainability make it a game-changer. As professionals in the metallurgy, mineral resources, and energy sectors, embracing the innovation brought forth by Wire Warp Casing will undoubtedly shape a more robust and sustainable future for the petroleum industry.