Wire Warp Casing: Revolutionizing the Oil Pipe Industry
---
Introduction: Wire warp casing, a cutting-edge technology in the pipe manufacturing industry, is revolutionizing the way oil pipes are designed and produced. With its remarkable durability and enhanced performance, this innovative solution is transforming the metallurgy, minerals, and energy sector, specifically in the realm of petroleum pipelines. In this article, we will delve into the details o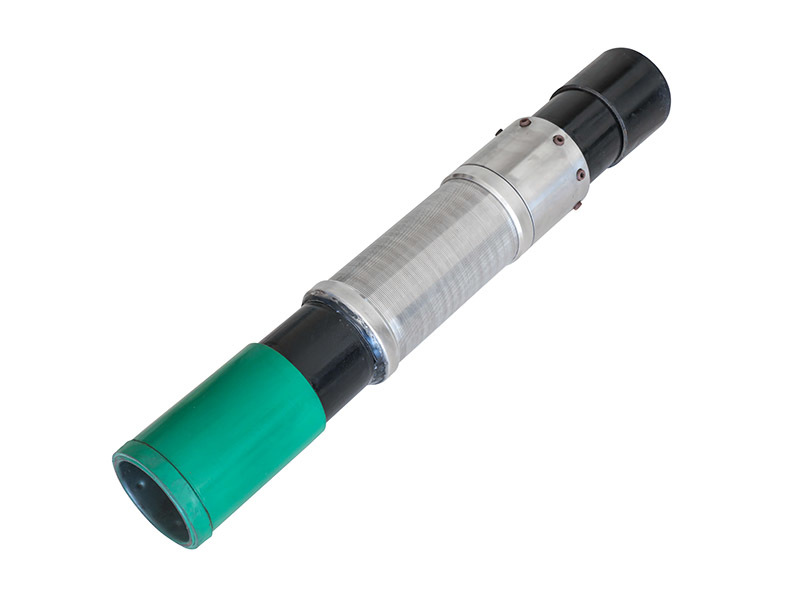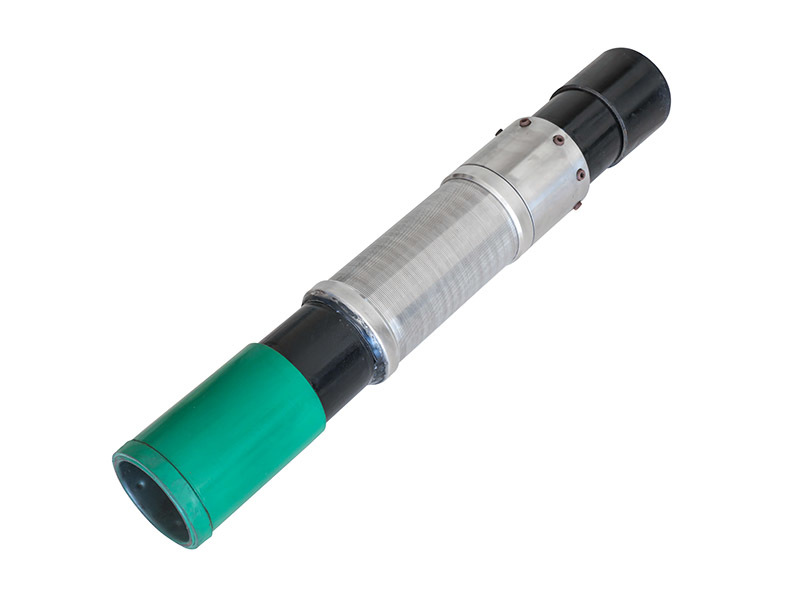 Introduction:
Wire warp casing, a cutting-edge technology in the pipe manufacturing industry, is revolutionizing the way oil pipes are designed and produced. With its remarkable durability and enhanced performance, this innovative solution is transforming the metallurgy, minerals, and energy sector, specifically in the realm of petroleum pipelines. In this article, we will delve into the details of wire warp casing and explore its significant contributions to the oil pipe industry.
1. The Concept of Wire Warp Casing:
Wire warp casing involves the integration of wire wrapping techniques into the manufacturing process of oil pipes. By applying a helical wire pattern to the exterior of the pipe, this technology enhances the structural integrity and strength of the casing, making it more resistant to external pressures, corrosion, and stress-induced damages.
2. Enhanced Durability:
Through the utilization of wire warp casing, oil pipes gain exceptional durability, enabling them to withstand harsh operating conditions encountered in the oil and gas industry. The wire pattern acts as a protective layer, preventing cracks, leaks, and other forms of damage that can compromise the integrity of the pipeline. This enhanced durability significantly reduces maintenance requirements and extends the lifespan of the pipes, resulting in substantial cost savings for operators.
3. Improved Efficiency:
Wire warp casing contributes to the improved efficiency of petroleum pipelines in several ways. Firstly, the enhanced durability and strength of the casing allow for increased operating pressures, enabling the transportation of petroleum products over longer distances. This reduces the need for intermediate pumping stations and associated energy consumption. Secondly, the smooth exterior surface provided by the wire pattern reduces friction during fluid flow, optimizing the pipeline's overall flow capacity and reducing energy losses.
4. Environmental Impact:
The implementation of wire warp casing technology offers environmental benefits as well. By reducing the frequency of pipeline failures, oil leaks and spills can be minimized, preventing soil and water contamination. Additionally, the enhanced efficiency of the pipelines reduces the carbon footprint associated with energy consumption during transportation, contributing to a more sustainable industry.
Conclusion:
Wire warp casing has emerged as a transformative technology within the metallurgy, minerals, and energy sector, particularly in the field of oil pipe manufacturing. With its exceptional durability, enhanced efficiency, and positive environmental impact, this innovative solution is revolutionizing the industry. As the demand for reliable and efficient petroleum pipelines continues to grow, wire warp casing proves to be a game-changer, ensuring the safe and efficient transportation of oil and gas resources for years to come.