Understanding Wire Wrap Casing in the Metallurgy, Mineral & Energy Industry
---
Wire Wrap Casing: Enhancing Petroleum Pipes in the Metallurgy, Mineral & Energy Industry Introduction: In the realm of metallurgy, mineral extraction, and energy production, the use of high-quality pipes is crucial. One important component that plays a significant role in enhancing the durability and performance of petroleum pipes is wire wrap casing. This article delves into the world of wire wra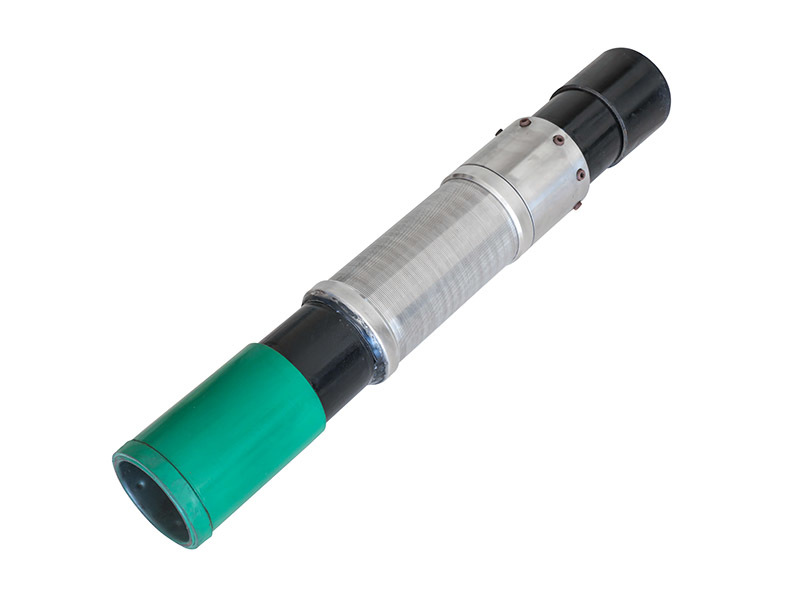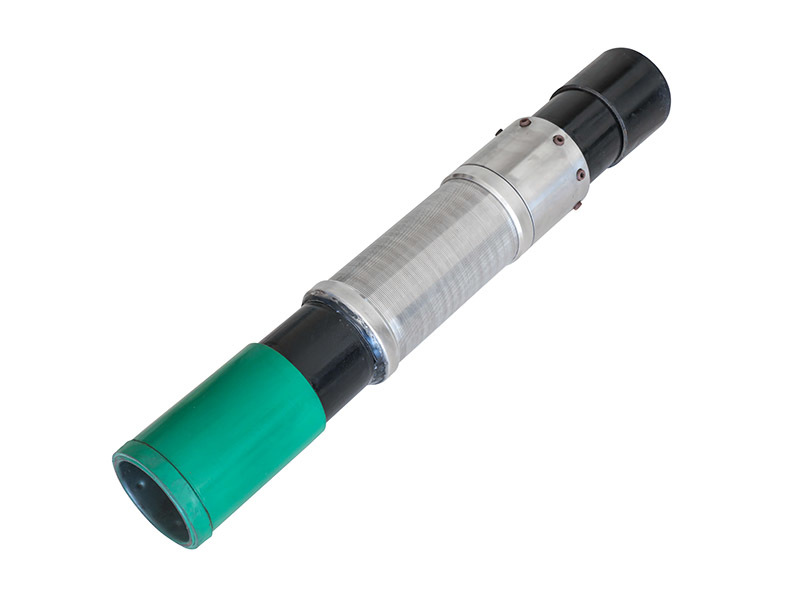 Wire Wrap Casing: Enhancing Petroleum Pipes in the Metallurgy, Mineral & Energy Industry
Introduction:
In the realm of metallurgy, mineral extraction, and energy production, the use of high-quality pipes is crucial. One important component that plays a significant role in enhancing the durability and performance of petroleum pipes is wire wrap casing. This article delves into the world of wire wrap casing, exploring its relevance in the industry, its construction, benefits, and applications.
1. What is Wire Wrap Casing?
Wire wrap casing, also known as wire wrap screen or wire wrap pipe, refers to a specialized type of pipe casing used in the petroleum industry. It is constructed by wrapping triangular or trapezoidal wire around a support rod and welding them together. This unique construction creates a continuous slot that allows fluids to pass through while preventing sand, gravel, and other debris from entering the pipe.
2. The Construction of Wire Wrap Casing:
Wire wrap casing is meticulously crafted to ensure optimal performance in demanding conditions. The continuous slot created by the wrapped wire provides several advantages. The wire and support rod combination offers exceptional strength and resistance against external pressures, enabling the pipe to withstand high pressure differentials and challenging environments.
3. Benefits and Advantages of Wire Wrap Casing:
Wire wrap casing offers numerous benefits that contribute to its wide usage in the metallurgy, mineral, and energy industry. Some key advantages include:
a) Enhanced Performance: The continuous slot design ensures excellent flow characteristics while preventing clogging, thus improving the efficiency of fluid extraction and transportation.
b) Superior Durability: The robust construction of wire wrap casing enhances the pipe's structural integrity, making it highly resistant to corrosion, abrasion, and damage caused by external factors.
c) Versatile Applications: Wire wrap casing finds applications in various fields, including oil and gas wells, geothermal wells, water wells, and environmental monitoring wells.
d) Increased Well Productivity: Wire wrap casing facilitates efficient filtration, reducing the ingress of formation sand, which can hinder well productivity.
4. Applications of Wire Wrap Casing:
Wire wrap casing is predominantly utilized in the petroleum industry for oil and gas well completion. However, its versatility extends to other sectors within the metallurgy, mineral, and energy industry. Some notable applications include:
a) Geothermal Wells: Wire wrap casing ensures the effective extraction and transportation of geothermal fluids while preventing the influx of solids that could damage the equipment.
b) Environmental Monitoring Wells: Wire wrap casing acts as a filter, allowing for accurate monitoring of groundwater quality by preventing contaminants from entering the monitoring systems.
c) Water Wells: Wire wrap casing is employed in water wells to provide an efficient means of water extraction, ensuring clean and uncontaminated water supply.
In conclusion, wire wrap casing plays a vital role in enhancing the performance, durability, and productivity of petroleum pipes in the metallurgy, mineral, and energy industry. Its unique construction, coupled with the numerous benefits it offers, makes it an indispensable component in oil and gas well completion, geothermal applications, water extraction, and environmental monitoring. Understanding the significance of wire wrap casing empowers enthusiasts and professionals alike to make informed decisions in their respective fields.