Premium Casing: Enhancing Efficiency and Reliability in the Petroleum Industry
---
Introduction: In the ever-evolving world of the metallurgy, mining, and energy sector, premium casing plays a vital role in the supply chain of petroleum pipes. As the demand for oil and gas continues to rise, the need for high-quality casing becomes paramount. This article delves into the importance of premium casing in the context of oil pipe manufacturing, highlighting its role in enhancing eff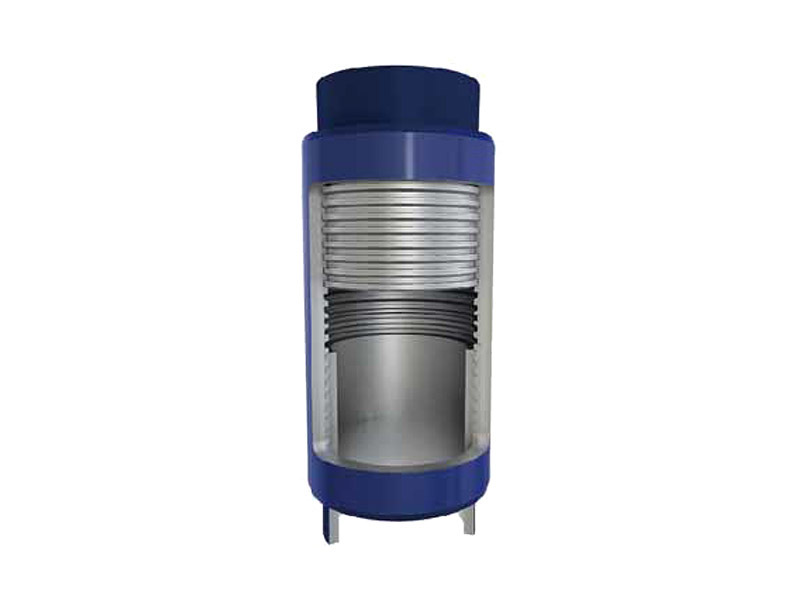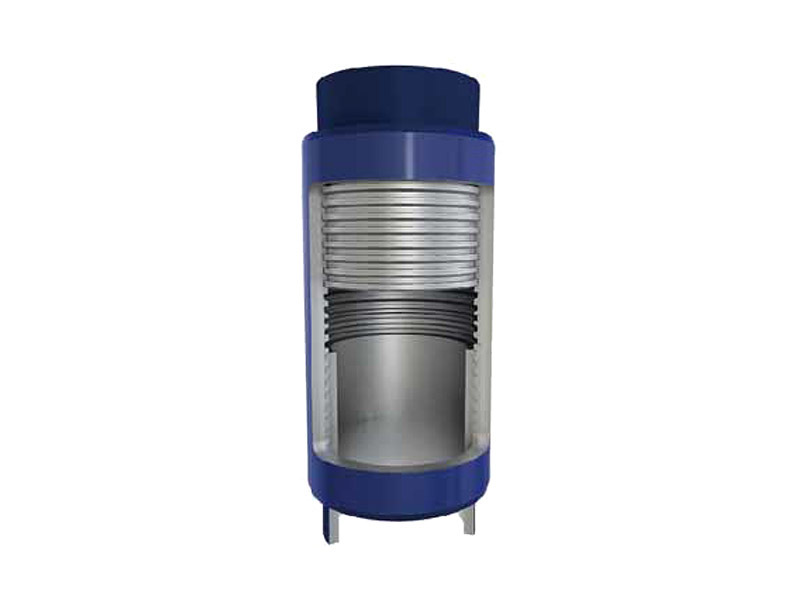 Introduction:
In the ever-evolving world of the metallurgy, mining, and energy sector, premium casing plays a vital role in the supply chain of petroleum pipes. As the demand for oil and gas continues to rise, the need for high-quality casing becomes paramount. This article delves into the importance of premium casing in the context of oil pipe manufacturing, highlighting its role in enhancing efficiency and reliability within the industry.
1. Ensuring Strength and Durability:
Premium casing refers to high-grade steel pipes used for lining oil wells. These pipes are designed to withstand extreme pressure, corrosion, and harsh environments. By utilizing premium casing, the petroleum industry ensures that oil wells remain structurally sound over their operational lifespan, minimizing the risk of accidents and leaks.
2. Superior Corrosion Resistance:
The corrosive nature of oil and gas requires utmost protection for the pipes used in extraction and transportation. Premium casing incorporates advanced corrosion-resistant alloys and coatings, providing a robust barrier against corrosive substances. This safeguards the integrity of the pipes, reducing maintenance costs and enhancing the overall efficiency of the oil production process.
3. Enhanced Performance:
Premium casing enables optimal wellbore integrity by preventing formation collapse, fluid seepage, and wellbore instability. These pipes effectively isolate different formations, ensuring efficient oil and gas extraction. Moreover, the precise dimensional control of premium casing allows for better cementing, facilitating effective zonal isolation and preventing the vertical migration of fluids, gases, or contaminants.
4. Safety and Reliability:
In the oil industry, safety is paramount. Premium casing undergoes rigorous testing to meet industry standards and ensure reliability. These tests include hydrostatic pressure tests, non-destructive inspections, and dimensional checks. By using premium casing, oil pipe manufacturers and the petroleum industry as a whole prioritize safety, reducing the risk of well failures and associated hazards.
5. Cost Optimization:
While premium casing may entail higher initial investment, its long-term benefits outweigh the costs. Enhanced durability and corrosion resistance reduce the frequency of pipe replacements and maintenance, resulting in significant cost savings for oil companies. Additionally, the improved efficiency offered by premium casing leads to enhanced production rates, further optimizing overall costs.
Conclusion:
Premium casing plays a pivotal role in the metallurgy, mining, and energy sector, particularly in the context of the petroleum industry. By providing strength, corrosion resistance, enhanced performance, and safety, premium casing ensures efficient and reliable oil production. Its significance in preventing accidents, reducing maintenance costs, and optimizing overall expenses makes it an indispensable component in the oil pipe manufacturing process.