Essential Information About Premium Casing in the Metallurgy, Mining, and Energy Industry
---
Title: Unveiling the Significance of Premium Casing in the Metallurgy, Mining, and Energy Industry Introduction: As professionals in the metallurgy, mining, and energy industry, understanding the role of premium casing in the realm of pipe materials for the oil industry is essential. This article provides key insights into the technical aspects and significance of premium casing, without any commi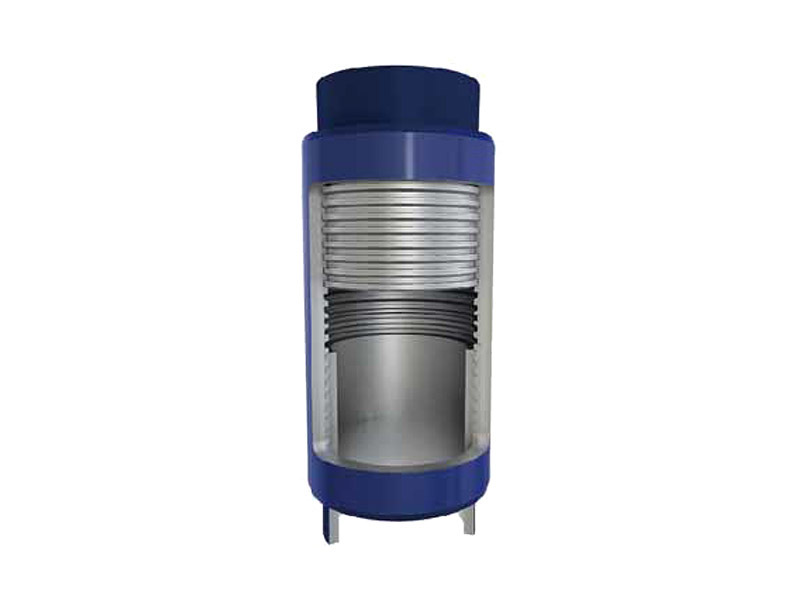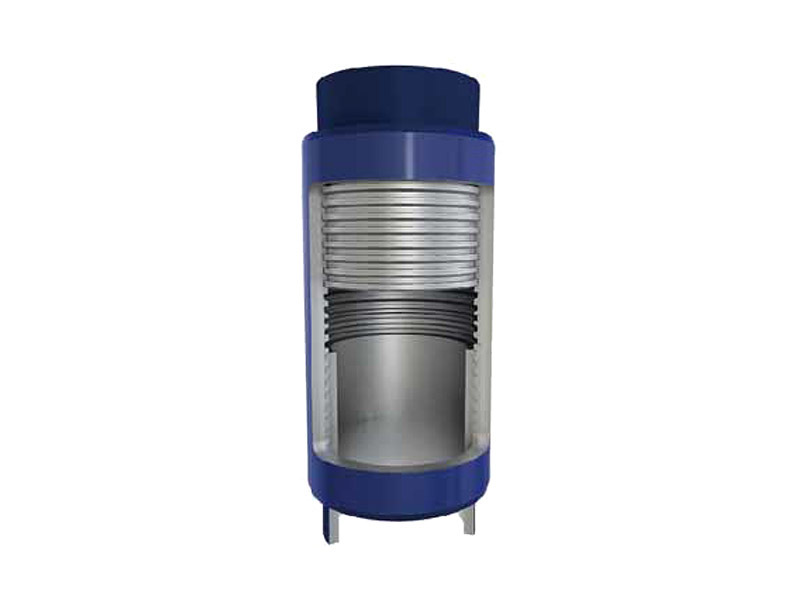 Title: Unveiling the Significance of Premium Casing in the Metallurgy, Mining, and Energy Industry
Introduction:
As professionals in the metallurgy, mining, and energy industry, understanding the role of premium casing in the realm of pipe materials for the oil industry is essential. This article provides key insights into the technical aspects and significance of premium casing, without any commitments, pricing, or brand associations. By delving into this topic, professionals can enhance their knowledge base and stay ahead in their careers.
Premium casing, a crucial component in the production of seamless pipes for the oil industry, plays a vital role in ensuring the integrity of oil wells and facilitating efficient extraction processes. Here, we explore the technicalities associated with premium casing, shedding light on factors such as material composition, manufacturing techniques, and quality standards. Let's dive into the details!
1. Material Composition:
Premium casing is typically made from high-quality steel alloys that possess excellent mechanical properties, corrosion resistance, and thermal stability. These alloys are carefully selected to withstand harsh drilling conditions and maintain structural integrity throughout the life cycle of oil wells.
2. Manufacturing Techniques:
The production of premium casing involves advanced manufacturing techniques to ensure consistent quality and dimensional accuracy. Processes such as hot rolling, heat treatment, and precision machining are employed to achieve the desired mechanical properties, dimensional tolerances, and surface finish.
3. Quality Standards:
To meet stringent industry requirements, premium casing must adhere to various quality standards. These standards encompass factors such as chemical composition, mechanical properties, non-destructive testing, and dimensional specifications. Compliance with these standards ensures the reliability and longevity of the casing.
4. Enhanced Performance:
Premium casing offers several performance advantages. It provides exceptional resistance to corrosion, minimizing the risk of well failure and prolonging the operational life of oil wells. Additionally, premium casing exhibits superior mechanical strength, enabling it to withstand high-pressure environments encountered during drilling and production activities.
5. Geographical Considerations:
Different regions have distinct geological characteristics, necessitating tailored casing solutions. Premium casing caters to these variations by offering a range of options, such as varying wall thicknesses, grades, and connections. Understanding the geological conditions and selecting appropriate premium casing options are crucial for successful oil well construction.
Conclusion:
In the field of metallurgy, mining, and energy, premium casing plays a pivotal role in ensuring efficient and reliable oil well construction and operation. This article has provided valuable insights into the technical aspects of premium casing, shedding light on material composition, manufacturing techniques, quality standards, and performance advantages. By staying informed about these crucial details, professionals can make well-informed decisions and contribute to the success of their projects in the oil industry.