Premium Casing for the Petroleum Industry: Ensuring Superior Performance and Efficiency
---
Introduction: Premium casing is an essential component in the metallurgy, minerals, and energy industry, particularly for oil pipe applications. Its significance lies in optimizing the performance and efficiency of oil drilling operations. This article delves into the technical aspects of premium casing, providing valuable insights for academic researchers and professionals in the field. Ensuring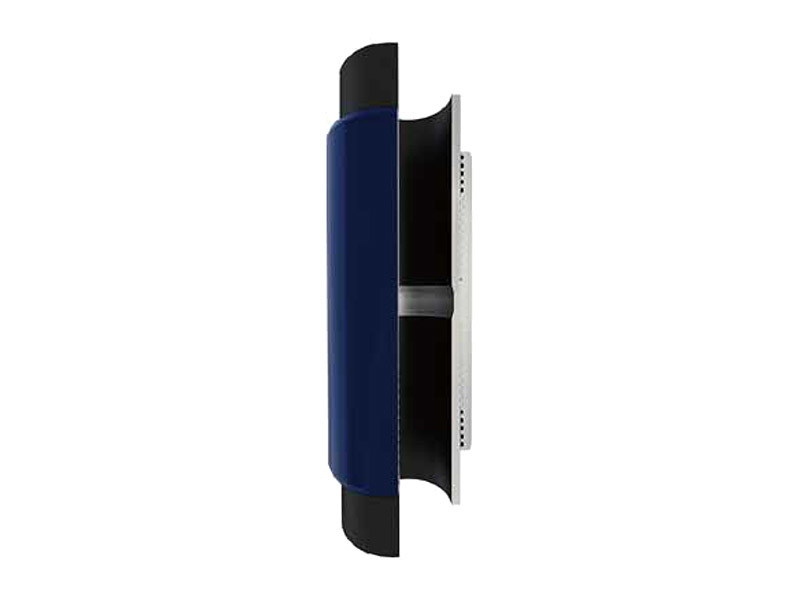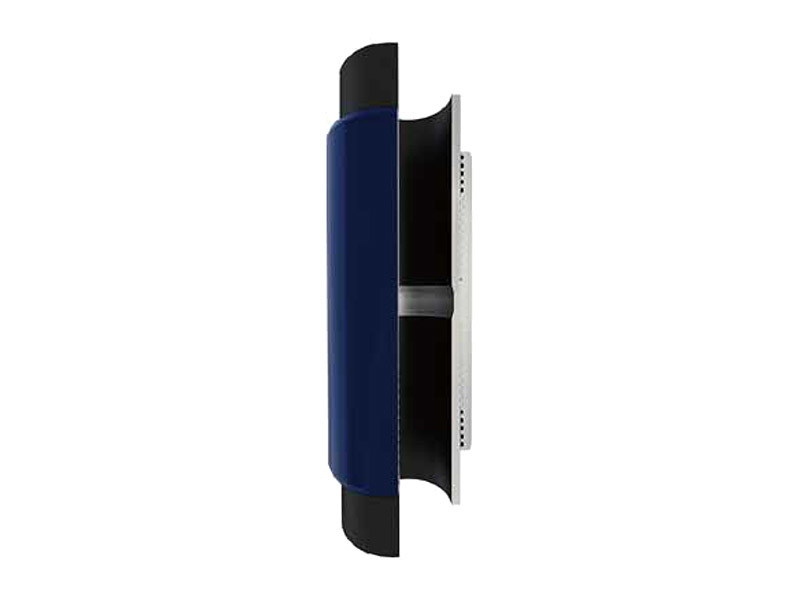 Introduction:
Premium casing is an essential component in the metallurgy, minerals, and energy industry, particularly for oil pipe applications. Its significance lies in optimizing the performance and efficiency of oil drilling operations. This article delves into the technical aspects of premium casing, providing valuable insights for academic researchers and professionals in the field.
Ensuring Durability and Corrosion Resistance:
Premium casing is designed to withstand the harsh conditions encountered in oil drilling, including high pressure, extreme temperatures, and corrosive environments. Its construction involves the use of advanced alloys and special heat treatments, enhancing its durability, strength, and resistance to corrosion. These properties ensure the longevity and reliability of the casing, reducing the need for frequent replacements and minimizing downtime during drilling operations.
Enhancing Well Integrity:
The primary function of premium casing is to maintain the integrity of oil wells. It acts as a protective barrier, preventing the collapse of the wellbore and the intrusion of formation fluids. The casing's high tensile strength and superior structural integrity help withstand the immense pressure exerted by the surrounding geological formations, ensuring the stability of the well throughout its operational lifetime.
Improving Production Efficiency:
Premium casing contributes significantly to improving production efficiency in the petroleum industry. Its precisely engineered design allows for efficient cementing operations, which help seal the annular space between the casing and the wellbore. This prevents the migration of fluids between different geological formations, minimizing the risk of cross-contamination and maximizing production rates.
Ensuring Effective Reservoir Management:
Premium casing plays a crucial role in reservoir management by facilitating proper zonal isolation. It helps create distinct zones within the well, enabling efficient control of fluid flow and pressure. This allows for selective production from different reservoir layers, optimizing overall production rates and maximizing the recovery of valuable hydrocarbons.
Meeting Stringent Quality Standards:
Premium casing undergoes rigorous testing and inspection to meet stringent industry standards. Various non-destructive examination techniques, such as ultrasonic testing and electromagnetic inspection, are employed to detect any potential defects or irregularities. This ensures the highest level of quality and reliability, safeguarding the integrity of oil wells and mitigating potential risks.
Conclusion:
Premium casing is a critical component in the metallurgy, minerals, and energy sector, specifically for oil pipe applications. Its exceptional durability, corrosion resistance, and contribution to well integrity make it indispensable in oil drilling operations. By optimizing production efficiency and enabling effective reservoir management, premium casing plays a vital role in ensuring the success and sustainability of the petroleum industry.