Everything You Need to Know About Pup Joints in the Petroleum Equipment Industry
---
Introduction: In the world of petroleum equipment, pup joints are indispensable components that facilitate smooth operations and ensure optimal performance. This article will delve into the details of pup joints, their significance in the petroleum equipment industry, and how they help in maintaining uninterrupted operations. 1. What are Pup Joints? Pup joints are short sections of pipe used to ad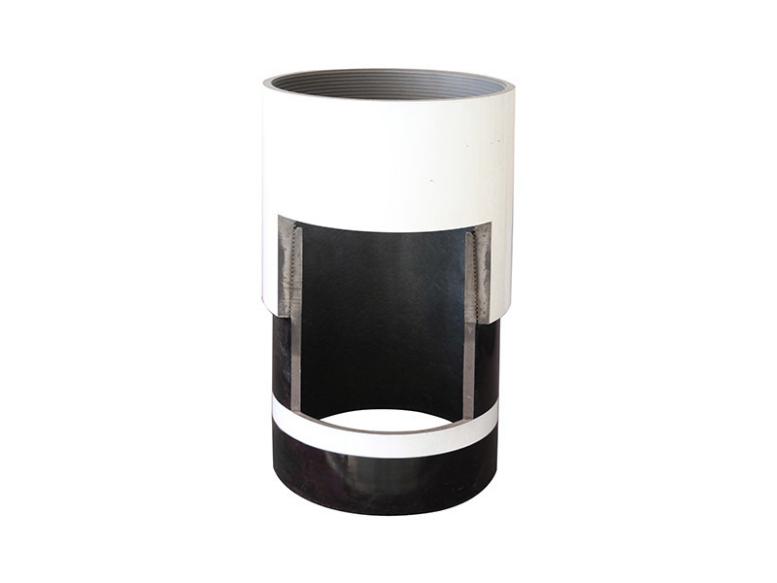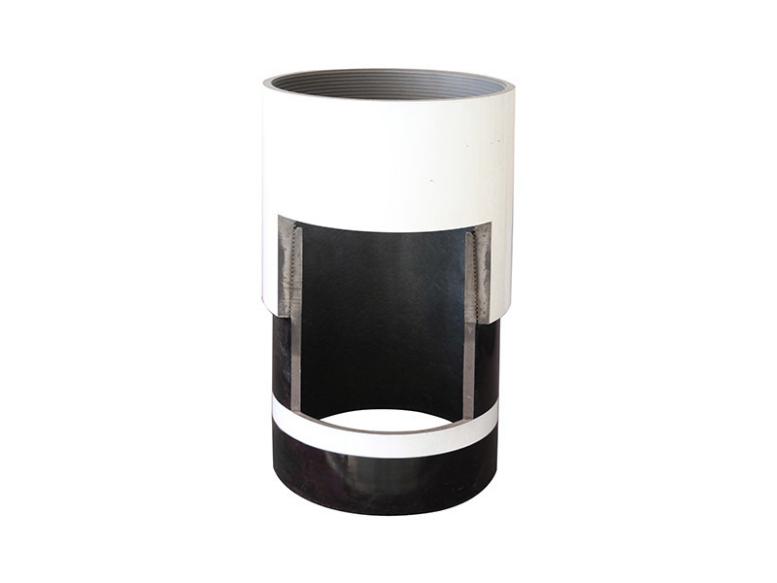 Introduction:
In the world of petroleum equipment, pup joints are indispensable components that facilitate smooth operations and ensure optimal performance. This article will delve into the details of pup joints, their significance in the petroleum equipment industry, and how they help in maintaining uninterrupted operations.
1. What are Pup Joints?
Pup joints are short sections of pipe used to adjust the length of tubing or casing strings in the oilfield. They are typically manufactured from seamless mechanical tubing and serve as connectors between longer sections. With their threaded connections on both ends, pup joints are easily installed and replaced when necessary.
2. Function and Importance:
Pup joints play a crucial role in the petroleum equipment industry for several reasons:
- Length Adjustment: Pup joints enable precise adjustment of tubing or casing lengths, allowing for easy modification or repair of the equipment.
- Pressure Control: By incorporating pup joints, the pressure within the equipment can be controlled effectively, ensuring safe and efficient operations.
- Wear Protection: Pup joints can be used as sacrificial components, protecting the more expensive and critical sections of the tubing or casing strings from excessive wear and tear.
- Enhanced Flexibility: Pup joints offer the flexibility to connect different types and sizes of pipe, facilitating the adaptation of equipment to varying operational requirements.
3. Types of Pup Joints:
Pup joints come in various types, each serving specific purposes:
- Tubing Pup Joints: These are used in well production operations to adjust the length of the tubing strings, ensuring optimal downhole performance.
- Casing Pup Joints: Designed for casing strings, these pup joints assist in maintaining the integrity of wellbore walls and ensure a secure and efficient oil or gas extraction process.
- Drill Pipe Pup Joints: Used during drilling operations, these pup joints allow for the adjustment of drill pipe lengths and accommodate specific drilling conditions.
4. Manufacturing and Quality Standards:
Pup joints are meticulously manufactured to meet industry standards, ensuring their reliability and performance. These standards include:
- American Petroleum Institute (API) specifications, such as API Spec 5CT, which define the requirements for pup joints in terms of material, dimensions, and thread types.
- Quality control measures, including non-destructive testing (NDT) techniques, to ensure the structural integrity and durability of pup joints.
Conclusion:
In the complex world of petroleum equipment, pup joints serve as vital connectors and length adjusters, contributing to seamless operations and enhanced productivity. Whether used in tubing, casing, or drilling processes, pup joints offer flexibility, pressure control, and wear protection. Understanding the significance of pup joints in the petroleum equipment industry helps professionals ensure the efficient functioning of oil and gas operations.