Pup Joints: A Key Component in the Oilfield Equipment
---
Introduction: Pup joints play a crucial role in the realm of oilfield equipment, particularly in the metallurgy, mineral, and energy industries. This article unveils the significance, advantages, and applications of pup joints, shedding light on their indispensable nature in these sectors. What are Pup Joints? Pup joints are short lengths of pipe used to adjust the length of tubing strings or casi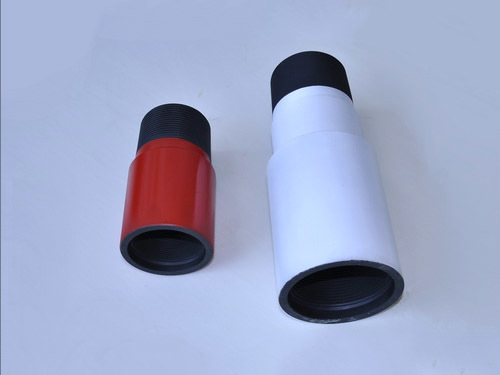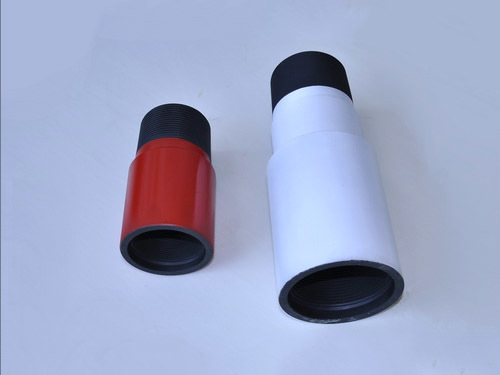 Introduction:
Pup joints play a crucial role in the realm of oilfield equipment, particularly in the metallurgy, mineral, and energy industries. This article unveils the significance, advantages, and applications of pup joints, shedding light on their indispensable nature in these sectors.
What are Pup Joints?
Pup joints are short lengths of pipe used to adjust the length of tubing strings or casing strings in oil and gas wells. They are typically manufactured from seamless mechanical tube, with standardized dimensions and connections. Pup joints are available in various lengths, typically ranging from a few feet to twenty feet.
Benefits and Applications:
1. Length Adjustment: Pup joints enable the adjustment of tubing or casing string lengths, allowing for flexibility in well completion and maintenance operations. This feature facilitates enhanced efficiency and adaptability in the oilfield.
2. Pressure Relief: In high-pressure environments, pup joints serve as pressure relief components. By allowing pressure to be diverted or reduced, pup joints enhance the safety and effectiveness of drilling and extraction operations.
3. Corrosion Prevention: Pup joints can be made from corrosion-resistant materials, protecting the overall integrity of the wellbore. This corrosion prevention feature ensures the longevity and reliability of the oilfield equipment.
4. Compatibility: Pup joints are available in various sizes and with different types of connections, ensuring compatibility with different types of tubing or casing strings. This versatility allows for seamless integration within the oilfield equipment, contributing to streamlined operations.
5. Well Monitoring: Pup joints can be equipped with monitoring devices, such as pressure sensors or temperature gauges, to provide real-time data about the well conditions. This enables operators to monitor and optimize production, enhancing overall efficiency.
Conclusion:
Pup joints are indispensable components in the oilfield equipment industry, particularly in the metallurgy, mineral, and energy sectors. Their ability to adjust length, relieve pressure, prevent corrosion, ensure compatibility, and facilitate well monitoring makes them essential for efficient and safe operations. Whether it's for well completion, maintenance, or monitoring, pup joints play a vital role in maximizing productivity and prolonging the life of oil and gas wells.