Pup Joint: An Essential Component in the Oil Equipment Industry
---
Introduction: Pup joints play a crucial role in the oil equipment industry, particularly within the metallurgy, mining, and energy sectors. These integral components facilitate the seamless connection and operation of various oilfield equipment. In this article, we will delve into the importance of pup joints and their applications in the industry. 1. Understanding Pup Joints: Pup joints are short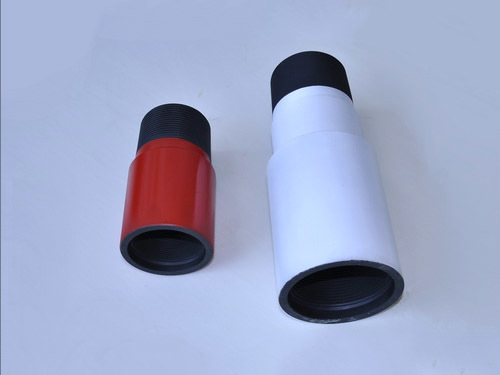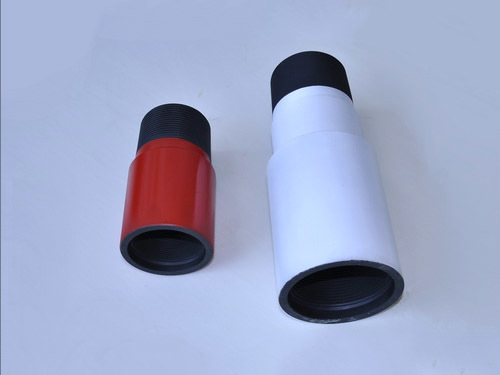 Introduction:
Pup joints play a crucial role in the oil equipment industry, particularly within the metallurgy, mining, and energy sectors. These integral components facilitate the seamless connection and operation of various oilfield equipment. In this article, we will delve into the importance of pup joints and their applications in the industry.
1. Understanding Pup Joints:
Pup joints are short lengths of steel pipe that connect different components of the oilfield equipment, such as drill pipes, tubing strings, and casing. They are typically threaded on both ends and come in various sizes and lengths. Pup joints allow for flexibility in adjusting the overall length of the assembly, aiding in efficient operations.
2. Versatile Applications:
2.1 Downhole Operations:
Pup joints are extensively used in downhole operations, where they connect the drilling tools and equipment. By incorporating pup joints, drilling crews can easily modify the length of the drill string, enabling them to adapt to various drilling conditions and reach target depths accurately.
2.2 Well Completion:
During well completion, pup joints are employed to connect the tubing strings, which run from the wellhead to the production zone. These joints help in accommodating any misalignment or length inconsistencies, ensuring a proper fit and preventing any undue stress on the equipment.
2.3 Production and Stimulation:
In the production phase, pup joints are utilized to connect the production tubing, allowing for the extraction of oil or gas from the reservoir. Additionally, in well stimulation processes such as hydraulic fracturing, pup joints facilitate the connection of high-pressure pumping equipment to the wellhead, enabling the injection of fluids into the reservoir.
3. Material Selection:
Pup joints are commonly made from high-quality carbon or alloy steel to withstand the harsh operating conditions in the oilfield. These materials possess excellent mechanical properties, including high strength, corrosion resistance, and durability.
4. Quality Assurance:
To ensure optimal performance and safety, pup joints undergo rigorous quality control measures. Manufacturers subject these components to non-destructive testing, such as ultrasonic inspection, magnetic particle inspection, and visual examination, to detect any potential defects.
5. Maintenance and Safety Considerations:
Regular inspection and maintenance of pup joints are essential to ensure their longevity and reliability. Lubrication of the threads, visual inspection for signs of wear or damage, and proper storage techniques are crucial for the safe and efficient operation of pup joints.
In conclusion, pup joints are indispensable components within the oil equipment industry, serving crucial functions in drilling, well completion, and production operations. By allowing for adjustable lengths and seamless connections, pup joints contribute to the overall efficiency and effectiveness of the oilfield equipment. Understanding the significance of pup joints empowers professionals in the metallurgy, mining, and energy sectors to make informed decisions and ensure smooth operations in the oilfield.