Pup Joint: An Essential Tool in the Petroleum Equipment Industry
---
Introduction: In the dynamic world of the petroleum equipment industry, various tools are utilized to ensure the efficient extraction and transportation of oil and gas. One such tool is the pup joint. This article aims to shed light on the importance of pup joints, their functions, and their applications in the field. Understanding Pup Joints: Pup joints, also known as pup pipes, are short section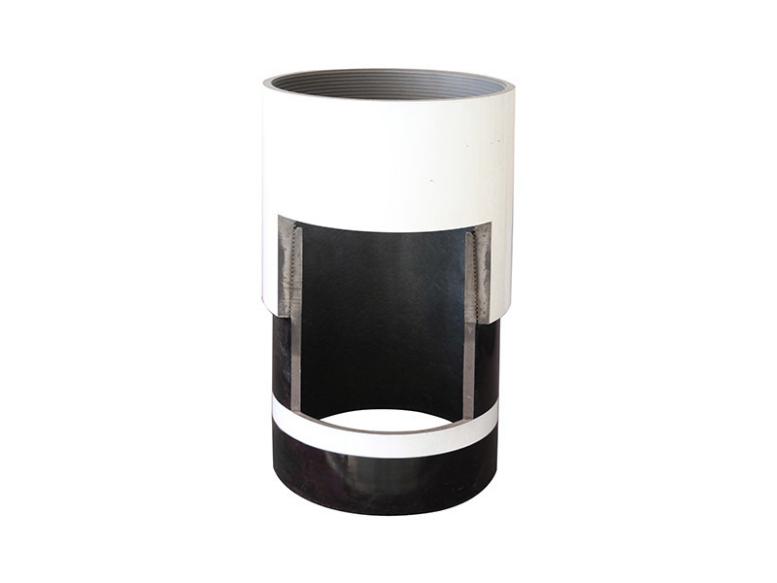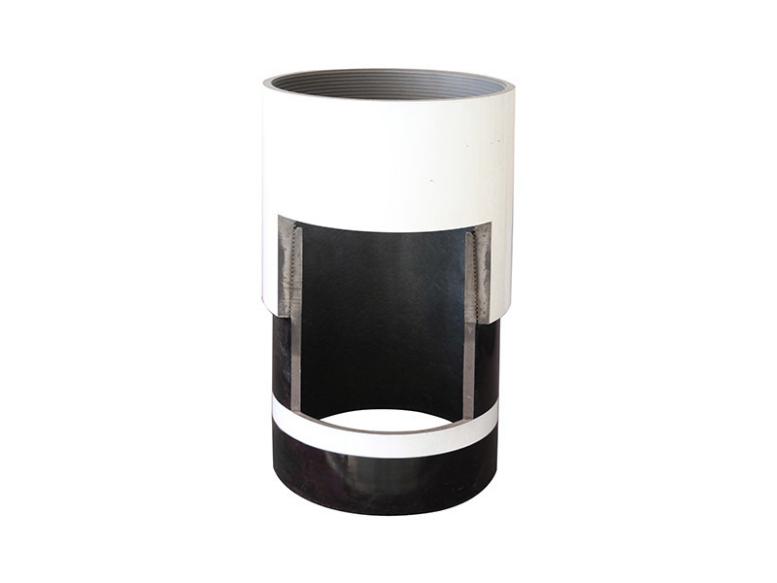 Introduction:
In the dynamic world of the petroleum equipment industry, various tools are utilized to ensure the efficient extraction and transportation of oil and gas. One such tool is the pup joint. This article aims to shed light on the importance of pup joints, their functions, and their applications in the field.
Understanding Pup Joints:
Pup joints, also known as pup pipes, are short sections of tubing or casing used in the oil and gas industry. They are typically made from the same material as the tubing or casing they are connected to, ensuring compatibility and structural integrity. Pup joints are available in various lengths, diameters, and grades to suit different operational requirements.
Functions of Pup Joints:
1. Length Adjustment: Pup joints are used to adjust the length of tubing or casing strings. By adding or removing pup joints, operators can customize the height of the wellbore and ensure optimal production levels.
2. Pressure Control: Pup joints can assist in managing pressure differentials within the wellbore. By strategically placing pup joints at specific intervals, operators can regulate pressure, prevent blowouts, and maintain well integrity.
3. Tool Connection: Pup joints facilitate the connection between different tools and equipment in the wellbore. They serve as a link between the drill pipe, tubing, casing, and other downhole tools, allowing for seamless operation and efficient extraction.
Applications of Pup Joints:
1. Well Completion: During the final stages of well construction, pup joints are used to connect production tubing or casing, ensuring a smooth transition from the reservoir to the surface. These joints allow for the passage of oil and gas while maintaining the well's structural integrity.
2. Workover Operations: Pup joints play a crucial role in workover operations, which involve repairing, maintaining, or enhancing an existing well. They enable the insertion of specialized tools, such as packers or perforating guns, into the wellbore for various intervention purposes.
3. Drill Stem Testing: Pup joints are vital in drill stem testing operations. They enable the installation of downhole tools, such as pressure gauges or sampling equipment, to evaluate reservoir productivity, pressure gradients, and fluid properties. Pup joints allow for controlled testing without affecting the overall well completion.
In conclusion, pup joints are indispensable tools in the petroleum equipment industry. From length adjustment to pressure control and tool connection, these short sections of tubing or casing provide flexibility, efficiency, and safety in various oil and gas operations. By understanding the significance of pup joints and their applications, the industry can continue to optimize extraction processes and ensure the smooth flow of energy resources.