Slotted Liner: Enhancing Efficiency and Performance in the Oil and Gas Industry
---
Introduction: In the dynamic world of oil and gas exploration, the use of efficient and reliable equipment is crucial. One such equipment that plays a significant role in enhancing productivity and optimizing oil and gas extraction processes is the slotted liner. Through this article, we will delve into the importance of slotted liner in the metallurgy, mining, and energy sector, particularly in t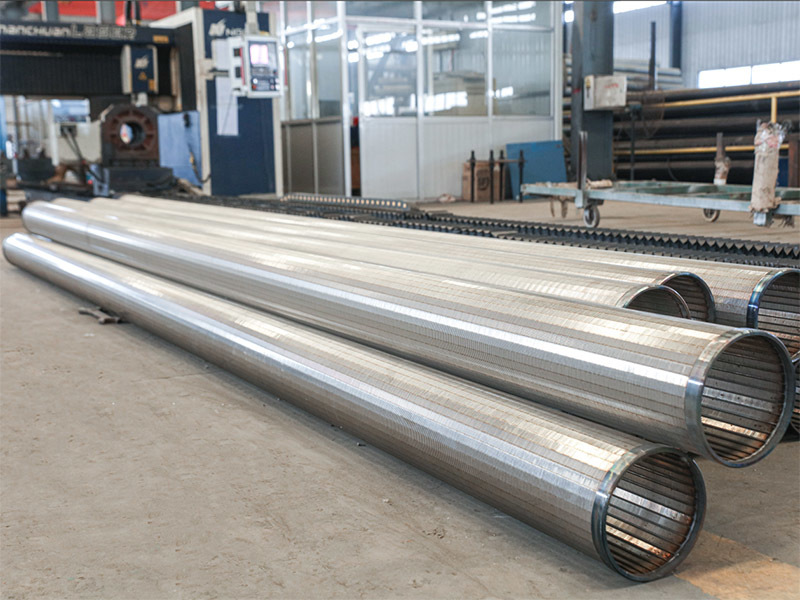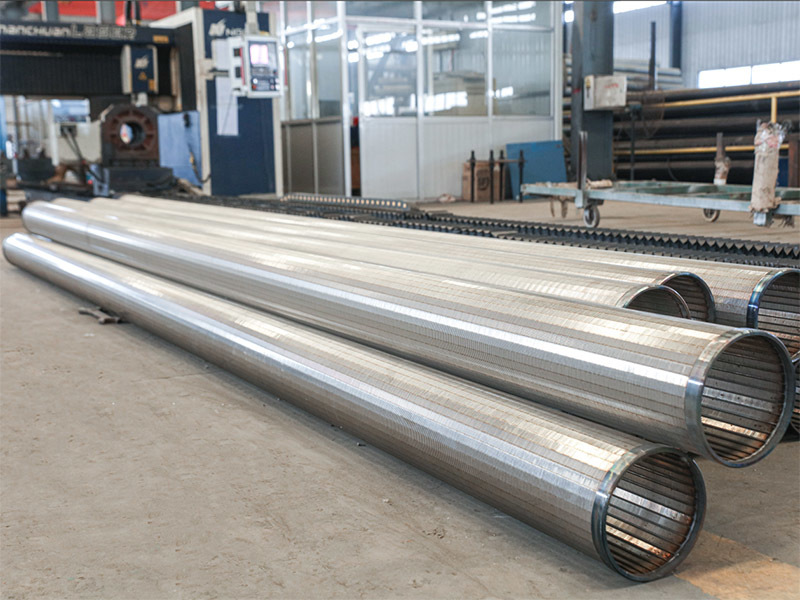 Introduction:
In the dynamic world of oil and gas exploration, the use of efficient and reliable equipment is crucial. One such equipment that plays a significant role in enhancing productivity and optimizing oil and gas extraction processes is the slotted liner. Through this article, we will delve into the importance of slotted liner in the metallurgy, mining, and energy sector, particularly in the domain of oil pipes.
1. What is a Slotted Liner?
A slotted liner, also known as a slotted pipe or screen, is a specialized type of pipe with slits or slots cut into its wall. These openings allow the oil or gas to flow into the liner while preventing the entry of sand, gravel, or other unwanted particles. Slotted liners are typically made of high-quality stainless steel or carbon steel to withstand the harsh conditions of oil and gas wells.
2. Functionality and Benefits:
Slotted liners serve multiple functions in the oil and gas industry. Firstly, they act as a protective barrier, preventing the clogging of the wellbore and ensuring a steady flow of hydrocarbons. Secondly, they serve as a filter, preventing the migration of formation sand into the production tubing. By effectively managing the inflow of reservoir fluids, slotted liners enhance the performance and longevity of oil wells.
3. Applications in Oil and Gas Wells:
The use of slotted liners is particularly prevalent in oil wells with unconsolidated or loosely consolidated formations. These liners efficiently control the inflow of reservoir fluids while preventing the production of unwanted sand. Slotted liners also find application in heavy oil wells, where they help in the successful extraction of viscous hydrocarbons. Additionally, they are employed in wells with low-pressure reservoirs, as they facilitate the flow of fluids while maintaining well integrity.
4. Installation and Maintenance:
Slotted liners are installed in oil wells during the completion phase. The liner is carefully positioned within the wellbore and cemented in place to ensure stability and prevent any movement. Regular maintenance is crucial to ensure the optimal performance of slotted liners. Periodic inspections and cleaning procedures are carried out to remove any debris or scale buildup, thereby maximizing their longevity and efficiency.
Conclusion:
Slotted liners play a vital role in the oil and gas industry, specifically in the domain of oil pipes. Their ability to control sand production, enhance well integrity, and optimize reservoir fluid inflow make them an indispensable component in oil well completion operations. By understanding the significance of slotted liners and implementing them effectively, the metallurgy, mining, and energy sector can achieve improved productivity and operational efficiency in oil and gas extraction processes.