Screen Pipe: An Essential Component in the Oil Equipment Industry
---
Introduction: Screen pipes play a crucial role in the oil equipment industry, specifically in the metallurgy, mining, and energy sectors. This article aims to shed light on the importance and applications of screen pipes, without any commitments, prices, or brand associations. Whether you are an academic researcher or simply seeking knowledge about the industry, this informative piece will provide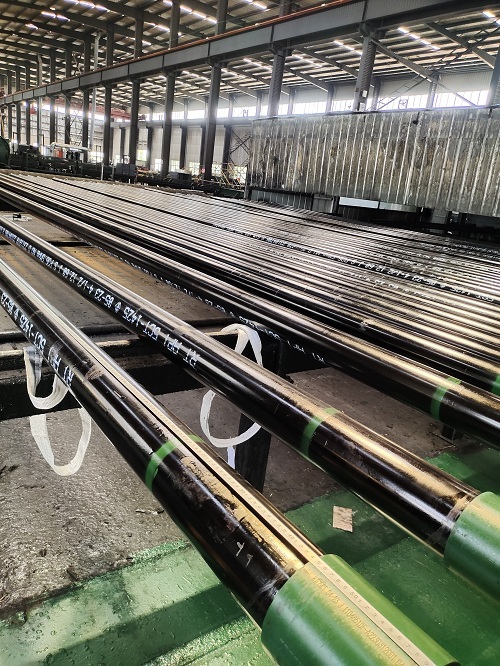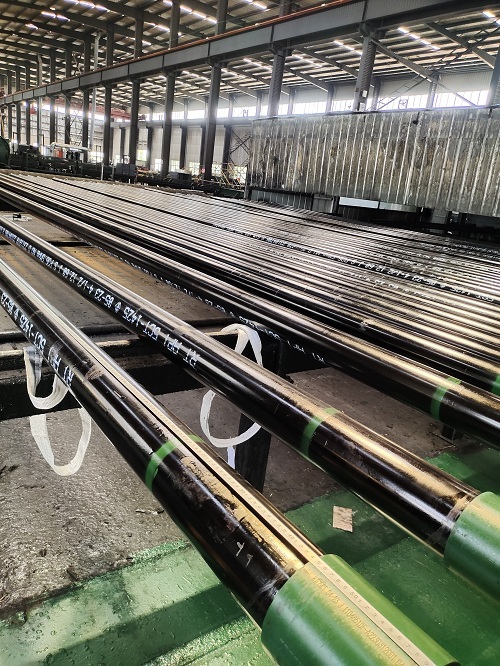 Introduction:
Screen pipes play a crucial role in the oil equipment industry, specifically in the metallurgy, mining, and energy sectors. This article aims to shed light on the importance and applications of screen pipes, without any commitments, prices, or brand associations. Whether you are an academic researcher or simply seeking knowledge about the industry, this informative piece will provide you with valuable insights.
1. What is a Screen Pipe?
A screen pipe, also known as a well screen or slotted liner, is a perforated pipe used in oil equipment applications. It is typically made of durable materials such as stainless steel or carbon steel. The pipe features precision-cut slots along its length, allowing the flow of oil or gas while preventing the entry of sand, rocks, or other debris.
2. Applications in the Oil Equipment Industry:
2.1 Well Completion and Production:
Screen pipes are crucial during well completion and production processes. They are installed in oil wells to support the surrounding formation while allowing the extraction of oil or gas. By preventing the influx of unwanted materials, screen pipes contribute to efficient and productive well operations.
2.2 Sand Control:
In formations where sand or other solid particles are present, screen pipes serve as an effective sand control solution. The slots in the pipe permit the inflow of oil or gas while preventing the passage of sand. This significantly enhances well performance, minimizes equipment damage, and extends the lifespan of oil production equipment.
2.3 Monitoring and Control:
Screen pipes are also utilized for monitoring purposes in oil wells. They enable the insertion of downhole instruments, such as pressure and temperature sensors, to gather essential data about the well's performance. This information helps oil companies optimize production and make informed decisions regarding reservoir management.
3. Advantages of Screen Pipes:
3.1 Enhanced Well Performance:
Screen pipes ensure uninterrupted flow of oil or gas by preventing blockages caused by sand or other solid particles. This leads to improved well productivity and enhanced overall performance.
3.2 Increased Equipment Longevity:
By preventing the entry of damaging materials, screen pipes help extend the lifespan of pumping equipment, downhole tools, and other components involved in oil production. This reduces maintenance costs and enhances operational efficiency.
3.3 Environmentally Friendly:
Efficient sand control through screen pipes reduces the risk of reservoir damage and contamination. This promotes sustainable oil extraction practices and minimizes potential environmental impacts.
Conclusion:
Screen pipes are indispensable components in the metallurgy, mining, and energy sectors of the oil equipment industry. Their ability to facilitate well completion, control sand, and enable monitoring make them vital for efficient and sustainable oil production. By understanding the significance and applications of screen pipes, stakeholders in the industry can make informed decisions and optimize their operations.