Screen Pipe: A Key Component in the Oil Equipment Industry
---
Title: Unveiling the Importance of Screen Pipe in the Petroleum Equipment Industry Introduction: Screen Pipe: A Crucial Element Enhancing Oil Extraction and Refinement Processes Screen Pipe plays a pivotal role in the realm of petroleum equipment, specifically within the metallurgy, mineral, and energy sectors. This article aims to shed light on the significance of screen pipe and its various appl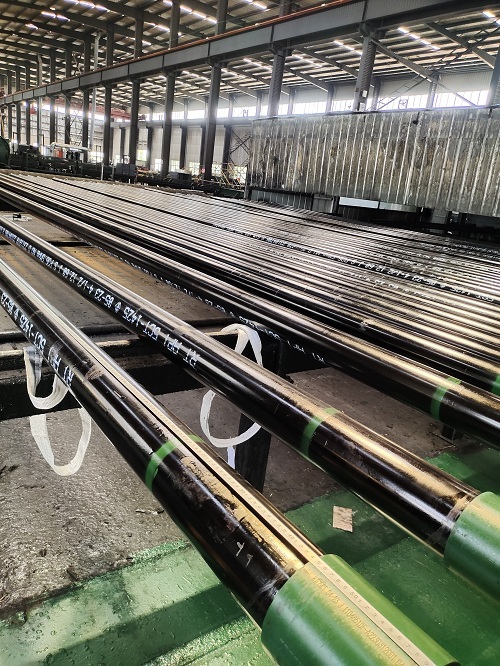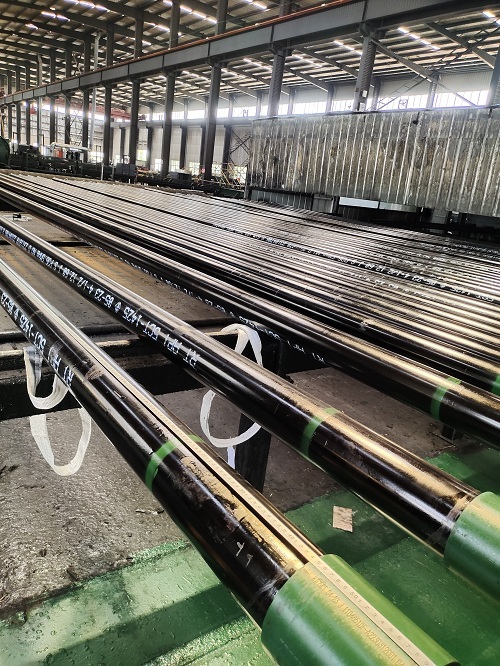 Title: Unveiling the Importance of Screen Pipe in the Petroleum Equipment Industry
Introduction: Screen Pipe: A Crucial Element Enhancing Oil Extraction and Refinement Processes
Screen Pipe plays a pivotal role in the realm of petroleum equipment, specifically within the metallurgy, mineral, and energy sectors. This article aims to shed light on the significance of screen pipe and its various applications in the oil industry. Embark on a journey to explore how this essential component contributes to the extraction and refinement of oil, ensuring efficient operations and optimal yield.
Screen pipe, also known as slotted pipe or wedge wire screen, serves as a critical filtering and structural element in oil extraction and refinement processes. Its primary function revolves around the filtration of solids, sand, and other impurities from the extracted oil, ultimately enhancing the quality and purity of the end product. Additionally, screen pipe plays a vital role in preventing damage to downstream equipment, such as pumps and valves, by safeguarding them against abrasive particles.
The applications of screen pipe are diverse and abundant. In primary oil recovery, screen pipe is utilized in oil wells to filter out formation sand and prevent its migration into the wellbore. By installing screen pipe in the well casing, operators can maximize oil production while minimizing the risk of equipment failure. This is achieved by maintaining the flow of oil while effectively filtering undesirable particles.
Furthermore, screen pipe finds extensive use in secondary and tertiary oil recovery techniques. During water flooding or enhanced oil recovery processes, screen pipe is employed to control the injection of fluids, ensuring the displacement of oil trapped in reservoir rocks. The precise design and construction of screen pipe allow for optimal fluid flow, preventing blockages and facilitating the recovery of additional oil reserves.
The selection of screen pipe is crucial to ensure its compatibility with specific well conditions and extraction methods. Factors such as slot size, wire configuration, and material composition must be carefully considered to maximize filtration efficiency while minimizing pressure drop. Manufacturers employ advanced techniques and materials to create screen pipes that withstand high temperatures, corrosive environments, and challenging well conditions, guaranteeing long-term performance and durability.
In conclusion, screen pipe holds immense significance in the petroleum equipment industry. Its usage in oil wells, oil recovery techniques, and filtration processes is paramount to ensure efficient operations and high-quality oil production. As the oil industry continues to evolve, screen pipe will undoubtedly remain a vital component, contributing to the sustainable extraction and refinement of this valuable natural resource.