Screen Pipe: A Key Component in the Petroleum Equipment Industry
---
Introduction: In the petroleum equipment industry, screen pipes play a crucial role in the extraction of oil and gas. These innovative devices are designed to filter out impurities while allowing the flow of valuable resources. In this article, we will delve into the construction, materials, and benefits of screen pipes, highlighting their significance in enhancing production efficiency. 1. The Co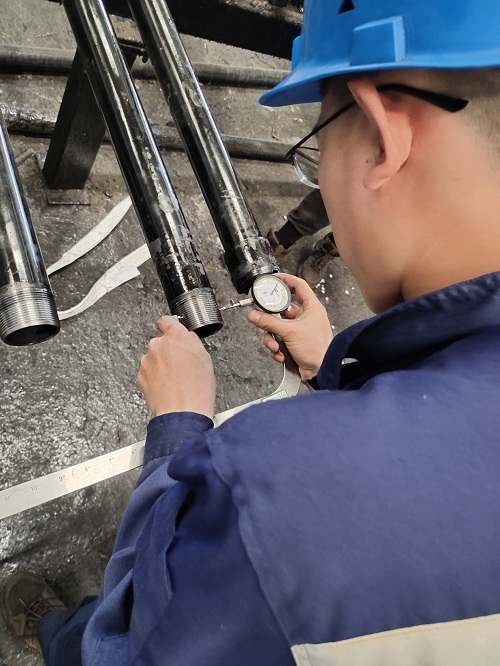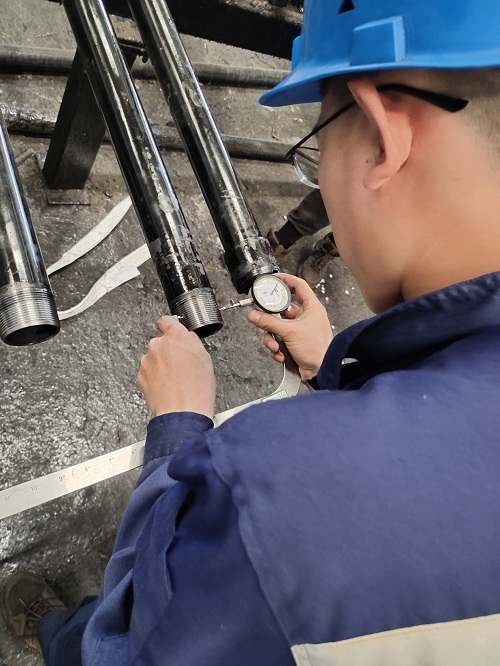 Introduction:
In the petroleum equipment industry, screen pipes play a crucial role in the extraction of oil and gas. These innovative devices are designed to filter out impurities while allowing the flow of valuable resources. In this article, we will delve into the construction, materials, and benefits of screen pipes, highlighting their significance in enhancing production efficiency.
1. The Construction of Screen Pipes:
Screen pipes consist of several key components that contribute to their functionality. They typically feature a cylindrical shape, incorporating a perforated outer casing and an inner screen. The perforated outer casing prevents the formation of sand bridges and collapses while allowing the oil or gas to flow. Meanwhile, the inner screen filters out smaller particles, ensuring a cleaner extraction process.
2. Materials Used in Screen Pipes:
Screen pipes are constructed using high-quality materials to withstand harsh operating conditions. Commonly used materials include stainless steel, carbon steel, and alloy steel. These materials offer excellent corrosion resistance and durability, ensuring the longevity of the screen pipes even in aggressive environments. The choice of material depends on the specific requirements of the oilfield and the nature of the extracted resources.
3. Enhancing Production Efficiency:
Screen pipes play a vital role in optimizing production efficiency in the petroleum industry. By effectively filtering out impurities, they prevent blockages and minimize equipment downtime. The use of screen pipes also enhances the overall well productivity by allowing a higher influx of oil or gas. This leads to increased yields, lower production costs, and improved operational efficiency.
4. Advancements in Screen Pipe Technology:
Advancements in technology have led to the development of innovative screen pipe designs. These include wire-wrapped screen pipes and slotted screen pipes. Wire-wrapped screen pipes utilize V-shaped wires tightly wrapped around support rods, providing excellent filtration capabilities. Slotted screen pipes, on the other hand, feature precise slots that allow for controlled flow rates while preventing the entry of unwanted particles.
Conclusion:
Screen pipes are indispensable components in the petroleum equipment industry. Their ability to filter out impurities, optimize production efficiency, and withstand challenging conditions make them vital for the extraction of oil and gas. By utilizing high-quality materials and innovative designs, screen pipes contribute significantly to the overall success of oilfield operations.