Screen Pipe: An Essential Component in the Petroleum Equipment Industry
---
Introduction: Screen pipes play a critical role in the petroleum equipment industry, specifically in the field of metallurgy, minerals, and energy. This article delves into the significance of screen pipes, their applications, and how they contribute to the extraction and production of oil. Understanding Screen Pipes: Screen pipes, also known as well screens or filter screens, are cylindrical dev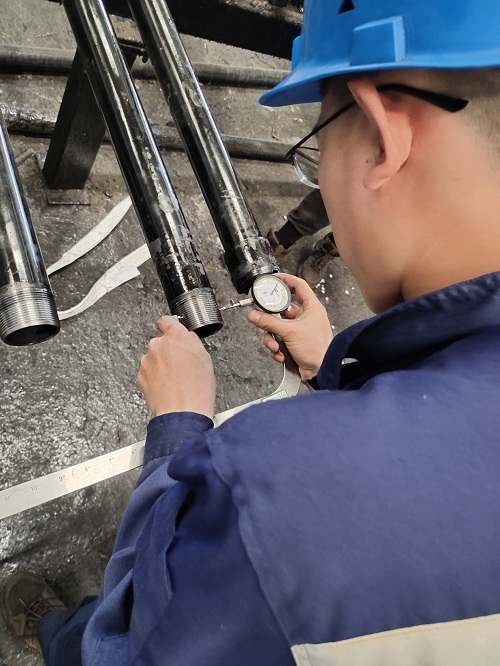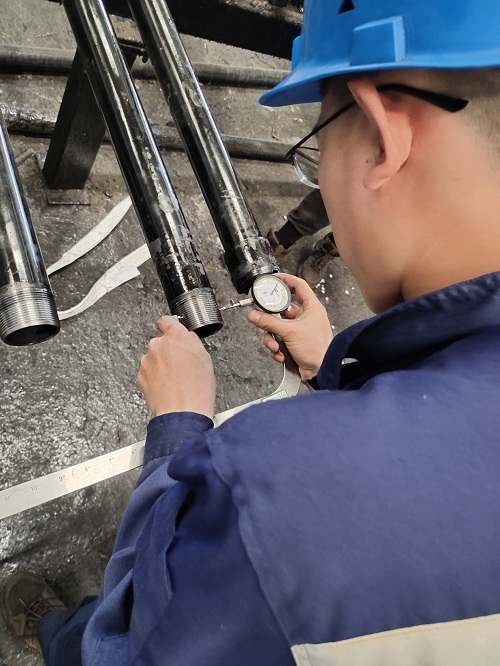 Introduction:
Screen pipes play a critical role in the petroleum equipment industry, specifically in the field of metallurgy, minerals, and energy. This article delves into the significance of screen pipes, their applications, and how they contribute to the extraction and production of oil.
Understanding Screen Pipes:
Screen pipes, also known as well screens or filter screens, are cylindrical devices made of high-quality materials such as stainless steel or carbon steel. These pipes are perforated with small holes or slots to allow the flow of fluids while preventing the entry of unwanted solids, sediments, or sand particles.
Applications in the Petroleum Equipment Industry:
1. Oil Well Completion:
In the petroleum industry, screen pipes are essential for completing oil wells. They are installed in the wellbore to prevent the formation of sand or other solids from clogging the production flow. This ensures uninterrupted oil extraction, improves well productivity, and extends the lifespan of the well.
2. Water Injection Wells:
Screen pipes are also employed in water injection wells, which are used to maintain reservoir pressure and enhance oil recovery. By incorporating screen pipes, the injection of water is optimized, filtering out any impurities or particles that could potentially damage the injection process or the reservoir.
3. Geothermal Wells:
Screen pipes find application in geothermal wells, which utilize the earth's natural heat to generate energy. These pipes allow the extraction of hot fluids while preventing the entry of debris or sediments. This ensures the efficiency and longevity of the geothermal system.
Advantages of Screen Pipes:
- Enhanced Fluid Flow: The perforations in screen pipes allow for efficient fluid flow, ensuring uninterrupted oil extraction and optimal performance of the equipment.
- Solids Filtration: Screen pipes act as filters, preventing the entry of unwanted solids or particles, which could otherwise cause equipment damage or decrease productivity.
- Corrosion Resistance: The use of corrosion-resistant materials, such as stainless steel, ensures the longevity and durability of screen pipes, even in harsh operating conditions.
- Customization: Screen pipes are available in various sizes, materials, and designs, making them adaptable to different well conditions and extraction requirements.
Conclusion:
Screen pipes are indispensable components in the petroleum equipment industry, enabling efficient oil extraction, improving well productivity, and maximizing the lifespan of wells. By incorporating screen pipes, industries operating in the metallurgy, minerals, and energy sectors can enhance their operations, ensure equipment longevity, and optimize oil recovery.