Premium Tubing: A Comprehensive Guide for the Oil and Gas Industry
---
Introduction: Premium tubing is a vital component in the oil and gas industry, specifically in the realm of petroleum pipes. In this guide, we will delve into the world of premium tubing, exploring its significance, unique features, and widespread use within the oil and gas sector. Whether you are an industry professional or seeking knowledge about premium tubing, this article aims to provide prac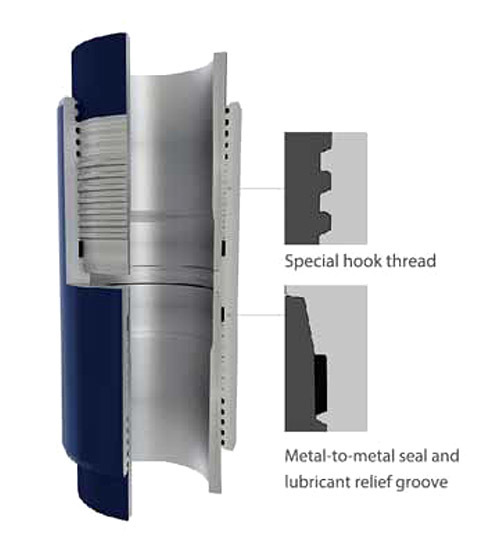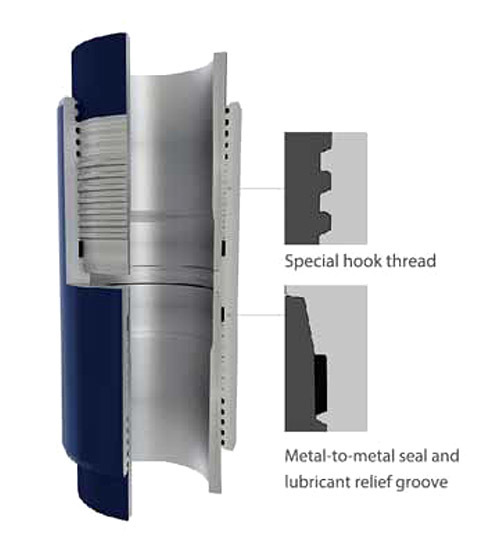 Introduction:
Premium tubing is a vital component in the oil and gas industry, specifically in the realm of petroleum pipes. In this guide, we will delve into the world of premium tubing, exploring its significance, unique features, and widespread use within the oil and gas sector. Whether you are an industry professional or seeking knowledge about premium tubing, this article aims to provide practical insights without any reference to specific brands, prices, or commitments.
1. Understanding Premium Tubing:
Premium tubing refers to high-quality, precision-engineered pipes used for the extraction, production, and transportation of oil and gas. These pipes are designed to withstand extreme conditions, ensuring the efficient and safe passage of fluids. Premium tubing is known for its exceptional durability, corrosion resistance, and ability to withstand high pressure and temperature variations.
2. Key Characteristics:
Premium tubing is distinguished by several key characteristics, making it suitable for demanding oil and gas applications. These include:
a. Enhanced Strength: Premium tubing is manufactured using advanced techniques and materials, resulting in pipes with superior strength and resistance to external forces.
b. Corrosion Resistance: The tubing is engineered to withstand corrosion caused by the extraction fluids, ensuring the longevity and integrity of the pipes.
c. Tight Dimensional Tolerances: Premium tubing is manufactured with precise dimensional tolerances, guaranteeing a secure and reliable fit within the oil well system.
d. High Collapse Resistance: These pipes can withstand external pressure due to their high collapse resistance, making them suitable for deep drilling applications.
3. Applications in the Oil and Gas Industry:
Premium tubing finds extensive usage in a range of oil and gas applications, including:
a. Wellbore Construction: Premium tubing is utilized in wellbore construction to facilitate the extraction of oil and gas from deep reservoirs. Its robustness and corrosion resistance ensure the safe transportation of hydrocarbons to the surface.
b. Production Tubing: Premium tubing serves as a conduit for the seamless flow of oil and gas during the production phase, maintaining the integrity of the reservoir and maximizing production efficiency.
c. Subsea Systems: Premium tubing is critical for subsea systems, providing a reliable conduit for fluid transportation between offshore wells and platforms.
d. Artificial Lift Systems: In situations where natural reservoir pressure is insufficient for oil and gas extraction, premium tubing is employed in artificial lift systems to enhance production rates.
In conclusion, premium tubing plays a pivotal role in the oil and gas industry. Its exceptional durability, resistance to corrosion, and ability to withstand extreme conditions make it a crucial component for efficient and safe oil and gas operations. By understanding the importance and characteristics of premium tubing, professionals in the metallurgy, mining, and energy sectors can make informed decisions regarding its selection and application.