How Premium Tubing Reduces Maintenance Costs in Oil and Gas Production
---
Table of Contents: 1. Introduction 2. Understanding the Importance of Tubing in Oil and Gas Production 3. The Advantages of Premium Tubing 4. How Premium Tubing Reduces Maintenance Costs 5. Preventing Corrosion and Erosion with Premium Tubing 6. Enhancing Production Output with Premium Tubing 7. Prolonging the Lifespan of Equipment with Premium Tubing 8. FAQs 9. Conclusion 1. Introduction Premium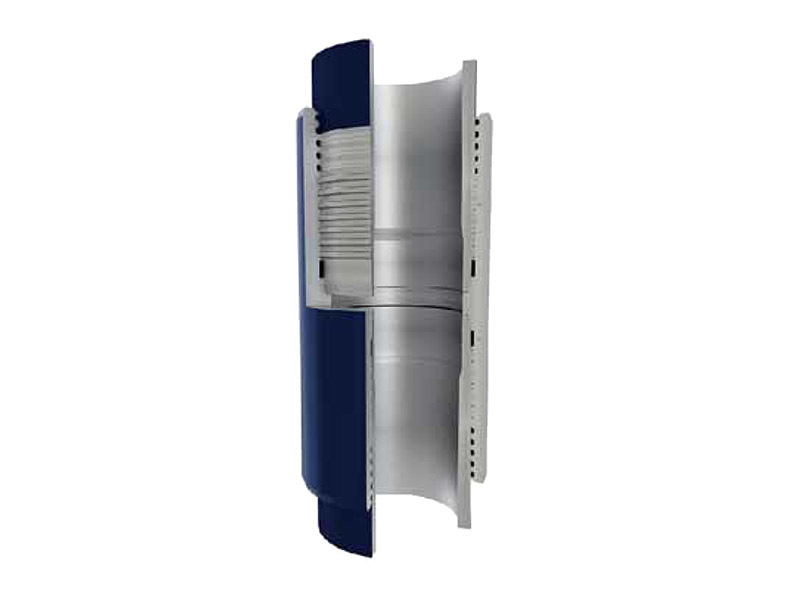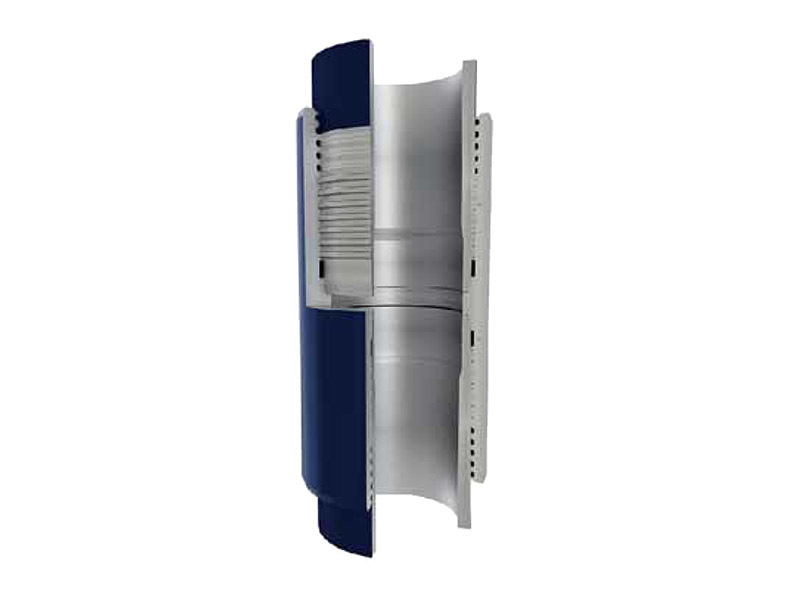 Table of Contents:
1. Introduction
2. Understanding the Importance of Tubing in Oil and Gas Production
3. The Advantages of Premium Tubing
4. How Premium Tubing Reduces Maintenance Costs
5. Preventing Corrosion and Erosion with Premium Tubing
6. Enhancing Production Output with Premium Tubing
7. Prolonging the Lifespan of Equipment with Premium Tubing
8. FAQs
9. Conclusion

1. Introduction

Premium tubing has emerged as a game-changer in the oil and gas industry, offering significant cost-saving advantages for companies involved in production. By investing in high-quality tubing, businesses can reduce maintenance costs, enhance operational efficiency, and improve overall productivity. In this article, we will delve into the various benefits of using premium tubing, particularly in terms of maintenance cost reduction.

2. Understanding the Importance of Tubing in Oil and Gas Production

Tubing plays a critical role in the extraction and transportation of oil and gas. It acts as a conduit, allowing the flow of hydrocarbons from the reservoir to the surface. The choice of tubing material is crucial as it directly impacts the efficiency and longevity of the production process. Premium tubing is specifically designed to withstand the harsh conditions and corrosive environments commonly encountered in the oil and gas industry.

3. The Advantages of Premium Tubing

Premium tubing offers several advantages over standard tubing options. It is typically made from high-quality materials like corrosion-resistant alloys or carbon steel with enhanced mechanical properties. These superior materials provide increased durability and resistance to corrosion, erosion, and high pressure. Premium tubing also boasts tighter tolerances, ensuring a secure fit and minimizing the risk of leakage or equipment failure.

4. How Premium Tubing Reduces Maintenance Costs

By investing in premium tubing, oil and gas companies can significantly reduce maintenance costs. The durability and resistance of premium tubing to corrosion and erosion minimize the need for frequent repairs and replacements. This translates into reduced downtime and increased operational efficiency. Moreover, the enhanced mechanical properties of premium tubing reduce the risk of equipment failures, further lowering maintenance costs associated with repairs and replacements.

5. Preventing Corrosion and Erosion with Premium Tubing

Corrosion and erosion are common challenges faced by oil and gas production equipment. Premium tubing, with its corrosion-resistant alloys and protective coatings, acts as a barrier against these damaging elements. By preventing corrosion and erosion, premium tubing ensures the integrity and performance of the production system, reducing the need for costly maintenance interventions.

6. Enhancing Production Output with Premium Tubing

Premium tubing not only reduces maintenance costs but also enhances production output. By minimizing the risk of leaks and optimizing fluid flow, premium tubing allows for efficient extraction and transportation of hydrocarbons. This results in increased production rates, maximizing profitability for oil and gas companies. Additionally, the superior mechanical properties of premium tubing ensure consistent performance, further contributing to improved production output.

7. Prolonging the Lifespan of Equipment with Premium Tubing

Investing in premium tubing can significantly extend the lifespan of oil and gas production equipment. The resistance to corrosion, erosion, and mechanical stress provided by premium tubing helps to preserve the integrity and functionality of the system over time. With longer-lasting equipment, companies can minimize the need for frequent replacements, thereby reducing maintenance costs and improving overall operational efficiency.

8. FAQs

Q1: Is premium tubing compatible with existing oil and gas production systems?
A1: Yes, premium tubing can be seamlessly integrated into existing production systems, offering immediate benefits without requiring major infrastructure changes.
Q2: How does premium tubing compare to standard tubing in terms of cost?
A2: While the upfront cost of premium tubing may be higher, the long-term cost savings due to reduced maintenance and extended equipment lifespan outweigh the initial investment.
Q3: Can premium tubing be used in offshore drilling operations?
A3: Yes, premium tubing is suitable for both onshore and offshore drilling operations, thanks to its corrosion resistance and durability.
Q4: Are there different types of premium tubing available?
A4: Yes, there are various types of premium tubing available, each designed to meet specific operational requirements and environmental conditions.
Q5: How can I determine the right type of premium tubing for my oil and gas production needs?
A5: It is advisable to consult with industry experts or suppliers who can assess your specific requirements and recommend the most suitable premium tubing for your operations.

9. Conclusion

In conclusion, premium tubing is a game-changer in the oil and gas industry, offering numerous benefits that contribute to reduced maintenance costs. By preventing corrosion and erosion, enhancing production output, and prolonging the lifespan of equipment, premium tubing revolutionizes oil and gas production. Investing in high-quality tubing is a strategic decision that can significantly improve operational efficiency, increase profitability, and ensure long-term success in the industry.