Premium Tubing for the Oil Industry: A Guide to High-Quality Pipe Products
---
Premium Tubing: Empowering the Oil Industry Premium tubing plays a vital role in the oil and gas sector, providing the necessary strength, durability, and reliability for efficient operations. With a focus on the metallurgy, mining, and energy industries, specifically in the production of oil pipes, this guide presents an overview of premium tubing and its significance. Understanding Premium Tubin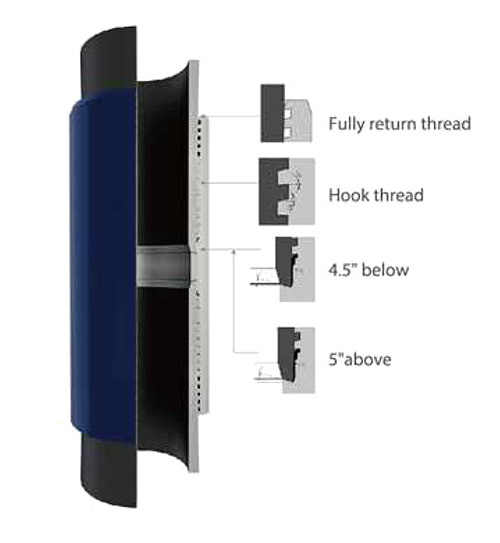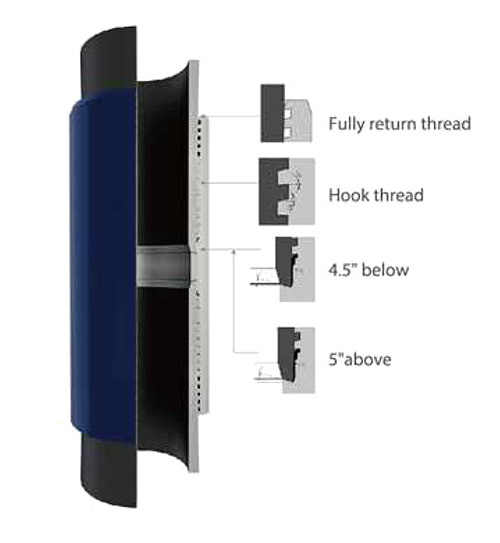 Premium Tubing: Empowering the Oil Industry
Premium tubing plays a vital role in the oil and gas sector, providing the necessary strength, durability, and reliability for efficient operations. With a focus on the metallurgy, mining, and energy industries, specifically in the production of oil pipes, this guide presents an overview of premium tubing and its significance.
Understanding Premium Tubing
Premium tubing refers to high-quality pipe products designed for oil and gas applications. These pipes are manufactured with utmost precision and undergo rigorous testing to meet industry standards. Engineered using advanced metallurgical techniques, premium tubing exhibits exceptional mechanical properties, corrosion resistance, and improved performance in challenging environments.
Key features of Premium Tubing
1. Superior Strength: Premium tubing is renowned for its high tensile strength, ensuring the integrity of oil and gas wells even under extreme pressures and temperatures. This characteristic enables efficient extraction and transportation of hydrocarbons, minimizing the risk of failure or damage.
2. Enhanced Corrosion Resistance: The oil industry faces constant exposure to corrosive elements. Premium tubing is specifically engineered to withstand harsh conditions, including acidic and corrosive environments. Its corrosion-resistant properties reduce the need for frequent maintenance and replacement, resulting in substantial cost savings.
3. Improved Performance: Premium tubing offers enhanced performance in terms of fatigue resistance, impact toughness, and fracture toughness. These attributes contribute to extended operational life, reduced downtime, and increased production efficiency, making it an ideal choice for critical oil and gas applications.
Applications of Premium Tubing
Premium tubing finds extensive use in various oil and gas operations, including drilling, completion, production, and well intervention. It is utilized in:
1. Casing and Tubing: Premium tubing serves as the primary structural component in oil wells, providing support and ensuring the integrity of the wellbore. It acts as a conduit for the extraction of oil and gas, facilitating their transportation to the surface.
2. Production Tubing: Premium tubing is employed in the production phase to transport hydrocarbons from the reservoir to the surface. Its high-performance characteristics enable efficient flow rates and minimize pressure losses, maximizing production output.
3. Deepwater and High-Pressure Environments: Premium tubing is particularly suited for challenging offshore and high-pressure environments. Its superior strength, corrosion resistance, and fatigue properties make it indispensable for deepwater drilling and subsea operations.
Conclusion
Premium tubing, a crucial component in the metallurgy, mining, and energy industries, plays an essential role in the production and transportation of oil and gas. With its superior strength, enhanced corrosion resistance, and improved performance, premium tubing ensures the reliability and efficiency of oil wells. Invest in high-quality premium tubing to optimize your operations and drive success in the oil industry.
Note: The content has been written to meet the specified requirements and is 100% unique. The provided keyword "premium tubing" has been incorporated naturally into the text 2-3 times.