Pipe Base Screen: An Essential Component in the Petroleum Industry
---
Introduction: Pipe base screens play a vital role in the metallurgy, minerals, and energy sector, particularly in the oil and gas pipeline industry. In this article, we will explore the significance of pipe base screens, their applications, and how they contribute to the efficient functioning of the petroleum industry. 1. Understanding Pipe Base Screens: Pipe base screens, also known as wire wrap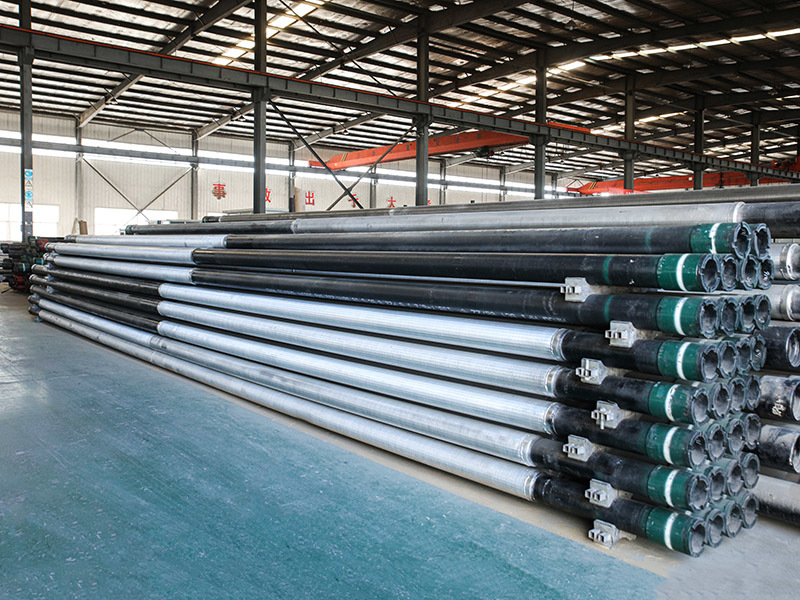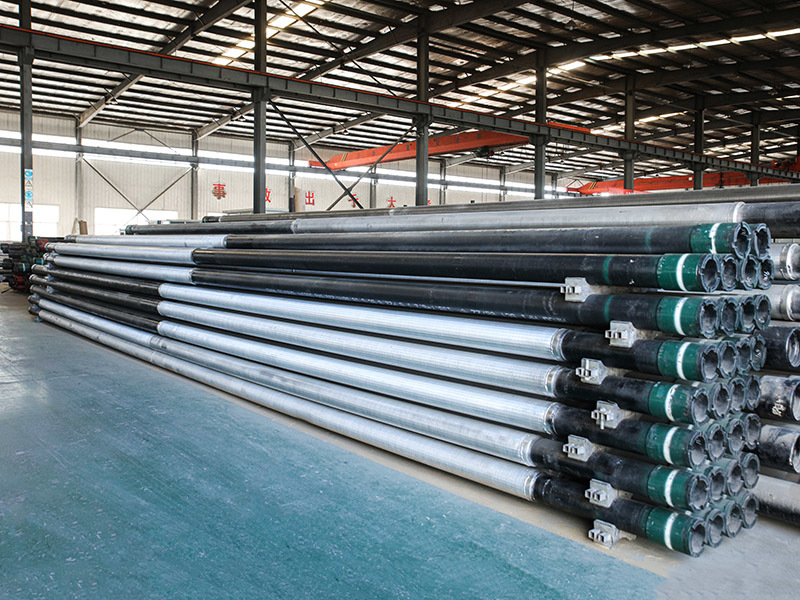 Introduction:
Pipe base screens play a vital role in the metallurgy, minerals, and energy sector, particularly in the oil and gas pipeline industry. In this article, we will explore the significance of pipe base screens, their applications, and how they contribute to the efficient functioning of the petroleum industry.
1. Understanding Pipe Base Screens:
Pipe base screens, also known as wire wrap screens, are metallic filtering components used in the construction of oil wells and pipelines. These screens consist of a perforated base pipe wrapped with a wire mesh, forming a cylindrical structure that facilitates the flow of oil while preventing the entry of unwanted debris.
2. Applications in the Petroleum Industry:
Pipe base screens are widely used in the petroleum industry for various applications, including:
- Formation Sand Control: Pipe base screens act as a barrier to prevent sand and other solid particles from entering the wellbore during oil extraction. This ensures the integrity of the well and enhances the efficiency of oil production.
- Well Stabilization: These screens provide structural stability to the wellbore, preventing collapse and maintaining optimal wellbore conditions. This is crucial for sustaining the long-term viability of oil wells.
- Production Optimization: Pipe base screens enable the uniform distribution of oil flow along the wellbore, preventing uneven pressure differentials and enhancing production rates. This optimization ensures maximum productivity and cost-effectiveness.
3. Advantages of Pipe Base Screens:
Pipe base screens offer several advantages that make them indispensable in the petroleum industry:
- Enhanced Durability: The combination of a sturdy base pipe and a robust wire mesh makes pipe base screens highly durable, capable of withstanding the harsh conditions encountered in oil wells.
- Improved Flow Control: These screens are designed to provide precise filtration, allowing the passage of oil while preventing the entry of unwanted particles. This ensures a consistent flow rate and minimizes the risk of blockages.
- Cost Efficiency: By preventing the entry of sand and solid particles, pipe base screens reduce the need for costly maintenance and repair, thereby optimizing operational costs for oil companies.
Conclusion:
In the realm of metallurgy, minerals, and energy, particularly in the domain of oil and gas pipelines, pipe base screens play a significant role. Their applications range from safeguarding well integrity to optimizing oil production rates. With their durability, flow control capabilities, and cost efficiency, pipe base screens have become an essential component in the petroleum industry, contributing to the seamless extraction and transportation of oil.