Pipe Base Screen: A Vital Component in the Oil Tubing Industry
---
Introduction: Pipe base screens play a crucial role in the metallurgy, mining, and energy sector, particularly in the production and transportation of oil. As a professional in the industry of metallurgy, mining, and energy with a focus on pipe materials, understanding the significance of pipe base screens is essential. This article aims to provide valuable insights into the applications and benef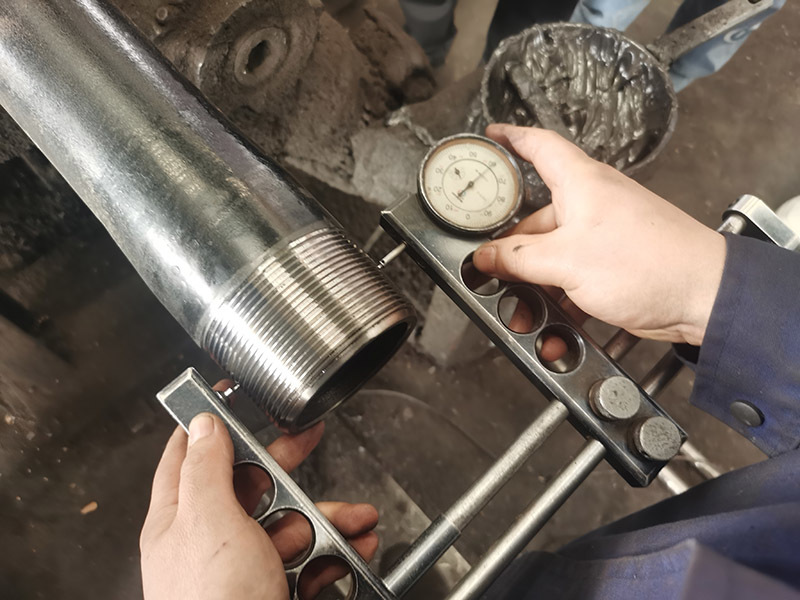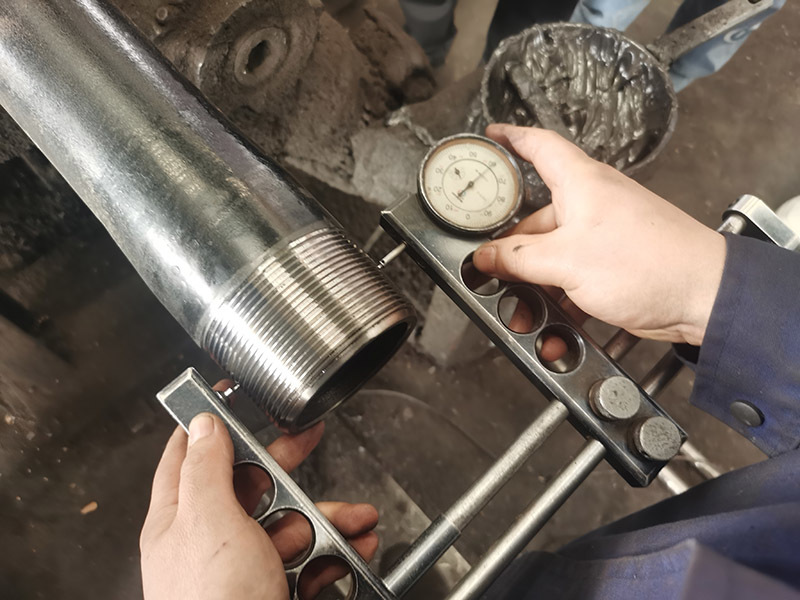 Introduction:
Pipe base screens play a crucial role in the metallurgy, mining, and energy sector, particularly in the production and transportation of oil. As a professional in the industry of metallurgy, mining, and energy with a focus on pipe materials, understanding the significance of pipe base screens is essential. This article aims to provide valuable insights into the applications and benefits of pipe base screens in the context of the oil tubing industry.
1. Enhanced Filtration Efficiency:
Pipe base screens, also known as wire wrapped screens, serve as efficient filtration systems in oil tubing. These screens feature a V-shaped profile wire wrapped around support rods, creating a precise and robust structure. The design ensures high open area, allowing for optimal fluid flow while preventing the entry of unwanted particles and debris. This enhanced filtration capability ensures the smooth operation of oil wells and protects downstream equipment from potential damage.
2. Improved Well Productivity:
In the oil tubing industry, maintaining well productivity is of utmost importance. Pipe base screens contribute significantly to enhancing well productivity by providing a uniform distribution of inflow across the entire surface area. This uniform distribution minimizes the risk of sand production and associated wellbore instability, thus optimizing oil recovery and extending the lifespan of the well. With their high strength and resistance to corrosion, pipe base screens offer long-lasting solutions for sustainable well productivity.
3. Versatile Applications:
Pipe base screens find versatile applications in the oil tubing industry. These screens are used in both vertical and horizontal well completions, reliably supporting the surrounding formation while allowing for fluid flow. Additionally, pipe base screens are employed in the gravel packing process, where they prevent the migration of formation sand into the wellbore. Their flexibility in application makes pipe base screens a vital component in various oilfield operations.
4. Enhanced Structural Integrity:
The durability of pipe base screens is crucial in withstanding the challenging conditions of oilfield operations. These screens are manufactured using high-quality materials, such as stainless steel, to ensure exceptional strength, corrosion resistance, and longevity. The combination of precise profile wire and sturdy support rods results in a robust structure capable of withstanding high temperatures, pressures, and corrosive environments. The enhanced structural integrity of pipe base screens ensures reliable and uninterrupted oil production.
Conclusion:
Pipe base screens are indispensable components in the oil tubing industry within the realm of metallurgy, mining, and energy. Their role in providing efficient filtration, improving well productivity, and withstanding harsh operational conditions cannot be overstated. As professionals in the industry, understanding the applications and benefits of pipe base screens is imperative for ensuring the smooth operation and sustainability of oil wells. By harnessing the advantages offered by pipe base screens, the oil tubing industry can achieve optimal performance and long-term success.