BC Casing: The Essential Component for Oil and Gas Industries
---
Introduction: In the ever-evolving realm of metallurgical mining and energy industries, the importance of high-quality seamless pipes cannot be underestimated. Within this sector, BC Casing plays a crucial role in ensuring the smooth and efficient extraction and transportation of oil and gas. This article delves into the technical aspects of BC Casing, shedding light on its significance and applic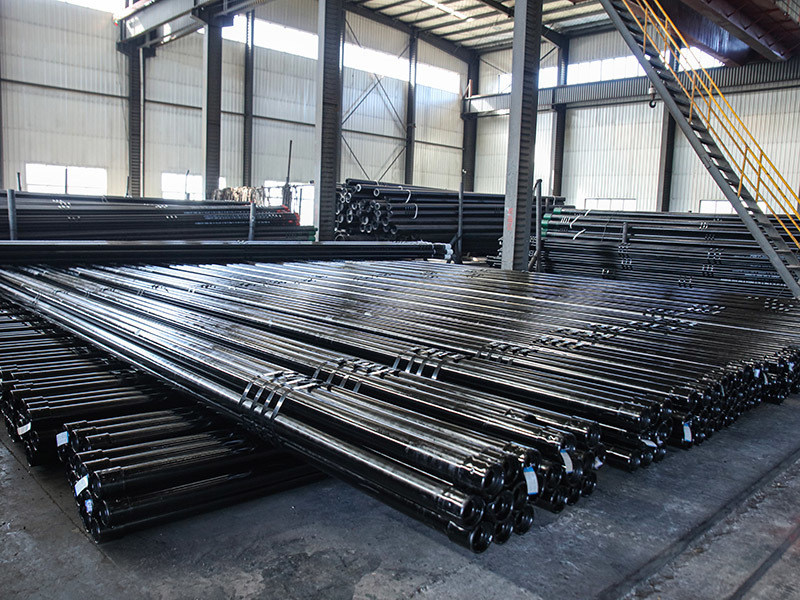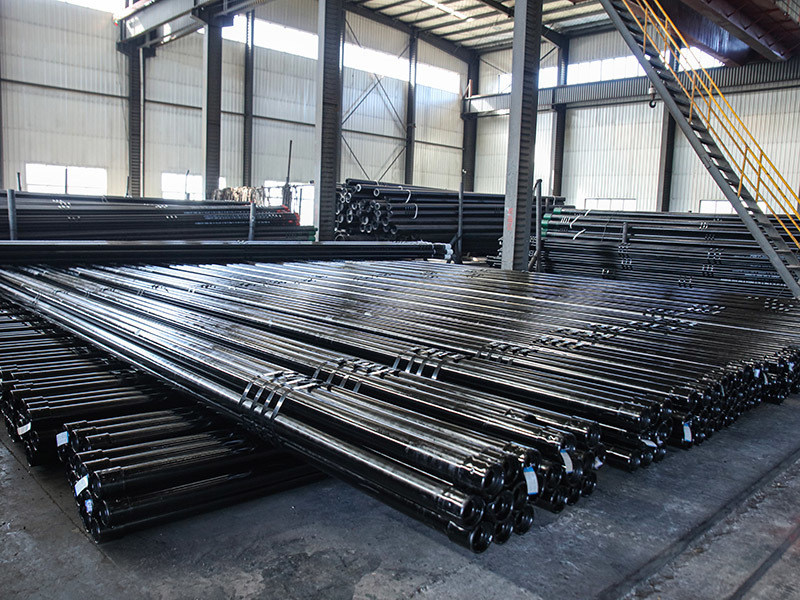 Introduction:
In the ever-evolving realm of metallurgical mining and energy industries, the importance of high-quality seamless pipes cannot be underestimated. Within this sector, BC Casing plays a crucial role in ensuring the smooth and efficient extraction and transportation of oil and gas. This article delves into the technical aspects of BC Casing, shedding light on its significance and applications within the petroleum pipe industry.
1. Understanding BC Casing:
BC Casing refers to a type of premium casing pipe commonly used in the oil and gas industry. These seamless pipes are designed to provide structural integrity and protect the wellbore during drilling, completion, and production operations. BC Casing is known for its exceptional strength, corrosion resistance, and durability, making it a preferred choice for critical applications.
2. Features and Benefits:
BC Casing offers several key features and benefits that make it indispensable in the oil and gas industry. These include:
- Superior Strength: BC Casing boasts high tensile and yield strength, ensuring the integrity of the wellbore under extreme pressure and harsh environmental conditions.
- Corrosion Resistance: The seamless pipes are made from corrosion-resistant alloys, protecting against the corrosive effects of oil, gas, and other well fluids.
- Enhanced Well Control: BC Casing provides a reliable barrier between different geological formations, preventing fluid migration and maintaining well stability.
- Seamless Design: The seamless construction of BC Casing eliminates the risk of weak points or potential leak paths, ensuring a secure and efficient wellbore system.
3. Applications in the Oil and Gas Industry:
BC Casing finds extensive applications within the oil and gas industry, including:
- Drilling Operations: BC Casing is utilized during the drilling process to maintain wellbore stability and prevent the collapse of the drilled hole.
- Well Completion: Seamless pipes are used to facilitate well completion operations, including cementing and hydraulic fracturing, ensuring the efficient extraction of oil and gas resources.
- Production Phase: BC Casing plays a vital role in the production phase by providing structural support and isolating different geological formations, allowing for optimal reservoir productivity.
In conclusion, BC Casing stands as an integral component within the metallurgical, mining, and energy sector, specifically in the domain of seamless pipes for the oil and gas industry. Its exceptional strength, corrosion resistance, and seamless design make it an essential choice for safeguarding wellbores and ensuring smooth operations throughout the drilling, completion, and production phases. By understanding the technical aspects and applications of BC Casing, industry professionals can make informed decisions and optimize their operations in the rapidly evolving world of oil and gas exploration.