API Tubing: A Comprehensive Guide for the Metallurgical and Energy Industry Professionals
---
Introduction: API tubing plays a crucial role in the metallurgical and energy industry, specifically in the production and transportation of petroleum. As a professional in the pipe industry, it is essential to stay informed about the latest developments and understand the key aspects of API tubing. This comprehensive guide provides you with valuable insights and practical knowledge to enhance you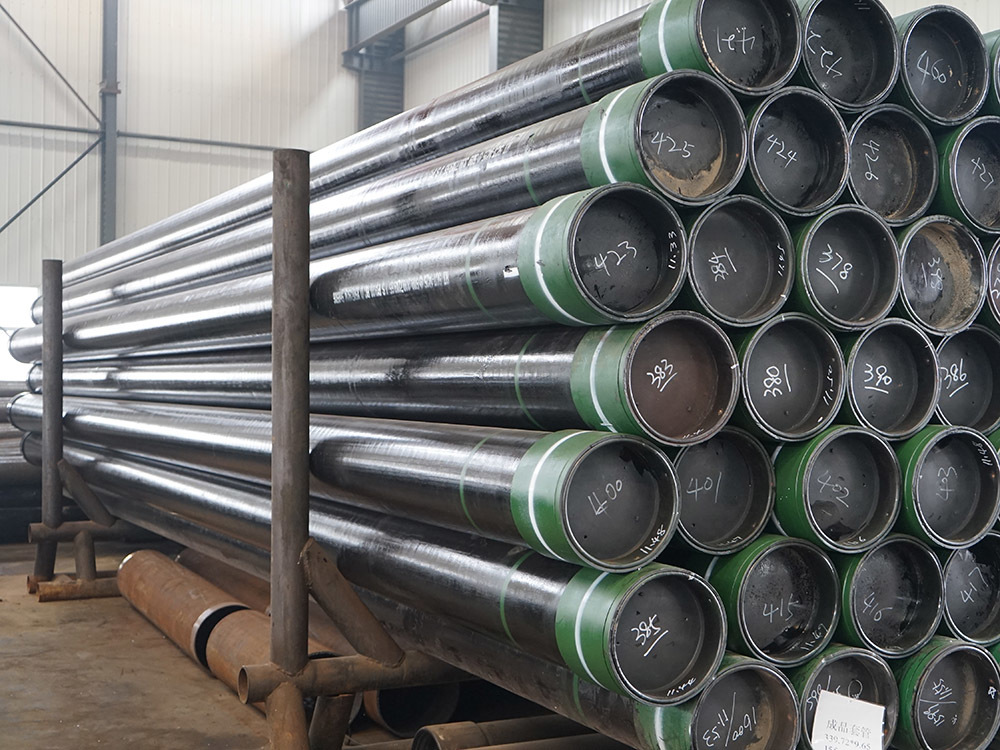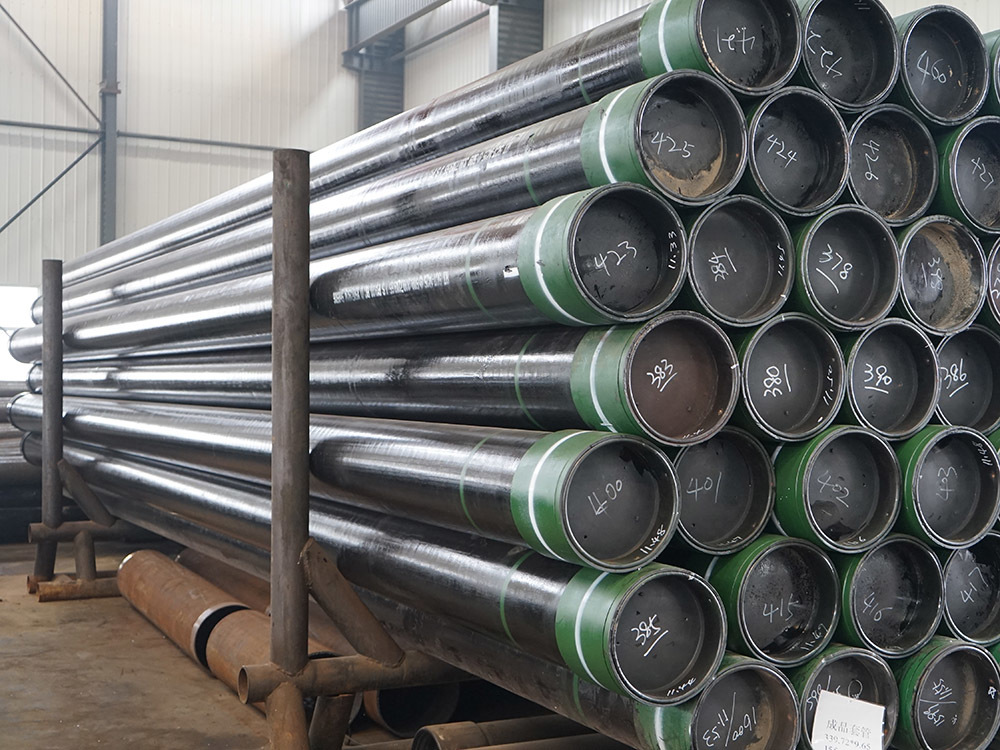 Introduction:
API tubing plays a crucial role in the metallurgical and energy industry, specifically in the production and transportation of petroleum. As a professional in the pipe industry, it is essential to stay informed about the latest developments and understand the key aspects of API tubing. This comprehensive guide provides you with valuable insights and practical knowledge to enhance your expertise in this field.
1. Understanding API Tubing:
API tubing, also known as oil country tubular goods (OCTG), refers to a specialized type of steel pipe primarily used in the petroleum industry. Its main function is to transport oil and gas from the wellbore to the surface. This section explores the structure, specifications, and manufacturing processes involved in API tubing.
2. API Tubing Grades:
API tubing is available in various grades, each designed to meet specific requirements, such as pressure, temperature, and corrosive environments. This section discusses the commonly used API tubing grades, their properties, and applications in the oil and gas industry.
3. API Tubing Dimensions and Specifications:
Accurate dimensions and specifications are crucial for efficient and safe operations in the oilfield. This section provides detailed information on API tubing dimensions, including outer diameter, wall thickness, and length. Additionally, it explains the significance of API specifications, such as API 5CT and API 5B, ensuring compliance with industry standards.
4. Manufacturing and Quality Control:
The manufacturing process of API tubing involves several critical steps to ensure high-quality products. From raw material selection to heat treatment and inspection, this section delves into the manufacturing and quality control procedures adopted by reputable manufacturers. Understanding these processes helps professionals in evaluating and selecting reliable API tubing suppliers.
5. API Tubing Connections:
The connections used in API tubing are crucial for maintaining the integrity of the wellbore and preventing leaks. This section examines the different types of API tubing connections, such as API BTC, API EUE, and API NUE, highlighting their features, advantages, and applications. It also emphasizes the importance of proper installation and maintenance to ensure optimal performance.
6. API Tubing Testing and Inspection:
To ensure the safety and reliability of API tubing, rigorous testing and inspection procedures are essential. This section provides an overview of the various tests conducted on API tubing, including hydrostatic testing, non-destructive testing, and dimensional inspection. Understanding these testing methods enables professionals to assess the quality and reliability of API tubing products.
Conclusion:
As a professional in the metallurgical and energy industry, a comprehensive understanding of API tubing is crucial for successful operations and decision-making. This guide has equipped you with valuable insights and practical knowledge, covering the essential aspects of API tubing in the petroleum industry. Stay updated with the latest developments and industry standards to excel in your profession and contribute to the growth of the pipe industry.