API Tubing: A Comprehensive Guide for the Metallurgy, Minerals & Energy Industry
---
Introduction: API Tubing plays a crucial role in the oil and gas industry, specifically in petroleum pipe manufacturing. As a professional in the metallurgy, minerals, and energy sector, understanding the technical aspects of API tubing is essential. In this comprehensive guide, we will delve into the depths of API tubing, its applications, and the advantages it brings to the table. 1. What is API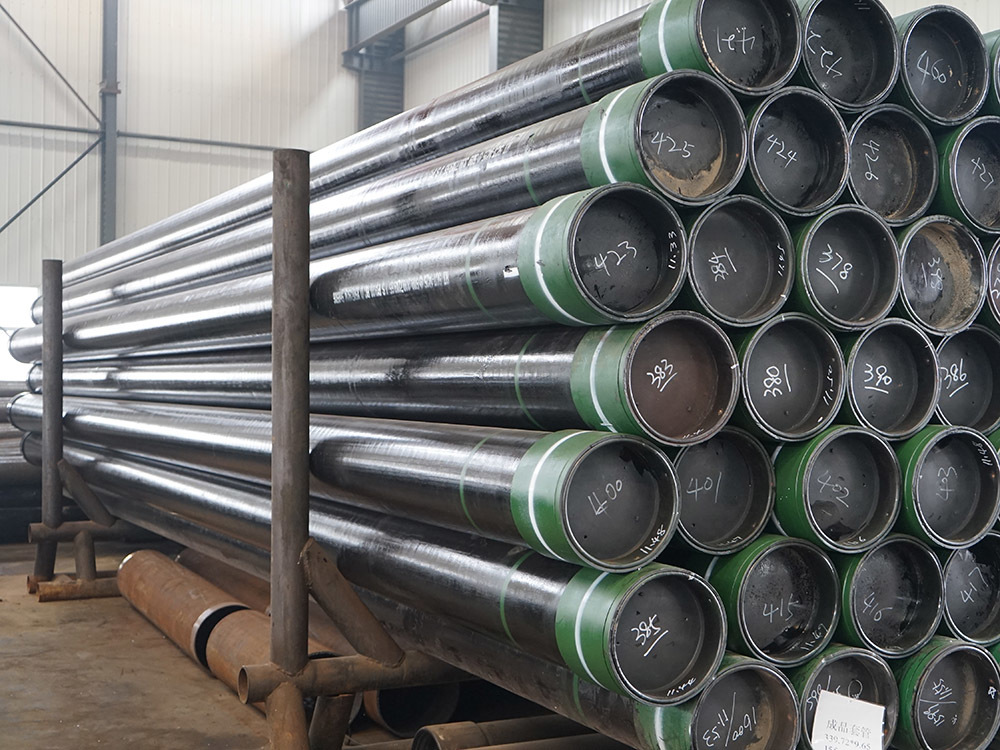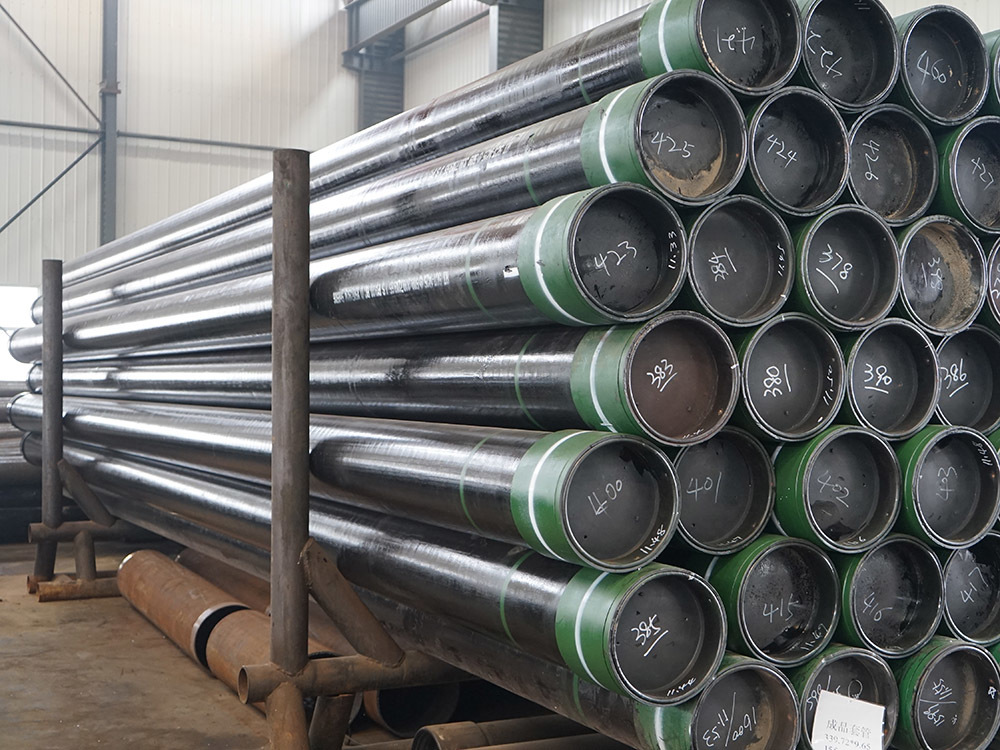 Introduction:
API Tubing plays a crucial role in the oil and gas industry, specifically in petroleum pipe manufacturing. As a professional in the metallurgy, minerals, and energy sector, understanding the technical aspects of API tubing is essential. In this comprehensive guide, we will delve into the depths of API tubing, its applications, and the advantages it brings to the table.
1. What is API Tubing?
API Tubing, short for American Petroleum Institute Tubing, refers to a specific type of steel pipe used in the petroleum industry. It is designed to transport crude oil and natural gas from the wellbore to the surface. API tubing comes in various sizes, grades, and specifications to meet different requirements.
2. API Tubing Specifications:
API tubing is manufactured adhering to strict industry standards set by the American Petroleum Institute. These specifications ensure the tubing's quality, performance, and safety. Key specifications include API 5CT (Casing and Tubing standard), API 5L (Line Pipe standard), and API 5B (Threading, Gauging, and Inspection of Casing, Tubing, and Line Pipe Threads).
3. Applications of API Tubing:
API tubing finds extensive applications in the petroleum industry. It is primarily used in the production and exploration of oil and gas wells. API tubing serves as a conduit for the extraction of crude oil and natural gas, ensuring a smooth flow from the subsurface reservoir to the surface processing facilities. Additionally, it provides structural support to the wellbore.
4. Benefits of API Tubing:
API tubing offers several advantages in the petroleum pipe market. Firstly, its robust construction and high-quality steel ensure durability and resistance to corrosive elements, enhancing its longevity. Secondly, API tubing is designed to withstand high-pressure environments, making it suitable for deep drilling operations. Lastly, its standardized specifications ensure compatibility and ease of use in various wellbore configurations.
5. API Tubing Grades:
API tubing is available in different grades, each designed for specific well conditions. Common grades include J55, K55, N80, L80, P110, and more. These grades differ in terms of mechanical properties, such as yield strength and tensile strength, and are selected based on the well's temperature, pressure, and corrosiveness.
Conclusion:
API tubing is a vital component in the metallurgy, minerals, and energy industry, specifically in the petroleum sector. Its technical aspects, specifications, and applications outlined in this guide provide valuable insights for professionals in the field. Understanding the intricacies of API tubing ensures efficient and safe operations in the production and exploration of oil and gas wells, contributing to the overall success of the industry.