Sloatted Casing: A Key Component in the Petroleum Industry
---
Introduction: Sloatted casing is a critical component in the metallurgy, mining, and energy sector, particularly in the production of oil pipes. This article aims to delve into the significance of sloatted casing, its role in the petroleum industry, and its impact on ensuring the efficient extraction and transportation of oil. 1. What is Sloatted Casing? Sloatted casing, also known as slotted pipe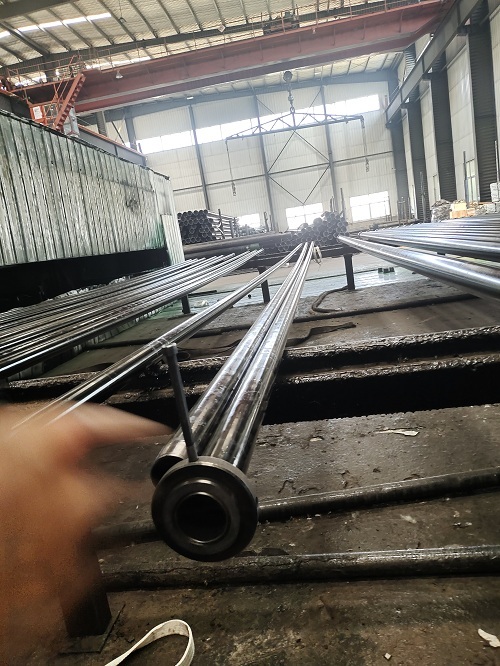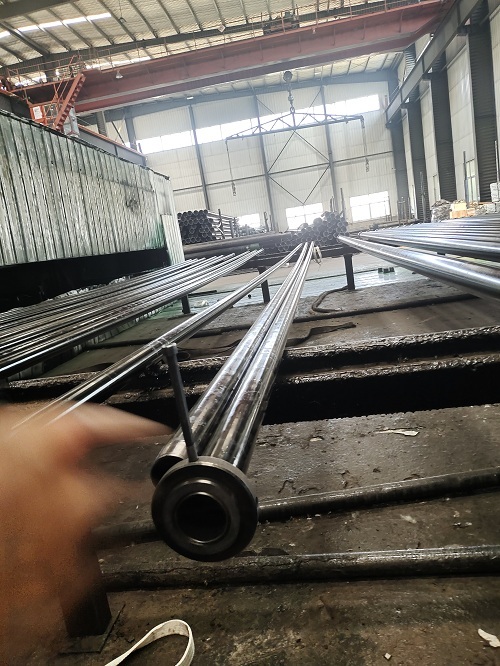 Introduction:
Sloatted casing is a critical component in the metallurgy, mining, and energy sector, particularly in the production of oil pipes. This article aims to delve into the significance of sloatted casing, its role in the petroleum industry, and its impact on ensuring the efficient extraction and transportation of oil.
1. What is Sloatted Casing?
Sloatted casing, also known as slotted pipe or slotted liner, is a type of casing used in oil wells. It is made of high-quality steel and features evenly spaced slots along its length. These slots allow for the flow of fluids, such as oil or water, while preventing the entry of unwanted particles and materials.
2. Importance in Petroleum Extraction:
Sloatted casing plays a crucial role in the petroleum extraction process. When inserted into an oil well, it helps maintain the structural integrity of the wellbore, preventing any collapse or damage. Additionally, the slots in the casing enable the filtration of reservoir fluids, facilitating the extraction of oil while keeping out sediment and sand.
3. Enhanced Well Stability:
One of the primary functions of sloatted casing is to enhance the stability of oil wells. It provides support to the wellbore, preventing it from collapsing under the immense pressure exerted by the surrounding geological formations. Moreover, the slots in the casing allow for selective extraction from different depths, promoting optimal well performance.
4. Controlling Sand Production:
Sand production is a common challenge in oil wells, as it can cause erosion, clogging, and equipment damage. Sloatted casing effectively controls sand production by acting as a barrier, preventing sand grains from entering the wellbore while allowing the flow of oil. This helps maintain the productivity and longevity of the oil well.
5. Applications in Oil Transportation:
Sloatted casing is not only essential in the extraction phase but also finds applications in oil transportation. It is used in pipelines to prevent the entry of impurities and ensure a smooth flow of oil. The slots in the casing aid in filtering out any solids, ensuring the quality of the transported oil.
Conclusion:
Sloatted casing serves as a vital component in the metallurgy, mining, and energy sector, specifically in the production of oil pipes. Its ability to maintain well stability, control sand production, and facilitate the extraction and transportation of oil highlights its significance in the petroleum industry. By understanding the role and benefits of sloatted casing, professionals in the field can optimize their operations and ensure efficient oil production.