Sloatted Casing: An Essential Component for the Oil and Gas Industry
---
Introduction: In the fast-paced world of the metallurgical minerals and energy industry, the use of high-quality pipes is crucial, especially in the oil and gas sector. One such vital component is sloatted casing. This article explores the significance and advantages of sloatted casing and its relevance to the oil and gas industry. 1. Understanding Sloatted Casing: Sloatted casing refers to a type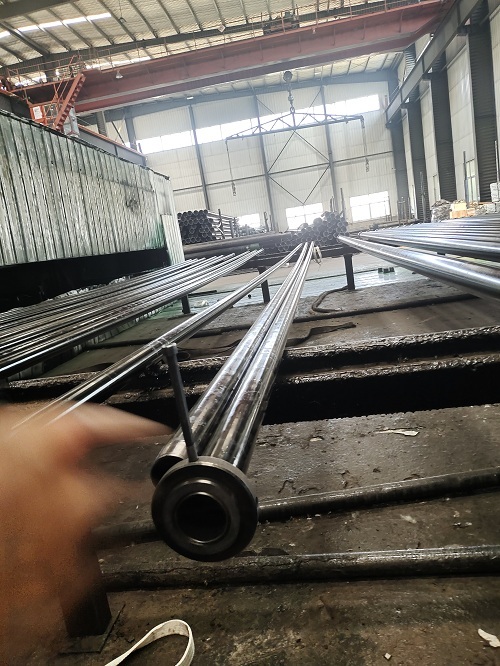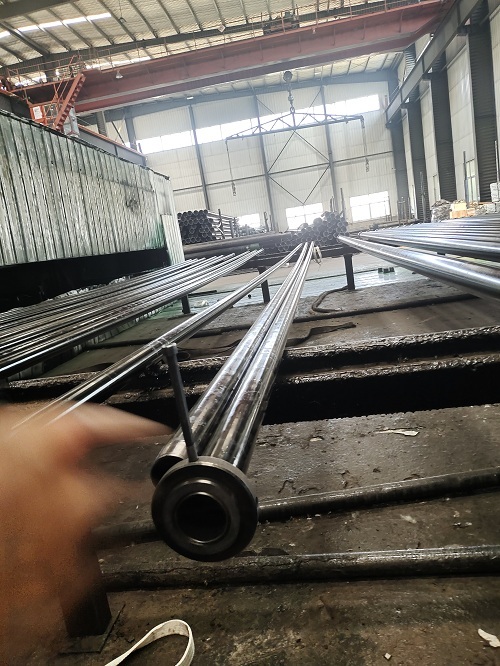 Introduction:
In the fast-paced world of the metallurgical minerals and energy industry, the use of high-quality pipes is crucial, especially in the oil and gas sector. One such vital component is sloatted casing. This article explores the significance and advantages of sloatted casing and its relevance to the oil and gas industry.
1. Understanding Sloatted Casing:
Sloatted casing refers to a type of pipe used in the oil and gas industry. It is known for its unique design, with slotted openings along its length. These slots allow for the controlled inflow of fluids while preventing the entry of unwanted sediments.
2. Importance in the Oil and Gas Industry:
Sloatted casing plays a pivotal role in the oil and gas industry. It is primarily used in oil wells for reservoir completion, ensuring efficient extraction of oil and gas. By controlling the influx of fluids, it helps maintain well integrity, preventing sand production, and ensuring the longevity of the well.
3. Enhanced Well Performance:
The utilization of sloatted casing offers several benefits for well operators. It aids in optimized production by preventing sand or sediment accumulation, reducing the risk of blockages that could hinder oil and gas flow. This, in turn, leads to increased production rates, improved well performance, and reduced maintenance costs.
4. Prevention of Formation Damage:
During the drilling and completion processes, formation damage is a common concern. Sloatted casing acts as a protective barrier, preventing the intrusion of unwanted solids into the wellbore. This protection helps maintain reservoir permeability, allowing for efficient fluid flow and maximizing the recovery of hydrocarbons.
5. Water and Gas Injection Applications:
Apart from its usage in production wells, sloatted casing also finds application in water and gas injection wells. In these cases, the sloatted openings aid in precise fluid placement, ensuring effective injection and reservoir pressure maintenance. This further enhances the overall oil recovery process.
Conclusion:
Sloatted casing is an indispensable component in the metallurgical minerals and energy industry, specifically in the oil and gas sector. Its unique design and functionality contribute to improved well performance, prevention of formation damage, and efficient fluid management. Incorporating sloatted casing in oil and gas operations proves beneficial in optimizing production rates and reducing maintenance costs. Stay ahead in the industry by harnessing the advantages offered by sloatted casing.