API Tubing: An Essential Component in the Oil and Gas Industry
---
Introduction: API tubing plays a crucial role in the metallurgy, mining, and energy industry, particularly in the production of pipes used in oil and gas exploration. In this article, we will delve into the importance of API tubing and its impact on the oilfield sector. 1. What is API Tubing? API tubing refers to the pipes used in the oil and gas industry, specifically for the extraction and trans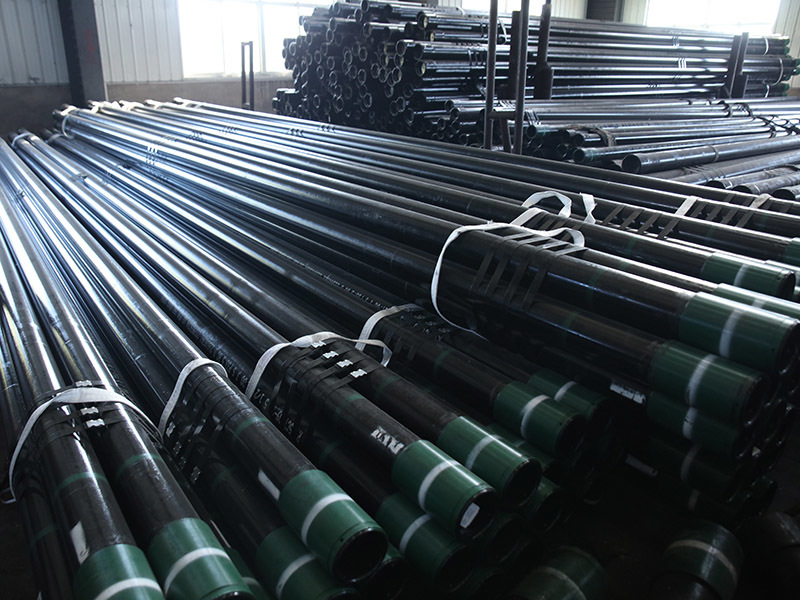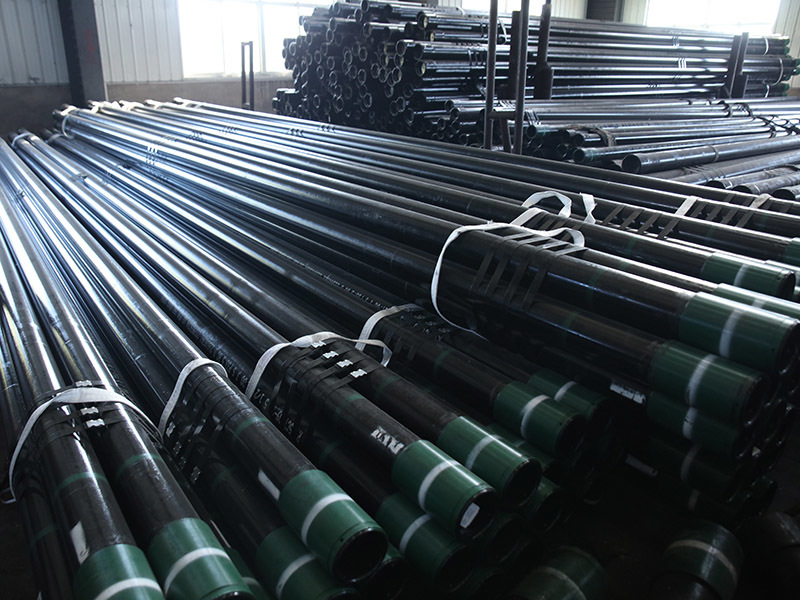 Introduction:
API tubing plays a crucial role in the metallurgy, mining, and energy industry, particularly in the production of pipes used in oil and gas exploration. In this article, we will delve into the importance of API tubing and its impact on the oilfield sector.
1. What is API Tubing?
API tubing refers to the pipes used in the oil and gas industry, specifically for the extraction and transportation of oil and gas from wells. The term "API" stands for American Petroleum Institute, which sets the standards and specifications for the manufacturing of tubular goods used in this sector.
2. Construction and Properties:
API tubing is typically composed of carbon or alloy steel, ensuring strength, durability, and resistance to harsh environmental conditions. These pipes are available in various sizes, diameters, and wall thicknesses to meet specific operational requirements. Additionally, they undergo rigorous quality control processes to guarantee compliance with the API standards.
3. Significance in Oil and Gas Industry:
API tubing is an essential component in the oil and gas industry for several reasons:
a. Well Production: API tubing is used to extract oil and gas from wells, allowing for efficient production. It provides a conduit for hydrocarbons to reach the surface while maintaining the structural integrity of the wellbore.
b. Corrosion Resistance: The specific alloy composition and protective coatings applied to API tubing enhance its resistance to corrosive substances present in oil and gas wells, thereby prolonging its service life.
c. Pressure Management: API tubing is designed to withstand high pressure and temperature conditions encountered during drilling, completion, and production processes. It ensures the safe and efficient transportation of hydrocarbons to the surface.
d. Compatibility: API tubing is compatible with various completion and production equipment, such as casing, wellheads, and downhole tools. This compatibility allows for seamless integration within the well system, facilitating efficient operations.
4. API Tubing Grades:
API tubing is categorized into different grades, such as J55, K55, N80, L80, P110, etc. Each grade possesses specific mechanical properties, such as yield strength and hardness, suitable for different well conditions and depths. These grades are defined by the API to ensure the reliability and performance of the tubing in various operational environments.
Conclusion:
In the metallurgy, mining, and energy industry, particularly in the production of oilfield pipes, API tubing holds immense significance. Its strength, corrosion resistance, and compatibility make it an essential component for efficient oil and gas extraction and transportation. By adhering to the stringent standards set by the American Petroleum Institute, API tubing continues to contribute to the safe and productive exploration of oil and gas resources worldwide.