API Tubing: Everything You Need to Know about Oil Country Tubular Goods (OCTG)
---
Introduction: API tubing, also known as oil country tubular goods (OCTG), plays a crucial role in the metallurgy, minerals, and energy industry, specifically in the production and transportation of oil and gas. In this article, we will delve into the world of API tubing to understand its significance, characteristics, and applications in the petroleum industry. 1. What is API Tubing? API tubing re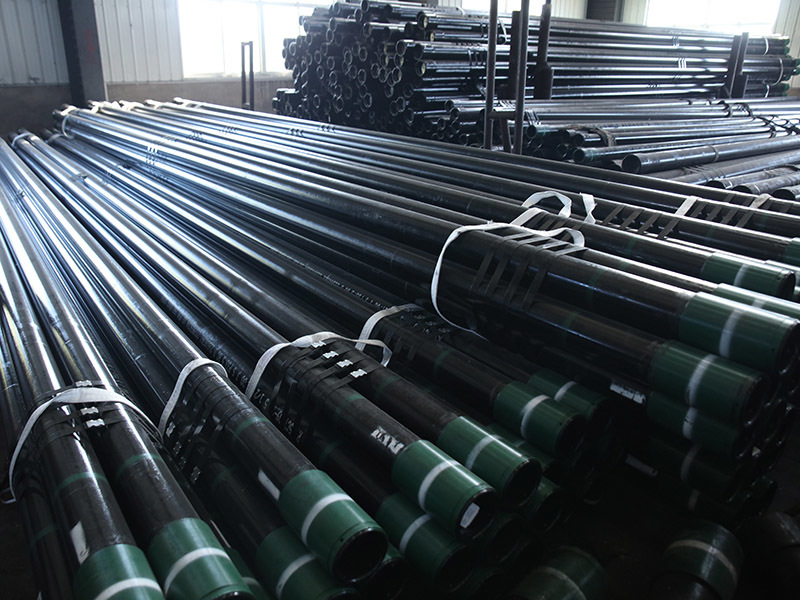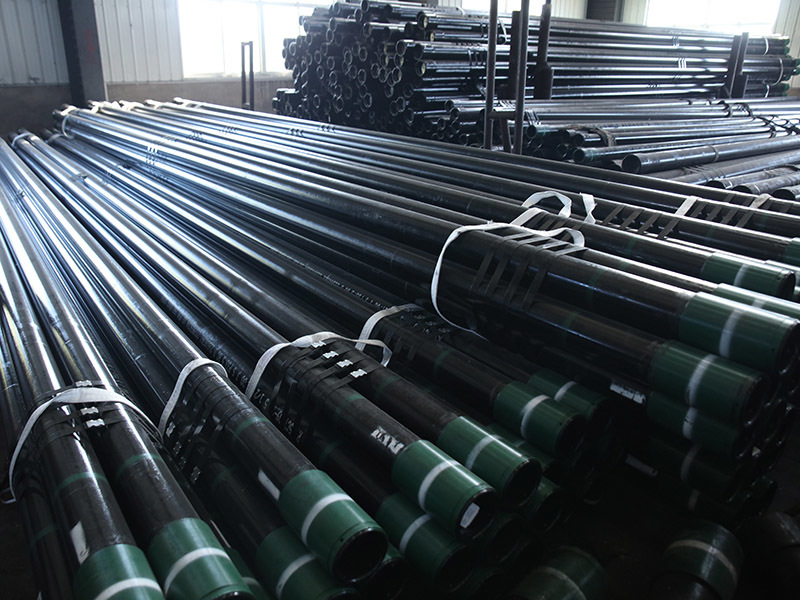 Introduction:
API tubing, also known as oil country tubular goods (OCTG), plays a crucial role in the metallurgy, minerals, and energy industry, specifically in the production and transportation of oil and gas. In this article, we will delve into the world of API tubing to understand its significance, characteristics, and applications in the petroleum industry.
1. What is API Tubing?
API tubing refers to a specific type of steel pipe used in the petroleum industry. It is designed and manufactured in accordance with the American Petroleum Institute (API) standards. These standards ensure the tubing's reliability, durability, and consistent performance in challenging oil and gas environments.
2. Key Characteristics of API Tubing:
- Material: API tubing is primarily made of carbon or alloy steel, providing excellent strength and corrosion resistance.
- Size Range: API tubing comes in various sizes, typically ranging from 1.05 inches to 4.5 inches in diameter.
- Grades: Different grades of API tubing are available, such as J55, N80, L80, and P110, each with specific mechanical properties to suit different well conditions.
- Threaded Connections: API tubing features threaded connections, such as API EUE and NUE, for easy installation and secure connections.
- Coating and Protection: Depending on the application, API tubing may be coated or protected with materials like zinc, epoxy, or plastic to enhance its resistance to corrosion.
3. Applications of API Tubing:
API tubing finds extensive use in the exploration, production, and transportation of oil and gas. Some of its key applications include:
- Well Construction: API tubing is used during the drilling and completion stages to line the wellbore and ensure the safe and efficient extraction of petroleum.
- Production Tubing: It serves as the conduit for hydrocarbons from the well to the surface, providing a way for oil and gas to flow to the production facilities.
- Artificial Lift Systems: API tubing is integral to artificial lift methods like electric submersible pumps (ESPs) and progressive cavity pumps (PCPs) that enhance well productivity.
- Downhole Operations: It facilitates various downhole operations, including well interventions, acidizing, and hydraulic fracturing, by providing a conduit for fluids, chemicals, and tools.
Conclusion:
API tubing, as a critical component in the oil and gas industry, plays a vital role in ensuring the safe and efficient extraction, production, and transportation of petroleum. Its adherence to API standards, coupled with its robust characteristics, enables it to withstand harsh environments and demanding operational conditions. Whether it's for well construction, production, or downhole operations, API tubing proves to be an indispensable part of the metallurgy, minerals, and energy sector.