The Importance of Premium Casings in the Metallurgy, Minerals, and Energy Industry
---
Premium casings play a crucial role in the metallurgy, minerals, and energy industry, specifically in the production of oil pipes for drilling and extraction purposes. These casings are designed to withstand the demanding conditions encountered during oil drilling, providing protection and support to the wellbore. One of the key aspects of premium casings is their strength and durability. They are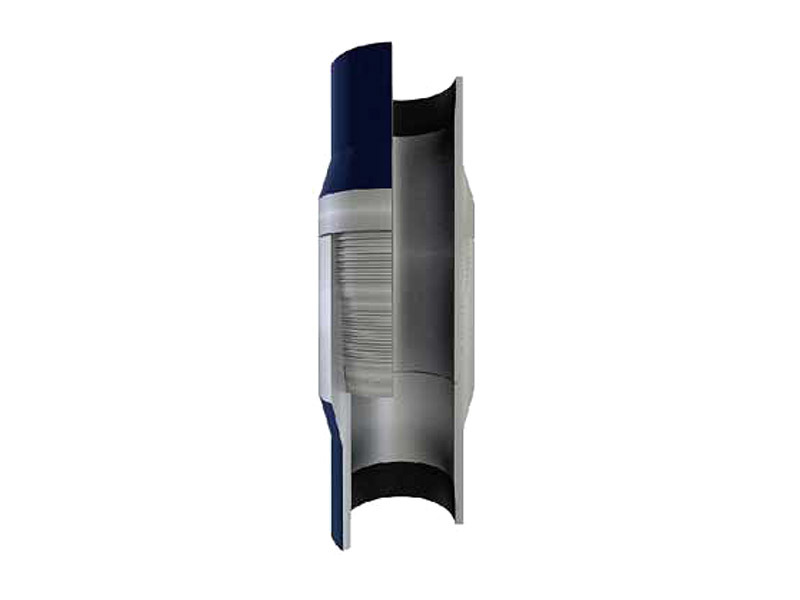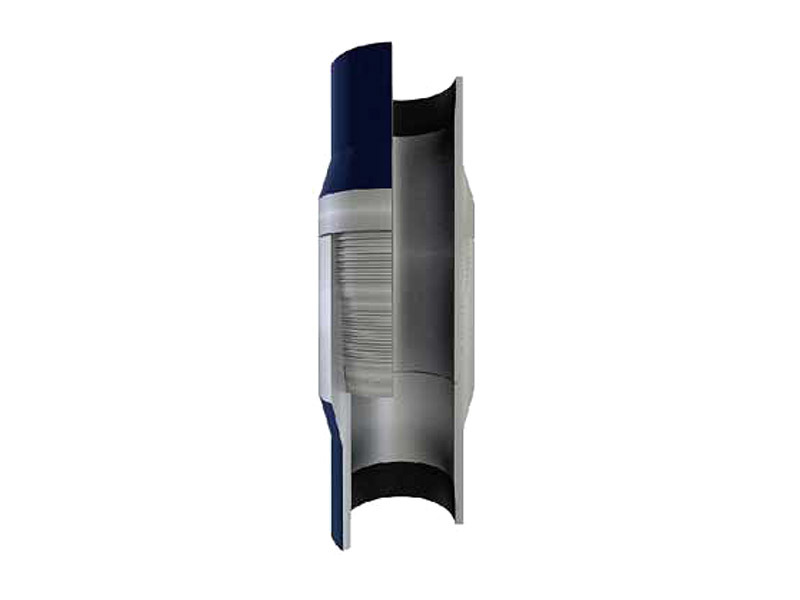 Premium casings play a crucial role in the metallurgy, minerals, and energy industry, specifically in the production of oil pipes for drilling and extraction purposes. These casings are designed to withstand the demanding conditions encountered during oil drilling, providing protection and support to the wellbore.
One of the key aspects of premium casings is their strength and durability. They are typically made from high-quality materials such as alloy steel or carbon steel, ensuring resistance to corrosion, pressure, and temperature variations. This durability is vital in maintaining the integrity of the oil well and preventing any leakage or collapse.
Premium casings also offer excellent sealing properties, which are essential for preventing any fluid migration between different formations during the drilling process. This ensures efficient extraction and minimizes the risk of contamination of the surrounding environment.
In addition to their structural integrity, premium casings provide a smooth inner surface, which facilitates the flow of oil and gas. This reduces frictional losses and allows for efficient production rates. Moreover, the casings can be designed with specific features, such as threaded connections, to ensure a secure and leak-free assembly.
The selection of the right premium casings is crucial for achieving optimal drilling results. Factors such as casing size, weight, and grade need to be carefully considered based on the specific well conditions and drilling requirements. Consulting with experts in the field is recommended to ensure the appropriate casings are chosen for each project.
Premium casings not only contribute to the successful extraction of oil but also enhance the overall safety and efficiency of drilling operations. They provide a reliable barrier between the wellbore and the surrounding geological formations, reducing the risk of blowouts and other well control issues.
In summary, premium casings are indispensable in the metallurgy, minerals, and energy industry, particularly in the production of oil pipes. Their strength, durability, sealing properties, and smooth internal surface all contribute to efficient and safe drilling operations. By investing in high-quality premium casings, companies can ensure the reliability and longevity of their oil wells while minimizing environmental risks.