Pup Joint: Understanding its Significance in the Petroleum Tubing Industry
---
Introduction: In the realm of metallurgical, mineral, and energy industries, the seamless transportation of oil and gas is of paramount importance. To ensure smooth and efficient operations, various equipment and components are utilized, and one such component is a pup joint. This article will delve into the significance of pup joints in the petroleum tubing industry and how they facilitate seamle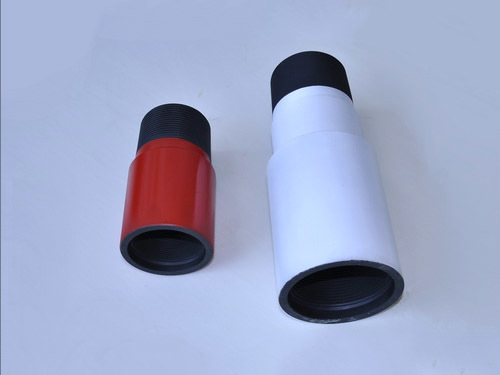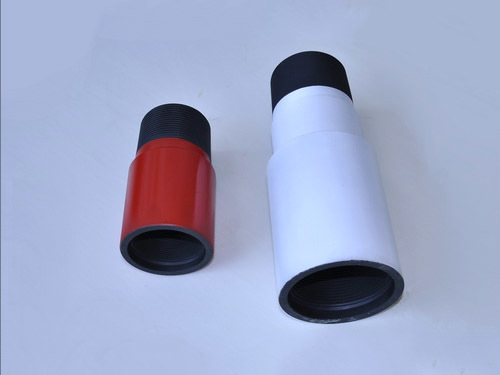 Introduction:
In the realm of metallurgical, mineral, and energy industries, the seamless transportation of oil and gas is of paramount importance. To ensure smooth and efficient operations, various equipment and components are utilized, and one such component is a pup joint. This article will delve into the significance of pup joints in the petroleum tubing industry and how they facilitate seamless operations within this sector.
1. What is a Pup Joint?
A pup joint, also known as a tubing pup joint, is a short length of steel pipe used to adjust the length of tubing strings in the petroleum industry. These joints are typically available in standard lengths and various diameters, conforming to industry-specific requirements. Pup joints are threaded on both ends and are used to connect two different pieces of tubing together.
2. Significance in Petroleum Tubing:
Pup joints play a crucial role in the petroleum tubing industry for several reasons:
a. Length Adjustment: Pup joints allow for precise adjustment of tubing lengths, ensuring optimal alignment and connection between different sections of tubing strings. This helps to accommodate varying depths of oil and gas reserves, ensuring efficient extraction processes.
b. Maintenance and Repair: Pup joints facilitate the efficient replacement of damaged or worn-out tubing sections. Instead of replacing an entire tubing string, a shorter pup joint can be used to replace the damaged section, reducing downtime and cost.
c. Pressure Control: Pup joints are utilized to control pressure in the tubing strings. By adding or removing pup joints, operators can optimize the pressure levels, ensuring safe and efficient operations.
d. Well Testing: Pup joints are essential during well testing operations. They enable the installation of downhole tools and devices required to measure various well parameters, such as pressure, temperature, and fluid flow. Pup joints provide the necessary access points for these measurements.
3. Quality and Safety Considerations:
In the petroleum industry, quality and safety are of utmost importance. When it comes to pup joints, certain considerations should be taken into account:
a. Material Selection: Pup joints are typically made from high-quality steel, ensuring strength, durability, and resistance to corrosion. The chosen material should align with industry standards and specifications to withstand harsh operating conditions.
b. Threading and Connections: Proper threading and connection integrity are crucial for the safe and efficient functioning of pup joints. Strict adherence to industry standards and procedures should be followed during installation to prevent leaks or failures.
c. Regular Inspection and Maintenance: Pup joints, like any other equipment, require regular inspection and maintenance to detect any signs of wear, corrosion, or damage. Timely intervention can prevent potential failures and ensure the longevity of pup joints.
Conclusion:
Pup joints serve as vital components within the petroleum tubing industry, enabling seamless operations in the metallurgical, mineral, and energy sectors. Their ability to adjust tubing lengths, facilitate maintenance and repair, control pressure, and support well testing operations make them indispensable in this industry. By understanding the significance of pup joints and ensuring their quality and safety, operators can enhance the efficiency and reliability of their operations in the petroleum sector.