Slotted Liner: Enhancing Efficiency and Performance in the Oil and Gas Industry
---
Introduction: Slotted liners play a crucial role in the oil and gas industry, particularly in the production of oil pipes. As an essential component of the metallurgy, mining, and energy sectors, slotted liners offer numerous benefits that enhance efficiency and performance. In this article, we will explore the applications and advantages of slotted liners, shedding light on their contribution to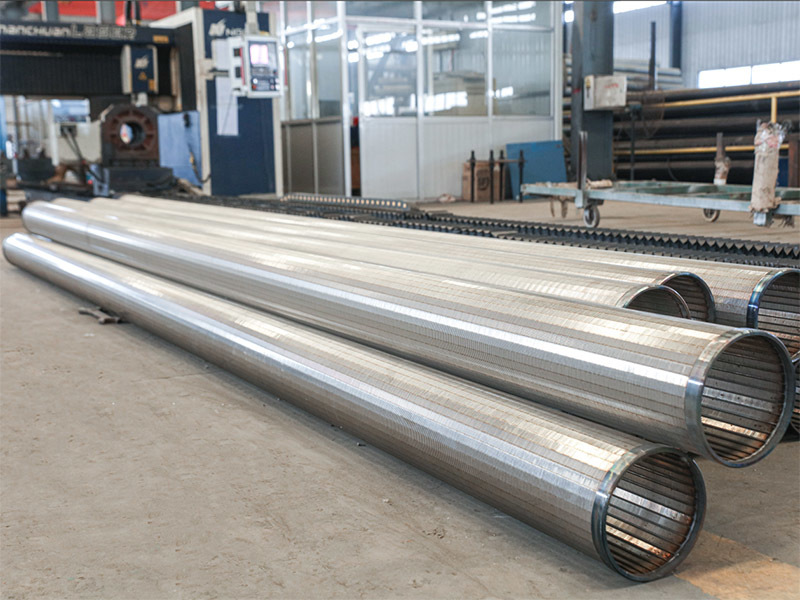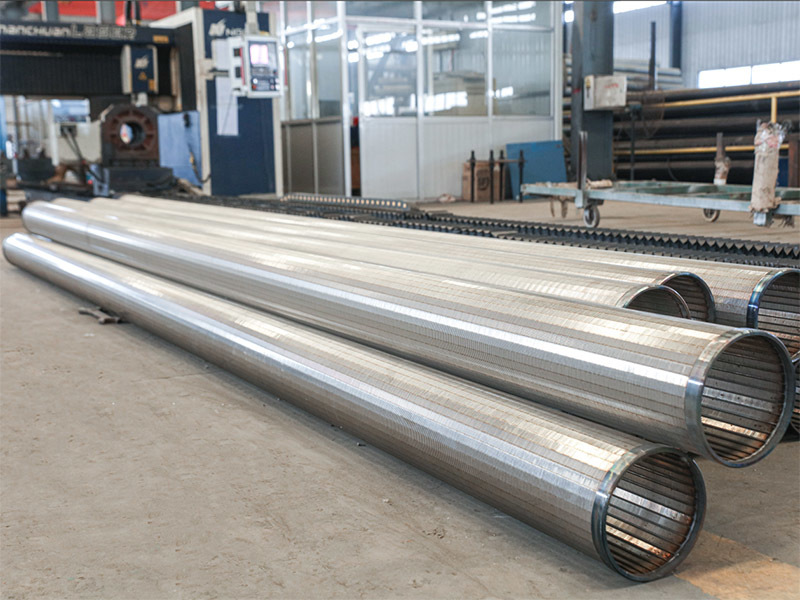 Introduction:
Slotted liners play a crucial role in the oil and gas industry, particularly in the production of oil pipes. As an essential component of the metallurgy, mining, and energy sectors, slotted liners offer numerous benefits that enhance efficiency and performance. In this article, we will explore the applications and advantages of slotted liners, shedding light on their contribution to the industry.
1. What are Slotted Liners?
Slotted liners, also known as slotted pipes, are specialized pipes with evenly spaced slots or holes along their length. These slots allow the influx of fluids while simultaneously filtering out sand, particles, and other unwanted materials. The design of slotted liners optimizes production and prevents the accumulation of debris, ensuring smooth and efficient oil extraction processes.
2. Benefits of Slotted Liners:
- Enhanced Wellbore Stability: Slotted liners provide structural support to the wellbore, preventing collapse and maintaining stability during the extraction process. This stability is crucial for efficient and safe oil and gas production.
- Effective Sand Control: The slots in slotted liners act as filters, preventing sand and other solid particles from entering the wellbore. This sand control mechanism ensures the longevity of the well, reducing maintenance requirements and enhancing productivity.
- Improved Reservoir Connectivity: Slotted liners facilitate better reservoir connectivity by allowing fluid flow from the surrounding formation into the wellbore. This connection maximizes the recovery of oil and gas reserves, optimizing production rates.
- Corrosion Resistance: Slotted liners are often manufactured from corrosion-resistant materials, ensuring durability and longevity in harsh environments. This resistance to corrosion minimizes the need for frequent replacements, reducing operational costs.
3. Applications of Slotted Liners:
Slotted liners find extensive applications in the oil and gas industry, specifically in areas such as:
- Production Wells: Slotted liners are commonly used in the production wells to enhance oil and gas recovery rates while maintaining sand control and reservoir connectivity.
- Injection Wells: Slotted liners facilitate fluid injection into the reservoir, improving pressure maintenance and enhancing production efficiency.
- Horizontal Wells: Slotted liners are particularly beneficial in horizontal wells, where maintaining wellbore stability and effective sand control present significant challenges.
In conclusion, slotted liners are indispensable components in the metallurgy, mining, and energy sectors, particularly in the production of oil pipes. Their ability to enhance wellbore stability, provide efficient sand control, improve reservoir connectivity, and offer corrosion resistance makes them vital for optimizing operations in the oil and gas industry. Incorporating slotted liners into oil extraction processes can significantly enhance efficiency, increase productivity, and reduce operational costs.