The Advantages and Applications of Screen Pipes in the Oil Industry
---
Introduction: Screen pipes, commonly used in the oil industry, play a crucial role in enhancing oil production and ensuring the efficient operation of oil wells. This article explores the advantages and applications of screen pipes in the context of the metallurgy, minerals, and energy industry, specifically focusing on their role in oil pipe manufacturing. 1. Enhancing Oil Well Performance: Scree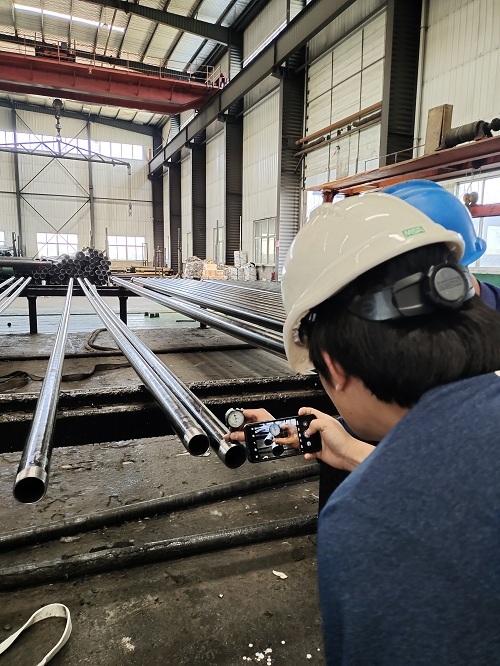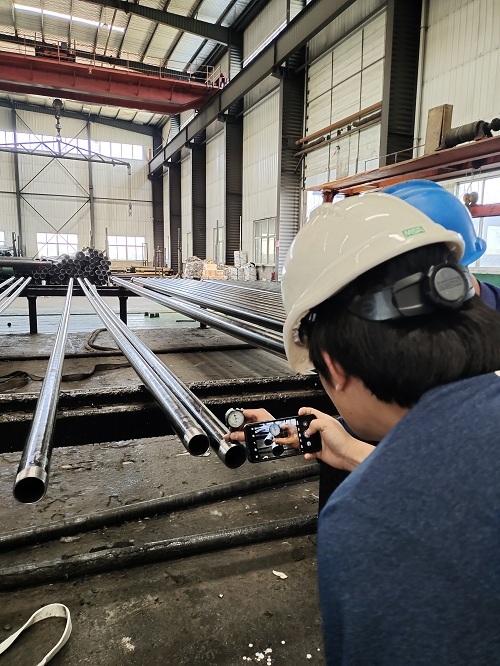 Introduction:
Screen pipes, commonly used in the oil industry, play a crucial role in enhancing oil production and ensuring the efficient operation of oil wells. This article explores the advantages and applications of screen pipes in the context of the metallurgy, minerals, and energy industry, specifically focusing on their role in oil pipe manufacturing.
1. Enhancing Oil Well Performance:
Screen pipes are designed to allow the uninterrupted flow of oil while preventing the entry of unwanted materials such as sand, gravel, or other solids. By acting as a physical barrier, these pipes protect the well from potential blockages and damage, thus optimizing well performance and extending its operational life.
2. Sand Control:
One of the primary functions of screen pipes is to control sand production, which is a common challenge in oil wells. These pipes feature specialized screens with precise openings that allow oil to flow freely while blocking sand particles. By effectively controlling sand influx, screen pipes minimize damage to the wellbore and preserve reservoir productivity.
3. Well Stabilization:
Screen pipes also contribute to stabilizing the well structure. They prevent the collapse of loose soil or formation materials into the well, ensuring the integrity of the wellbore. This stabilization is crucial for maintaining a safe and efficient operation, as well as preventing potential environmental hazards.
4. Diverse Applications:
Screen pipes find extensive applications in the oil industry, particularly in oil and gas production, exploration, and well development. They are commonly used in vertical, directional, and horizontal wells, and also in gravel packing, water injection wells, and geothermal systems. The versatility of screen pipes makes them an essential component in various oil extraction processes.
5. Material Selection:
To meet the demanding conditions of the oil industry, screen pipes are typically manufactured from high-quality materials, such as stainless steel or carbon steel. These materials provide excellent resistance to corrosion, erosion, and mechanical stress, ensuring the durability and longevity of the pipes.
6. Customization and Design Flexibility:
Screen pipes can be customized to meet specific well requirements. They are available in various sizes, lengths, and slot configurations, allowing for precise adaptation to different geological formations and reservoir characteristics. This design flexibility ensures optimal performance and efficient oil recovery.
Conclusion:
Screen pipes play a vital role in the oil industry, enhancing well performance, controlling sand production, and ensuring well stability. Their versatility and ability to be tailored to specific well conditions make them indispensable in oil production and exploration. By understanding the advantages and applications of screen pipes, professionals in the metallurgy, minerals, and energy industry can make informed decisions to optimize their oil well operations.