Understanding Screen Pipe in the Metallurgy and Energy Industries
---
Introduction: Screen pipe plays a crucial role in the metallurgy, mining, and energy industries, particularly in the domain of oil and gas. This article will explore the applications and advantages of screen pipe in these sectors, shedding light on its significance in the extraction and transportation of petroleum resources. 1. The Function of Screen Pipe: Screen pipe, also known as slotted pipe o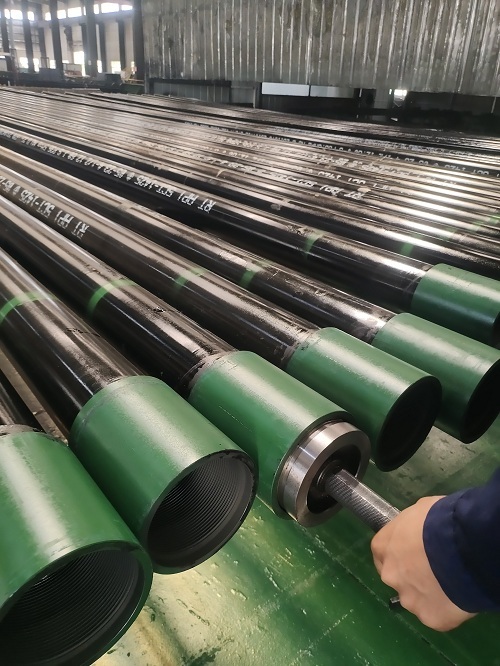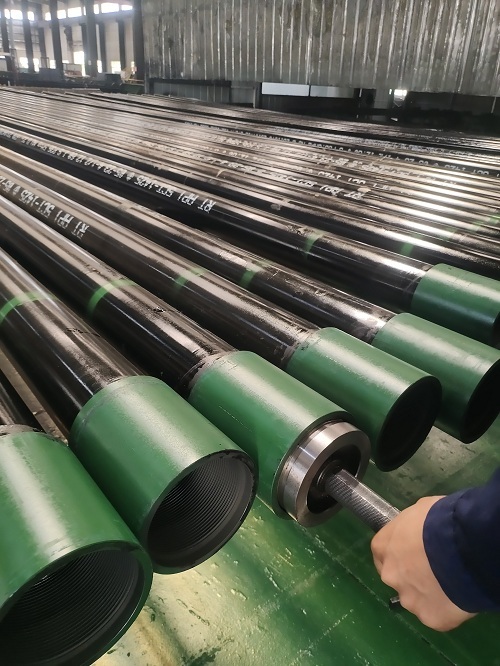 Introduction:
Screen pipe plays a crucial role in the metallurgy, mining, and energy industries, particularly in the domain of oil and gas. This article will explore the applications and advantages of screen pipe in these sectors, shedding light on its significance in the extraction and transportation of petroleum resources.
1. The Function of Screen Pipe:
Screen pipe, also known as slotted pipe or wedge wire screen, acts as a filter in the oil and gas industry. It is widely used in oil wells, gas wells, and water wells to prevent sand, debris, or other unwanted particles from entering the pumping systems. By allowing fluid flow while retaining solids, screen pipes ensure smooth operations and enhance overall efficiency.
2. Applications in Oil and Gas Exploration:
Screen pipes are extensively utilized in oil and gas exploration due to their ability to withstand high pressure and harsh environments. These pipes are installed in the wellbore to prevent sand and sediment from infiltrating the drilling fluid during the extraction process. By minimizing damage to drilling equipment and facilitating efficient production, screen pipes contribute significantly to the success of oil and gas operations.
3. Enhanced Well Stabilization:
In addition to their filtration properties, screen pipes also provide well stabilization benefits. They act as a support structure, preventing the collapse of the well walls while maintaining the necessary open area for fluid flow. This stability is crucial in ensuring the safety and longevity of oil and gas wells.
4. Customization and Durability:
Screen pipes are available in a variety of sizes, materials, and slot configurations to suit different geological conditions and operational requirements. They can be customized to withstand corrosive environments, high temperatures, and excessive pressure. This versatility and durability make screen pipes a reliable choice for the demanding conditions encountered in the metallurgy, mining, and energy sectors.
5. Environmental Considerations:
Screen pipes contribute to environmental sustainability by minimizing the impact of production activities. By effectively filtering out unwanted particles, they help to prevent potential contamination of groundwater, protect well integrity, and promote the responsible extraction of natural resources.
Conclusion:
In the field of metallurgy, mining, and energy, specifically within the pipe industry for oil and gas applications, screen pipes are indispensable. Their ability to filter out unwanted materials, provide well stability, and withstand challenging conditions makes them a vital component for successful operations. By understanding the applications and benefits of screen pipes, professionals in these industries can make informed decisions to optimize efficiency and productivity in their projects.