All You Need to Know About Premium Tubing in the Oil Industry
---
Premium Tubing: Enhancing Performance and Efficiency in the Oil Industry Introduction: Premium tubing plays a vital role in the oil industry, specifically in the field of metallurgy, minerals, and energy. This article aims to provide a comprehensive understanding of premium tubing, its significance, and applications in the oil industry. Let's dive into the world of premium tubing and explore its b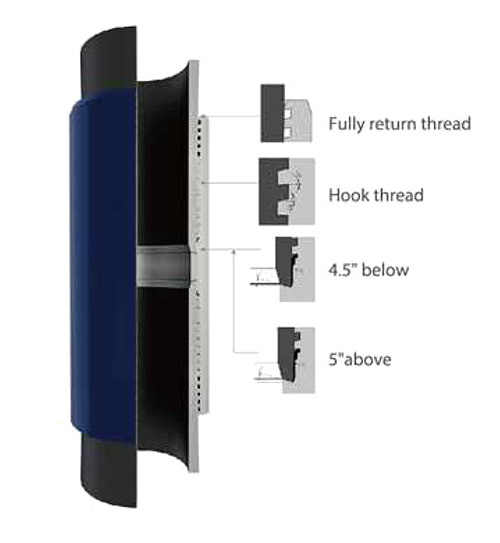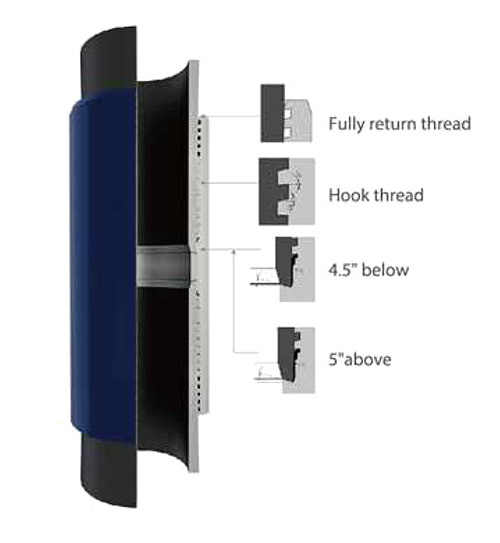 Premium Tubing: Enhancing Performance and Efficiency in the Oil Industry
Introduction:
Premium tubing plays a vital role in the oil industry, specifically in the field of metallurgy, minerals, and energy. This article aims to provide a comprehensive understanding of premium tubing, its significance, and applications in the oil industry. Let's dive into the world of premium tubing and explore its benefits.
1. What is Premium Tubing?
Premium tubing refers to high-quality, specialized pipes used in the oil and gas industry. These tubes are manufactured using advanced techniques and materials to ensure enhanced performance, durability, and reliability in demanding oilfield environments. They are designed to withstand extreme pressure, temperature, corrosion, and other challenging conditions.
2. Importance of Premium Tubing:
Premium tubing is crucial for maintaining efficient and safe operations in the oil industry. It offers several advantages, including:
- Enhanced flow characteristics: Premium tubing provides smooth internal surfaces, reducing friction and facilitating efficient fluid flow during extraction or injection processes.
- Resistance to corrosion: These tubes are resistant to corrosion, preventing degradation and ensuring longevity in harsh environments.
- High tensile strength: Premium tubing exhibits exceptional strength, allowing it to withstand high pressure and external forces without deformation.
- Improved hydraulic efficiency: The precise dimensions and tight tolerances of premium tubing enable superior hydraulic performance, minimizing energy losses during operations.
- Cost-effectiveness: Though premium tubing may have higher initial costs, its extended lifespan and reduced maintenance requirements make it a cost-effective choice in the long run.
3. Applications of Premium Tubing:
Premium tubing finds extensive usage in the oil industry, particularly in the production, exploration, and transportation of oil and gas. Some common applications include:
- Production tubing: Premium tubes are utilized as the primary conduit for oil and gas extraction from reservoirs to the surface.
- Injection tubing: These tubes facilitate the injection of fluids, such as water or gas, into reservoirs to enhance oil recovery.
- Casing strings: Premium tubing is employed as a casing string to protect the wellbore and prevent collapse during drilling operations.
- Offshore drilling: Premium tubing is crucial for offshore drilling operations due to its resistance to harsh marine environments and enhanced safety features.
In conclusion, premium tubing holds immense significance in the oil industry, specifically in the field of metallurgy, minerals, and energy. Its high-quality construction, resistance to corrosion, and superior performance make it an essential component for efficient and safe oil operations. By understanding the benefits and applications of premium tubing, industry professionals can make informed decisions to enhance productivity and reliability in oilfield operations.