Casing Suppliers: A Comprehensive Guide for the Petroleum Industry
---
Introduction: Casing plays a crucial role in the petroleum industry, specifically in the field of metallurgy, minerals, and energy. As a key component of oil pipes, it is essential to find trustworthy casing suppliers. In this guide, we will explore the significance of casing materials and provide useful information to help you make informed decisions when selecting suppliers. 1. Understanding Cas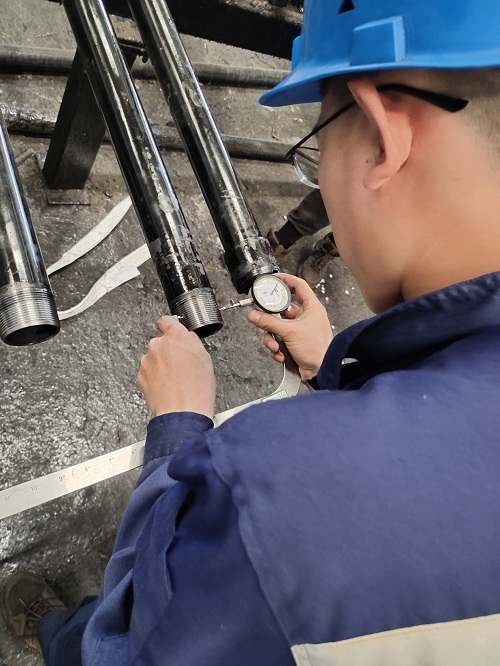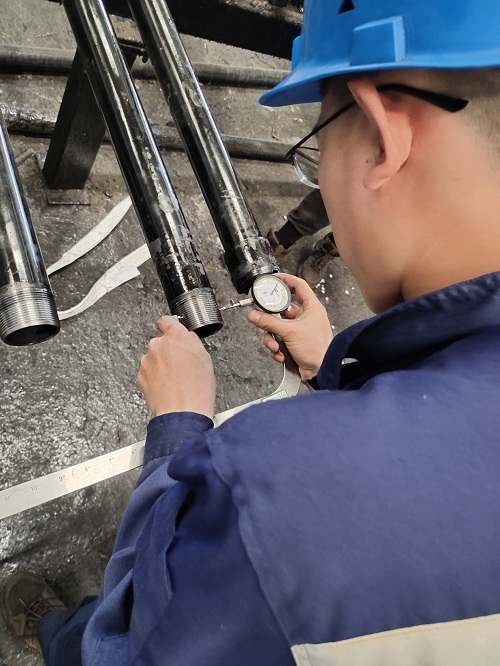 Introduction:
Casing plays a crucial role in the petroleum industry, specifically in the field of metallurgy, minerals, and energy. As a key component of oil pipes, it is essential to find trustworthy casing suppliers. In this guide, we will explore the significance of casing materials and provide useful information to help you make informed decisions when selecting suppliers.
1. Understanding Casing Materials:
Casing materials used in the petroleum industry must possess exceptional properties to withstand demanding conditions. Common materials include carbon steel, alloy steel, and stainless steel. Each material offers specific advantages such as corrosion resistance, high tensile strength, and thermal stability. The choice of casing material depends on the specific requirements of your project and the environment it will be exposed to.
2. Factors to Consider When Choosing Casing Suppliers:
a. Quality Assurance: Look for suppliers who prioritize quality assurance throughout the manufacturing process. Ensure they adhere to industry standards and have appropriate certifications, such as ISO 9001.
b. Manufacturing Capabilities: Evaluate the supplier's manufacturing capabilities, such as their production capacity, technological expertise, and ability to meet your project's specifications and deadlines.
c. Experience and Reputation: Consider suppliers with a proven track record in the industry. Look for testimonials, reviews, and references from past clients to assess their reliability and performance.
d. Customization Options: Check if the supplier offers customization options to meet your unique requirements. This includes casing dimensions, threading, and coating options.
e. Logistics and Timely Delivery: Efficient logistics and on-time delivery are crucial factors to ensure the smooth progress of your project. Choose suppliers with reliable transportation networks and a demonstrated ability to meet delivery deadlines.
3. Importance of Quality Casing Suppliers:
a. Ensuring Durability: High-quality casing ensures the integrity and longevity of oil pipes, preventing leaks and potential disasters.
b. Safety and Environmental Considerations: Reliable casing suppliers prioritize safety protocols and adhere to environmental regulations, reducing the risk of accidents and environmental damage.
c. Project Performance and Cost-effectiveness: Opting for the right casing suppliers improves overall project performance, reducing maintenance costs and enhancing operational efficiency.
In conclusion, when searching for casing suppliers in the metallurgy, minerals, and energy industry, prioritize quality assurance, manufacturing capabilities, experience, customization options, and timely delivery. Choosing reliable suppliers ensures the durability, safety, and cost-effectiveness of your projects.