Exploring the World of Tubing Companies in the Metallurgical Mining and Energy Industries
---
As a customer service representative for your tubing company, it is crucial to provide informative and helpful knowledge about your industry. Let's delve into the fascinating world of tubing companies within the metallurgical mining and energy sectors, specifically focusing on their essential role in producing oil pipes. Tubing companies play a crucial role in the manufacturing and supply of pipes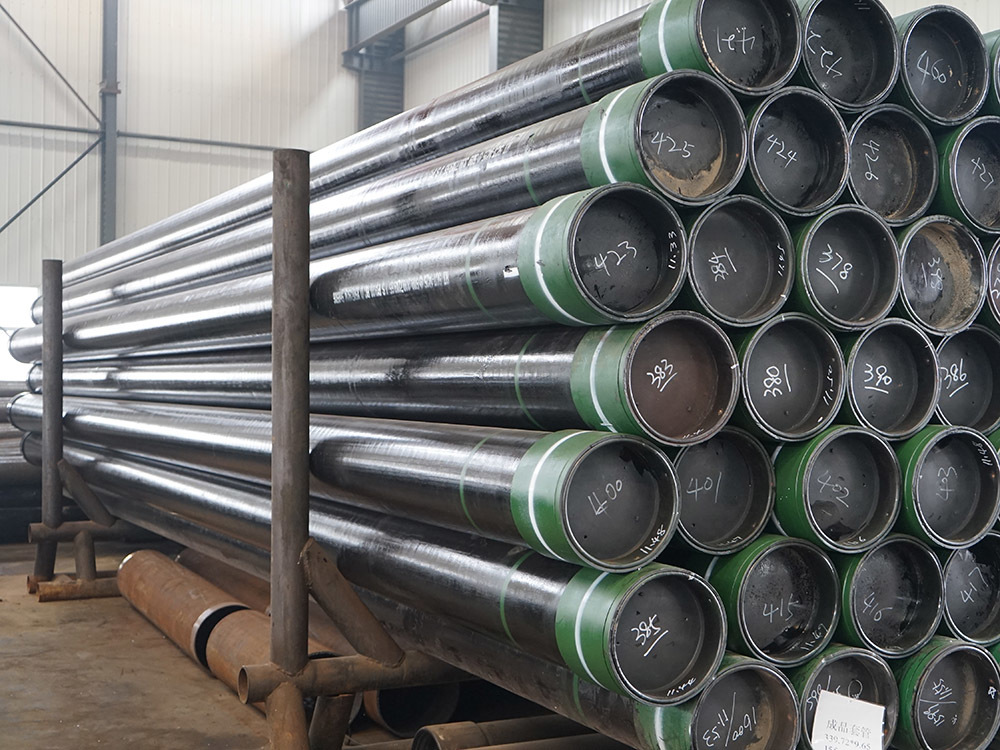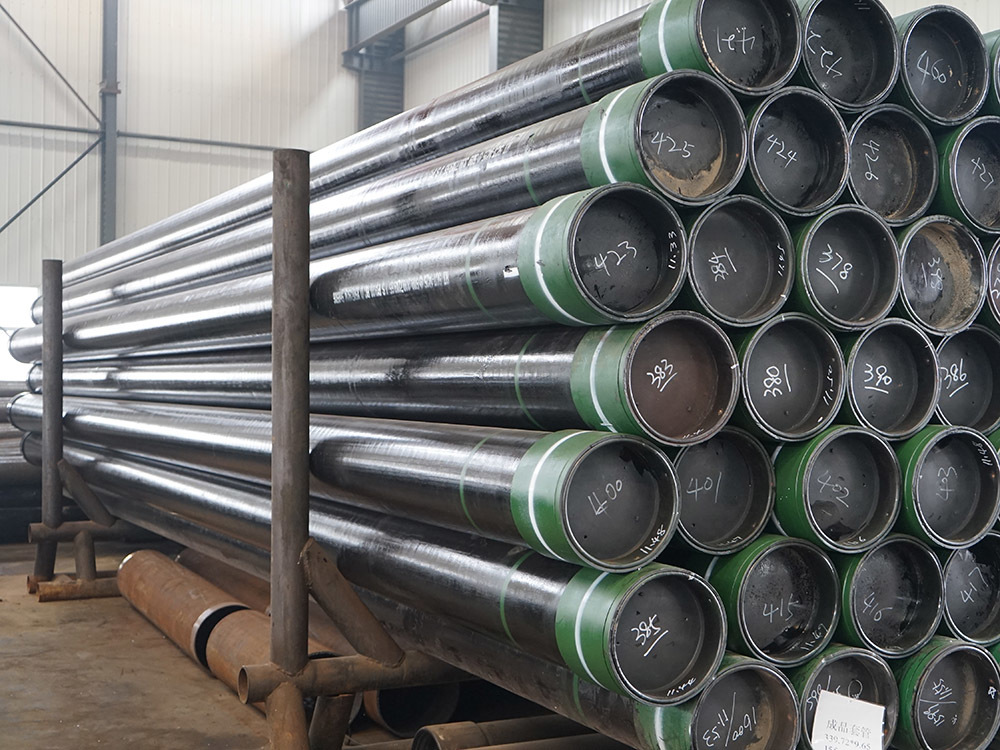 As a customer service representative for your tubing company, it is crucial to provide informative and helpful knowledge about your industry. Let's delve into the fascinating world of tubing companies within the metallurgical mining and energy sectors, specifically focusing on their essential role in producing oil pipes.
Tubing companies play a crucial role in the manufacturing and supply of pipes used in the petroleum industry. These companies specialize in producing high-quality tubes that are designed to withstand extreme conditions, ensuring the efficient extraction and transportation of oil and gas.
The primary function of tubing companies in the metallurgical mining and energy industries is to manufacture seamless or welded tubes with specific characteristics and properties suitable for oil and gas applications. These tubes are commonly made from materials such as carbon steel, alloy steel, or stainless steel, depending on the requirements of the project.
Seamless tubes are produced through a process called "hot rolling," where a solid cylindrical billet is heated and pierced to create a hollow tube. On the other hand, welded tubes are manufactured by joining two or more pieces of steel through a welding process, resulting in a continuous tube.
To ensure the highest quality and reliability, tubing companies subject their products to rigorous testing and inspection processes. These include non-destructive testing methods such as ultrasonic testing, magnetic particle inspection, and eddy current testing, among others. These tests help identify any potential defects or weaknesses in the tubes before they are deployed in oil and gas operations.
Tubing companies also play a crucial role in meeting industry standards and regulations. They adhere to international standards such as API (American Petroleum Institute) and ASTM (American Society for Testing and Materials) to guarantee the performance and safety of their products. Compliance with these standards ensures that the tubes can withstand high pressures, corrosive environments, and extreme temperatures commonly encountered in the oil and gas industry.
In summary, tubing companies are essential in the metallurgical mining and energy industries, specifically in the production of oil pipes. Through their expertise in manufacturing, testing, and adherence to industry standards, these companies provide the necessary infrastructure for the extraction and transportation of oil and gas.