Pipe Base Screens: The Key to Efficient Oil Extraction
---
Table of Contents: 1. Introduction: The Importance of Pipe Base Screens 2. How Pipe Base Screens Work 3. Benefits of Pipe Base Screens 4. Advanced Technology and Design 5. Applications of Pipe Base Screens 6. Frequently Asked Questions (FAQs) 7. Conclusion 1. Introduction: The Importance of Pipe Base Screens 1.1 What are Pipe Base Screens? 1.2 The Role of Pipe Base Screens in Oil Extraction 1.2.1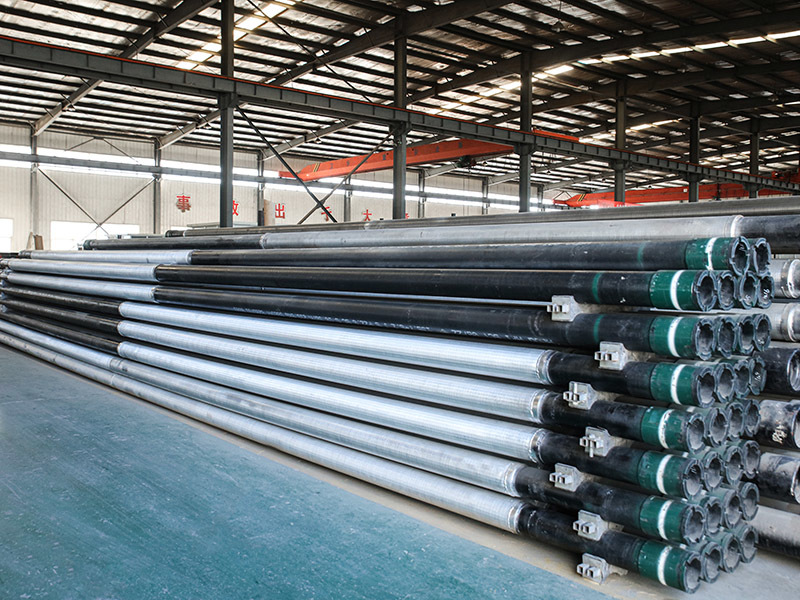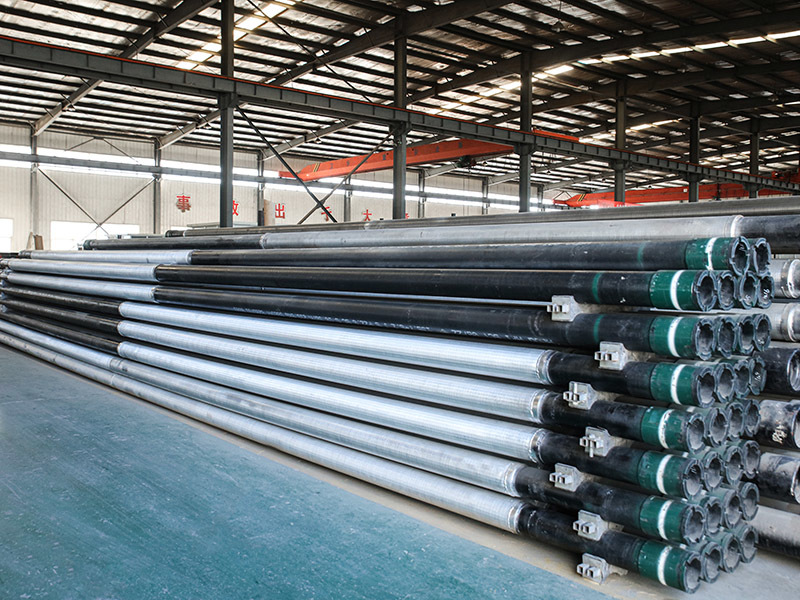 Table of Contents:
1. Introduction: The Importance of Pipe Base Screens
2. How Pipe Base Screens Work
3. Benefits of Pipe Base Screens
4. Advanced Technology and Design
5. Applications of Pipe Base Screens
6. Frequently Asked Questions (FAQs)
7. Conclusion

1. Introduction: The Importance of Pipe Base Screens
1.1 What are Pipe Base Screens?
1.2 The Role of Pipe Base Screens in Oil Extraction
1.2.1 Maximizing Production Rates
1.2.2 Ensuring Efficient Filtration
1.2.3 Preventing Sand Production
1.3 The Need for Efficient Oil Extraction
2. How Pipe Base Screens Work
2.1 The Structure of Pipe Base Screens
2.2 Filtration Mechanism of Pipe Base Screens
2.2.1 Slotted Tubes for Effective Filtration
2.2.2 Maintaining Optimal Flow Rates
3. Benefits of Pipe Base Screens
3.1 Increased Well Productivity
3.2 Enhanced Sand Control
3.3 Extended Equipment Lifespan
4. Advanced Technology and Design
4.1 Innovative Manufacturing Techniques
4.2 Customization for Specific Applications
4.3 Improved Durability and Strength
5. Applications of Pipe Base Screens
5.1 Onshore and Offshore Oil Wells
5.2 Horizontal and Vertical Drilling
5.3 High-Temperature and High-Pressure Environments
6. Frequently Asked Questions (FAQs)
6.1 How do pipe base screens differ from other types of screens?
6.2 Can pipe base screens be used in corrosive environments?
6.3 Do pipe base screens require regular maintenance?
6.4 Are pipe base screens suitable for both oil and gas extraction?
6.5 Can pipe base screens improve oil extraction in mature wells?
7. Conclusion

In conclusion, pipe base screens play a vital role in ensuring efficient oil extraction processes. Their unique design and advanced technology contribute to higher production rates, efficient filtration, and prevention of sand production. The benefits of using pipe base screens include increased well productivity, enhanced sand control, and extended equipment lifespan.
With innovative manufacturing techniques and customization options, pipe base screens can be tailored to specific applications and withstand challenging operating conditions. They find applications in onshore and offshore oil wells, horizontal and vertical drilling, and high-temperature and high-pressure environments.
By utilizing pipe base screens, oil extraction operations can optimize their productivity and reduce maintenance costs. These screens are an indispensable component in the quest for efficient and sustainable oil production.
Investing in high-quality pipe base screens is a wise choice for any oil extraction operation looking to maximize yields and ensure long-term success. Embrace the benefits of this advanced technology and unlock the full potential of your oil wells.