Wire Warp Casing Supplier: A Comprehensive Guide to Petroleum Tubing
---
Wire warp casing is an integral component in the production of petroleum tubing. It plays a crucial role in maintaining the structural integrity and performance of oil pipes used in the mining and energy sectors. As a professional in the metallurgy, mineral, and energy industry, it is essential to understand the significance of wire warp casing and how to select the right supplier. Wire warp casin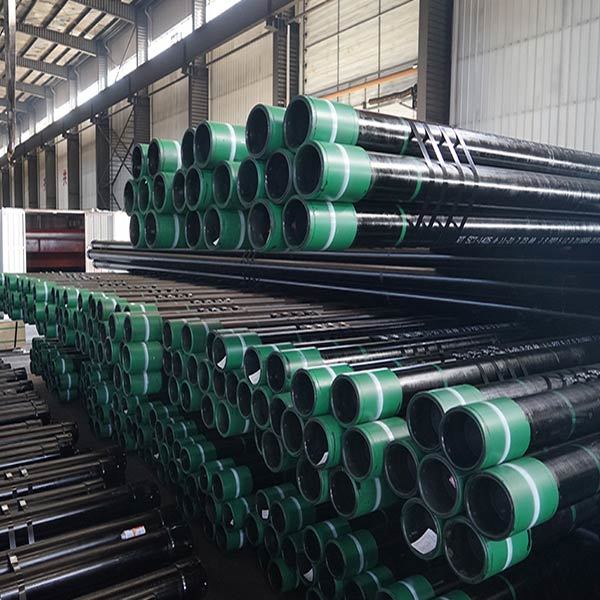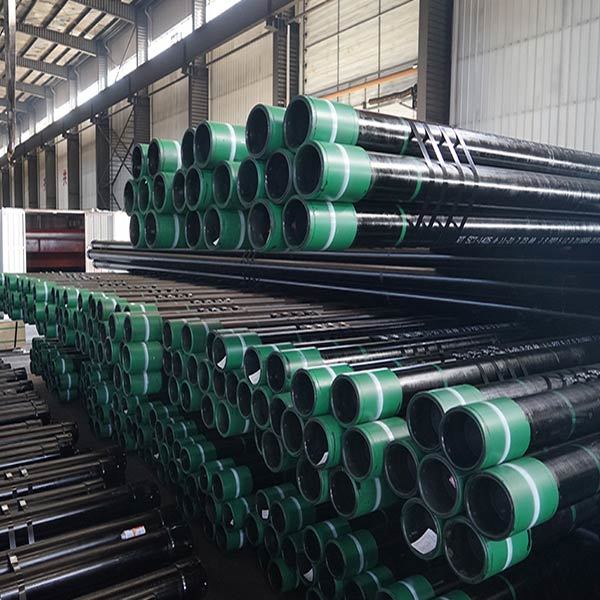 Wire warp casing is an integral component in the production of petroleum tubing. It plays a crucial role in maintaining the structural integrity and performance of oil pipes used in the mining and energy sectors. As a professional in the metallurgy, mineral, and energy industry, it is essential to understand the significance of wire warp casing and how to select the right supplier.
Wire warp casing, also known as wire-wrapped screen, is a type of casing used in oil wells to provide support and prevent the collapse of the surrounding formation. It consists of a wire-wrapped outer layer and a perforated inner pipe. The wire wrap pattern ensures maximum open area for fluid flow while maintaining the necessary structural strength.
When searching for a wire warp casing supplier, there are several factors to consider. Firstly, ensure that the supplier has a strong reputation for delivering high-quality products. Look for certifications such as ISO 9001, which indicates adherence to stringent quality management standards.
Secondly, consider the supplier's experience and expertise in the industry. A reputable supplier should have a deep understanding of the specific requirements and challenges associated with petroleum tubing. They should be able to provide technical support and guidance when selecting the appropriate wire warp casing for your applications.
Additionally, it is crucial to evaluate the supplier's manufacturing capabilities and capacity. A reliable supplier should have state-of-the-art facilities and robust quality control processes in place. This ensures consistent production and adherence to industry standards.
Furthermore, consider the supplier's ability to provide customized solutions. Each oil well has unique specifications, and a supplier that can tailor their products to meet your specific needs is invaluable. Look for a supplier that offers a wide range of wire warp casing options in various materials, sizes, and specifications.
Lastly, take into account the supplier's customer service and after-sales support. Timely delivery, responsive communication, and efficient problem-solving are vital aspects of a successful partnership. Choose a supplier that values long-term relationships and is dedicated to meeting your requirements.
In conclusion, selecting the right wire warp casing supplier is crucial for the success of your petroleum tubing projects. Remember to consider factors such as reputation, experience, manufacturing capabilities, customization options, and customer service when making your decision. By partnering with a reliable supplier, you can ensure the highest quality products and efficient support in the metallurgy, mineral, and energy industry.