Pup Joint Suppliers: Everything You Need to Know
---
Introduction: Pup joints are crucial components in the oil pipe industry, specifically designed to extend the length of tubing or casing strings. As a client in the metallurgy, mining, and energy sector, finding reliable pup joint suppliers is vital for your operations. In this article, we will delve into the significance of pup joints, their applications, and key factors to consider when selectin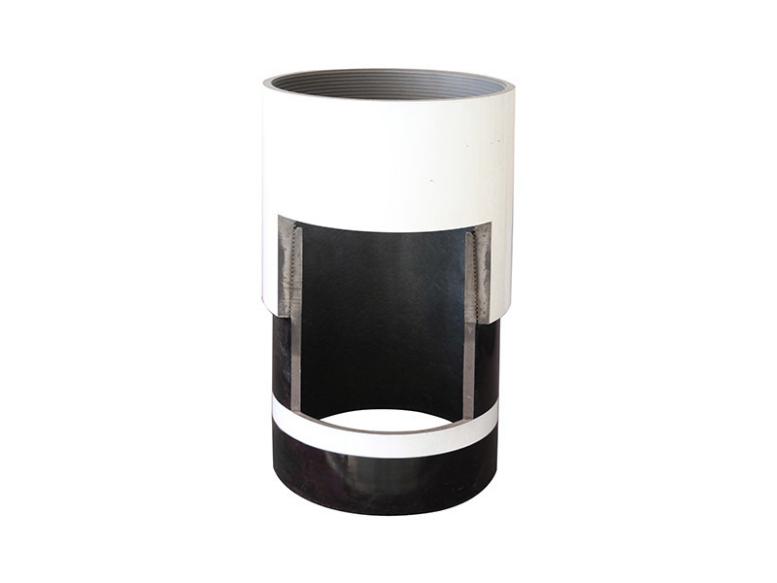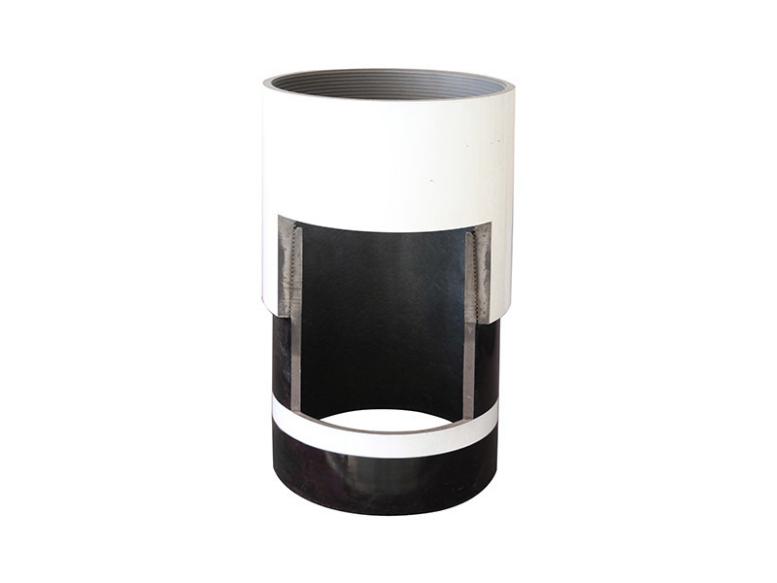 Introduction:
Pup joints are crucial components in the oil pipe industry, specifically designed to extend the length of tubing or casing strings. As a client in the metallurgy, mining, and energy sector, finding reliable pup joint suppliers is vital for your operations. In this article, we will delve into the significance of pup joints, their applications, and key factors to consider when selecting suppliers.
1. Understanding Pup Joints:
Pup joints, also known as pup tubes, are short lengths of tubing or casing used to adjust the height of downhole tools or to space out wellbore components. They are typically available in standard lengths, sizes, and connections. Pup joints are crucial in maintaining the integrity of the wellbore, enhancing flexibility, and accommodating various downhole conditions.
2. Applications of Pup Joints:
Pup joints find extensive applications in the oil and gas industry, particularly in well completion and production operations. They allow for easy installation and removal of downhole tools, facilitate well testing and production logging, and enable efficient well interventions. Pup joints also aid in isolating specific zones within the wellbore, optimizing production, and ensuring overall well integrity.
3. Key Considerations for Pup Joint Suppliers:
When choosing pup joint suppliers for your metallurgy, mining, and energy needs, several factors deserve careful consideration:
- Quality and Certification: Ensure that the suppliers comply with industry standards and possess relevant certifications, such as ISO 9001, API Q1, or API 5CT, guaranteeing the quality of their products.
- Material and Coating Options: Evaluate the suppliers' range of materials and coating options to meet your specific operational requirements, such as corrosion resistance or high-pressure applications.
- Customization Capabilities: Check if the suppliers offer customization services to meet your unique specifications, including length, size, and connection type.
- Delivery and Logistics: Assess the suppliers' ability to deliver products on time and their expertise in handling global logistics, ensuring smooth and timely supply chain operations.
In conclusion, pup joints play a vital role in the oil pipe industry, and selecting reliable suppliers is crucial for your metallurgy, mining, and energy operations. By understanding the significance of pup joints, their applications, and considering key factors while choosing suppliers, you can ensure seamless well completion and production processes. Trustworthy pup joint suppliers will ensure the integrity of your operations, enabling you to achieve optimal performance and productivity.