BC Casing: A Brief Overview of its Application in the Metallurgy, Mining, and Energy Industry
---
Introduction: BC casing is an essential component in the metallurgy, mining, and energy industry, specifically in the production and transportation of oil and gas. This article provides an overview of BC casing, its applications, and its importance in ensuring safe and efficient operations within the sector. 1. Understanding BC Casing: BC casing is a specialized type of pipe used in the oil and ga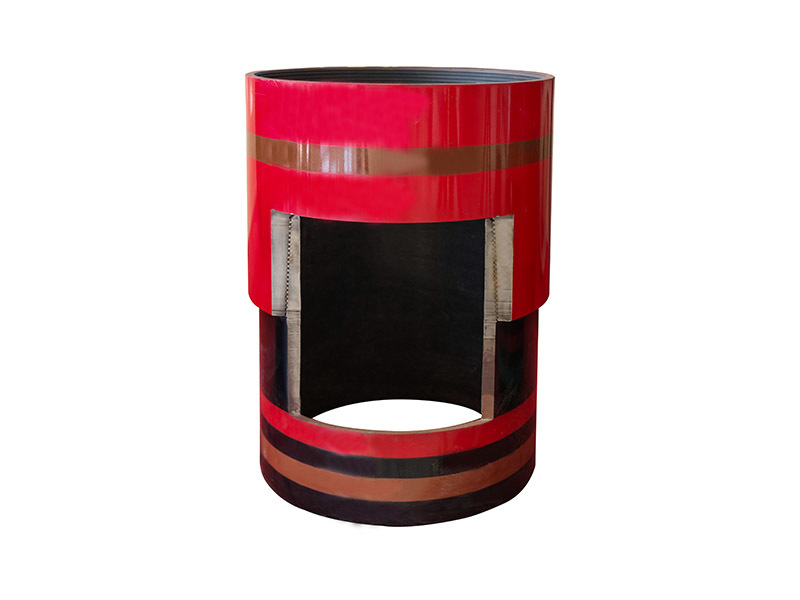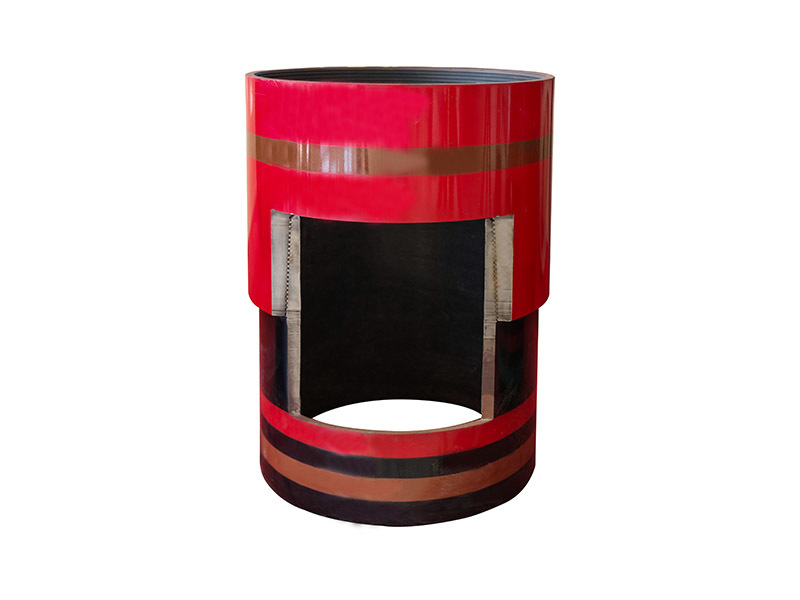 Introduction:
BC casing is an essential component in the metallurgy, mining, and energy industry, specifically in the production and transportation of oil and gas. This article provides an overview of BC casing, its applications, and its importance in ensuring safe and efficient operations within the sector.
1. Understanding BC Casing:
BC casing is a specialized type of pipe used in the oil and gas industry. It is designed to provide structural integrity and support for oil wells, ensuring their stability and preventing potential hazards. BC casing is typically made of high-quality steel, as it needs to withstand extreme pressures and harsh environments.
2. Application in the Metallurgy, Mining, and Energy Industry:
In the metallurgy, mining, and energy sector, BC casing is primarily used for drilling and completing oil and gas wells. It is employed to line the borehole, providing a stable and secure barrier between the wellbore and the surrounding geological formations. This prevents any unwanted fluids or gases from migrating into the wellbore, ensuring the safety and efficiency of the extraction process.
3. Ensuring Safe and Efficient Operations:
BC casing plays a crucial role in safeguarding the environment and maintaining operational efficiency in the oil and gas industry. It prevents potential well blowouts, oil spills, and gas leaks, which can have severe environmental and safety consequences. By sealing off the wellbore and isolating different geological formations, BC casing allows for controlled extraction, minimizing the risks associated with drilling operations.
4. Quality and Standards:
Given the critical nature of its applications, BC casing must meet stringent quality and safety standards. The steel used in its construction undergoes rigorous testing to ensure strength, durability, and resistance to corrosion. Additionally, industry regulations and standards govern the manufacturing, inspection, and installation processes to guarantee the reliability and integrity of BC casing.
5. Ongoing Advancements:
Continual research and development efforts are focused on enhancing the performance and longevity of BC casing. Innovations in materials, manufacturing techniques, and corrosion protection coatings aim to extend the lifespan of casing pipes and improve their resistance to harsh operating conditions. These advancements contribute to the industry's ability to extract oil and gas resources more efficiently and sustainably.
Conclusion:
BC casing plays a vital role in the metallurgy, mining, and energy industry, particularly in the production and transportation of oil and gas. By providing structural support, preventing environmental hazards, and ensuring operational efficiency, BC casing contributes to safer and more sustainable drilling operations. As advancements continue, the industry can expect further improvements in the performance and reliability of BC casing, enabling the extraction of valuable resources with minimal environmental impact.