API Tubing Manufacturers: A Comprehensive Guide to Oilfield Tubing
---
Introduction: API tubing plays a vital role in the oil and gas industry, ensuring the efficient and safe extraction of resources. As a professional in the metallurgy, mining, and energy sector, it is essential to understand the significance of API tubing manufacturers. This comprehensive guide will provide you with valuable insights into the world of oilfield tubing, its applications, and consider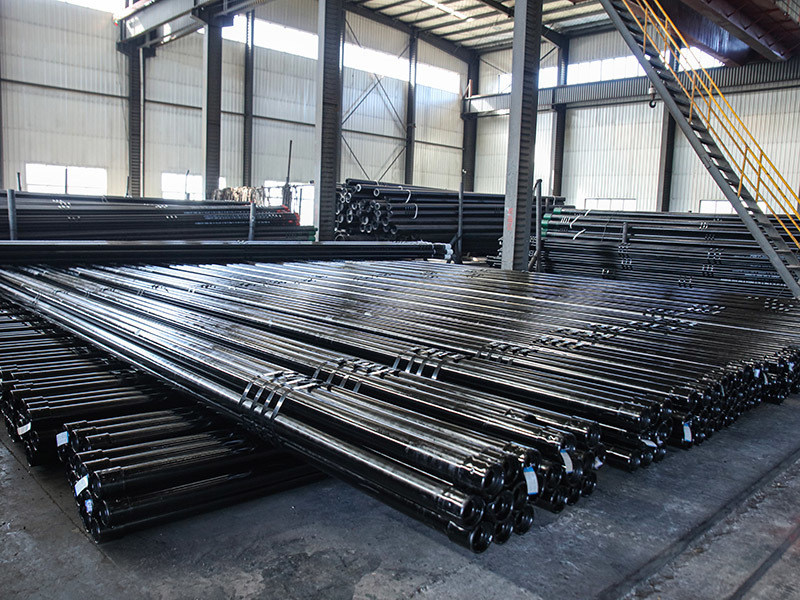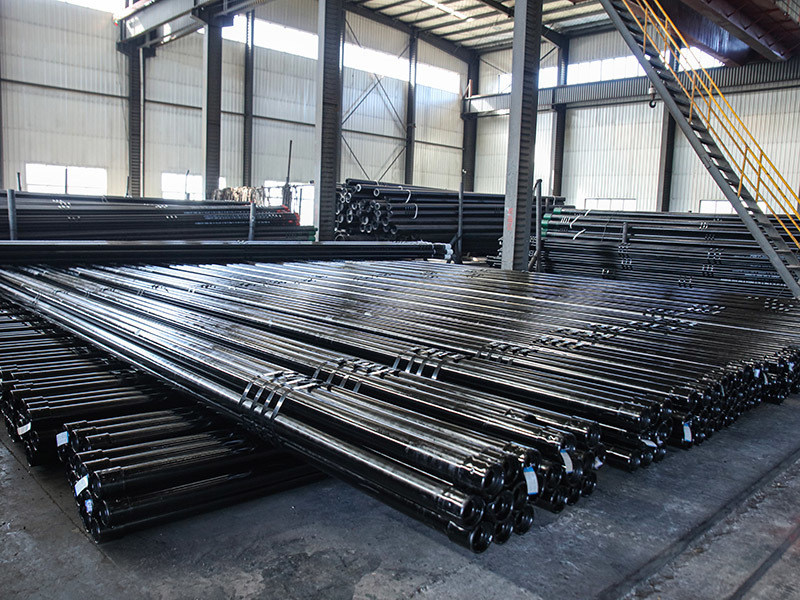 Introduction:
API tubing plays a vital role in the oil and gas industry, ensuring the efficient and safe extraction of resources. As a professional in the metallurgy, mining, and energy sector, it is essential to understand the significance of API tubing manufacturers. This comprehensive guide will provide you with valuable insights into the world of oilfield tubing, its applications, and considerations while choosing a manufacturer.
1. Understanding API Tubing:
API tubing refers to the seamless or welded steel pipes used in oil and gas wells. It is a crucial component for conveying fluids, such as oil, gas, and water, from the reservoir to the surface. API tubing is designed to withstand high pressure, corrosion, and harsh environmental conditions, making it ideal for oilfield operations.
2. Applications of API Tubing:
API tubing finds diverse applications in the oil and gas industry. Some common uses include:
- Production tubing: Facilitates the flow of hydrocarbons from the reservoir to the surface.
- Injection tubing: Delivers fluids, such as water or gas, into the well to enhance production.
- Casing string support: Provides structural integrity and prevents collapse of the wellbore.
- Corrosion protection: API tubing can be corrosion-resistant, safeguarding against chemical reactions.
3. Key Factors for Choosing API Tubing Manufacturers:
When selecting an API tubing manufacturer for your specific requirements, consider the following factors:
- Quality standards: Ensure the manufacturer complies with API specifications, such as API 5CT, ensuring reliable and durable tubing.
- Manufacturing capabilities: Evaluate the manufacturer's production capacity, technological expertise, and quality control measures.
- Material selection: Different grades of steel are suitable for various well conditions, so choose a manufacturer offering a wide range of options.
- Customization capabilities: Look for manufacturers who can customize tubing dimensions, connections, and other features to meet your unique needs.
- Testing and certification: Verify if the manufacturer conducts rigorous testing and holds necessary certifications for quality assurance.
In conclusion, API tubing manufacturers are crucial in the metallurgy, mining, and energy industry, particularly for oilfield applications. Understanding the significance of API tubing, its applications, and key factors to consider while choosing a manufacturer is essential for a successful and efficient operation. By selecting a reliable API tubing manufacturer, you can ensure the integrity, durability, and safety of your oilfield operations.