No data
TALENT CONCEPT
---
Morality is essential, and technology is the first
Take the moral standard and mind of being a person and doing things as the basis of use, take the talent and potential shown in the work as the prerequisite, and pay equal attention to morality and talent. Jinglian has a perfect career development channel. Through a perfect performance evaluation system and a benign competition mechanism, it highlights people who are capable, responsible, good at cooperation and can work in groups, and builds a platform for their talents. Support and respect the career development of employees, create a continuous learning atmosphere, cultivate talents according to needs, and realize the common growth of employees and enterprises.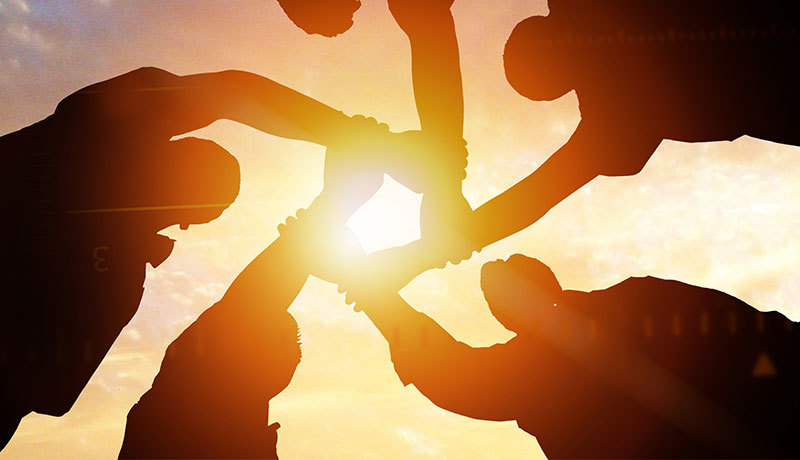 ---
24-Hour Consultation Hotline
Head office Address
No. 5, Zhenggang Road, Wumaying Industrial Zone, Cangzhou, Hebei, China
Please tell us what you need
Our engineers will contact you within 12 hours and provide free proposal and quotation.